I have been compensated in the form of a Best Buy Gift Card and/or received the product/service at a reduced price or for free.
My kids will never know the struggle of having dial-up internet or competing with siblings as we try to log into the same AOL account and get knocked off.  Gone are the days where it would take 10 minutes to check out a few websites or check emails. It's crazy how much technology has changed in the past 10 years. I can remember sitting in computer class in the 1990's playing Oregon Trail on a black and white computer, or my first cell phone in high school that could only make calls and receive simple texts. Now my children are using tablets and iPads at school, watching movies in the car via Wi-Fi, and even taking their spelling tests on their tablets during school.
Our family uses the Internet on a daily basis, not only is my work 90% internet based, but we use it to stream movies, television shows and video games. As much as we use the Internet, it's important to have an up to date Wi-Fi Router that offers fast speeds and after having the same one for the past 5 years, it was time for a major upgrade.
Introducing the new WRT3200ACM MU-MIMO Gigabit Wi-Fi Router from Linksys. The WRT3200ACM MU-MIMO Gigabit Wi-Fi Router is powered by Tri-Stream 160 technology, which doubles the bandwidth on all spatial streams for the fastest dual-band router on the market. You can gain access to restricted DFS channels at full bandwidth for the clearest Wi-Fi not available to most other routers.   It is a great fit for PC Gamers, and those who need speed and performance in a router.
WRT3200ACM MU-MIMO Gigabit Wi-Fi Router Features:
1.8 GHz CPU for high-powered performance
MU-MIMO technology for high-speed Wi-Fi to multiple devices at the same time, same speed.
Open-source ready with OpenWrt and DD-WRT® for complete flexibility and customization of functions.
Upgraded Smart Wi-Fi app

Easily control and monitor your home Wi-Fi from a mobile device when you are away from home.
Share your Wi-Fi via email or text with Guest Access.
Get notifications when your network has issues.

USB 3.0 Port – add external storage or other devices to share content across your network.
Parental Controls – Limit access to children (no internet after 8pm ect.)
256MB Flash and 512MB of RAM Memory
4 Gigabit Ethernet Ports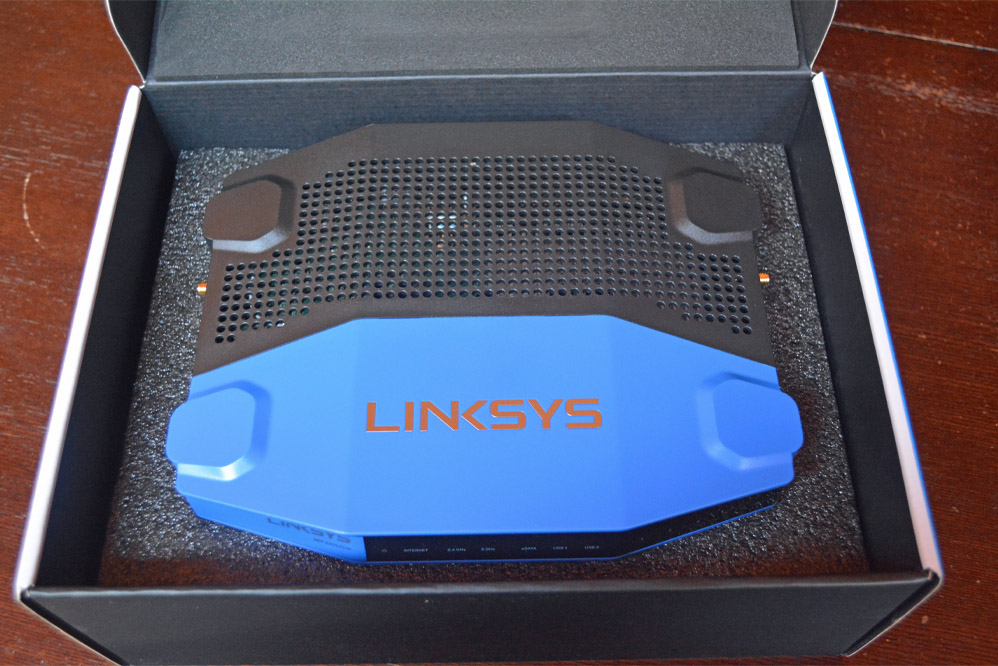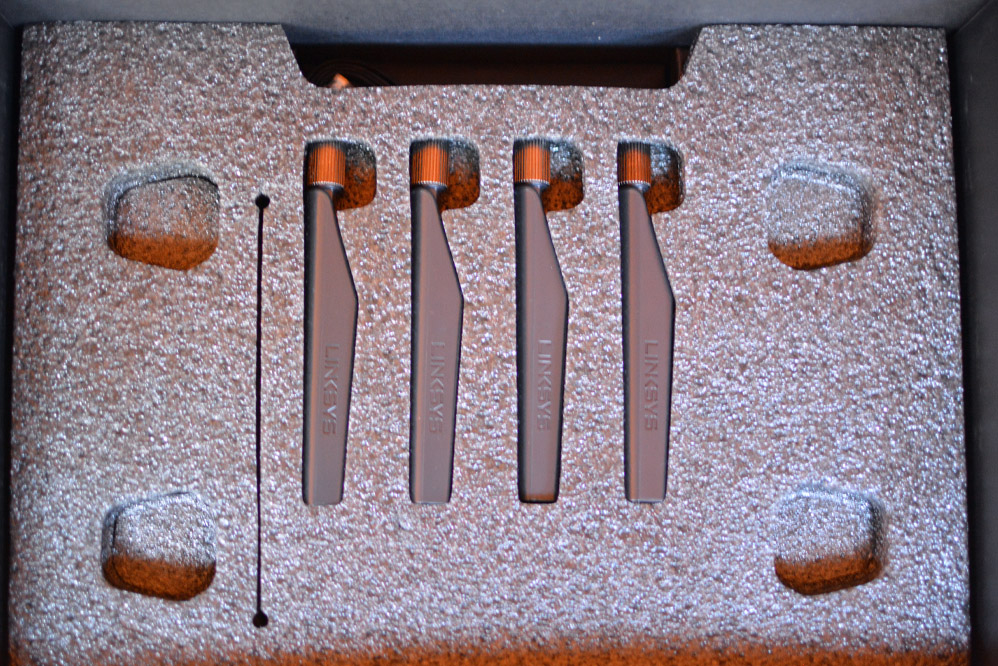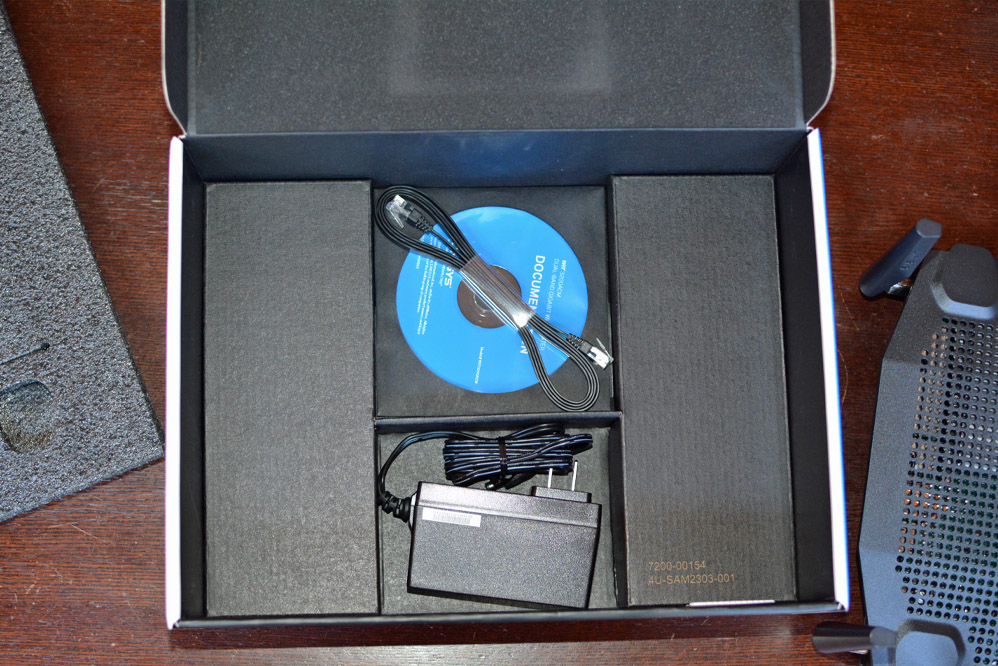 Within minutes I had the WRT3200ACM MU-MIMO Gigabit Wi-Fi Router set up and ready to use.
Step 1: Connect the 4 antennas and power adapter, power on the router.
Step 2: Connect the Internet cable from your mode to the yellow Internet port on the router.
Step 3: Once the power light on the front of the router is solid, connect your computer or device to the wireless network name on the sticker (you can find it inside the box).
Step 4: Open a browser to launch the Linksys Smart Wi-Fi router setup instructions. If you don't see the instructions you can access them by typing in http://LinksysSmartWiFi.com into the address bar. The default router login is "admin".
Once you are logged into the Linksys Smart WiFi app you can change your network name, password, set parental controls, set media prioritization, conduct a speed test, ect.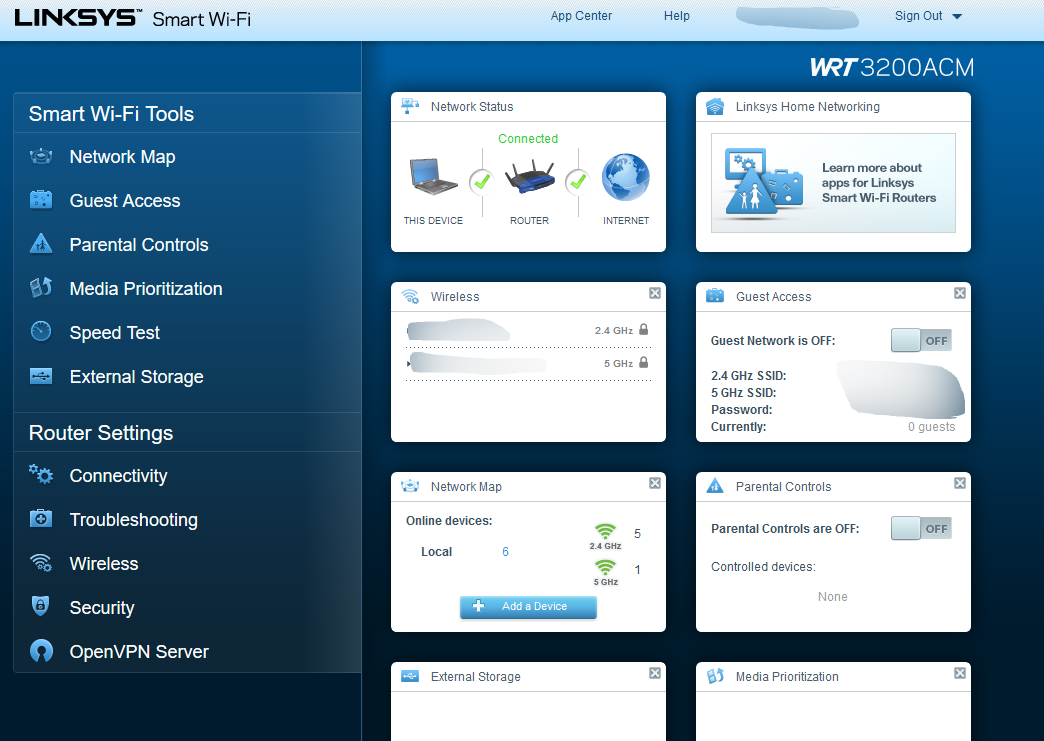 As a mother to three young boys, the easy access to parental controls is a convenient feature. Although the kids listen to the rules right now and are off their iPads when I tell them it's bedtime, I know in the future they may try to sneak on past bedtime or when they are punished. With the parental controls I can block Internet access always, never or at specific times. I can also block specific websites.
How is the Wi-Fi connection in your house?
Could your family benefit from having the WRT3200ACM MU-MIMO Gigabit Wi-Fi Router?
Learn more about the WRT3200ACM MU-MIMO Gigabit Wi-Fi Router available at Best Buy.