As a Veteran family, there's a special spot in my heart for the USO. Our family has benefited from a number of their programs throughout the years. From local events to bring our family together, to tickets to amusements parks, phone cards during deployment, and my most memorable experience, receiving a video recording during a deployment.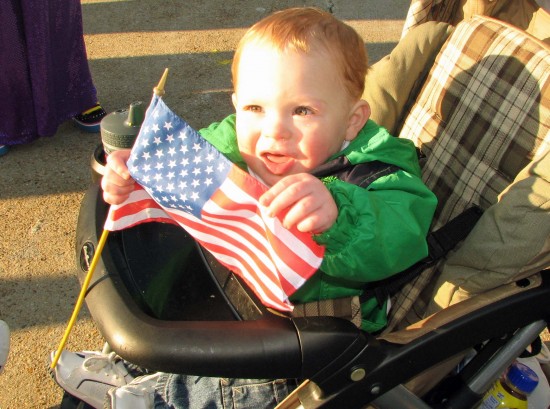 This post was sponsored by the USO. All opinions are my own.
During my husband's last deployment he was able to record himself reading a book to my son, the DVD as well as the book were then mailed home to us. We actually received two books/recordings during the 7 month deployment, and they meant so much to me. It was an heartwarming surprise that allowed my children to see their Dad on the DVD every morning and night as he read them a story and told them how much he missed and loved them. Deployments are never easy, whether it's your first or your fifth. My husband missed out on first birthdays, milestones, and numerous holidays, but most of all he missed the comforts of being near his family and his home.
Easy Ways to Help Our Military Heroes This Holiday Season:
With the holidays right around the corner, and Giving Tuesday (Dec 3rd), it's the perfect time to contribute towards USO Holiday campaigns. Two ways in particular to contribute is through the USO Wishbook and USO Facebook Fundraisers. By donating to the USO, you are able to help deliver the comforts of home to service members and military families around the world.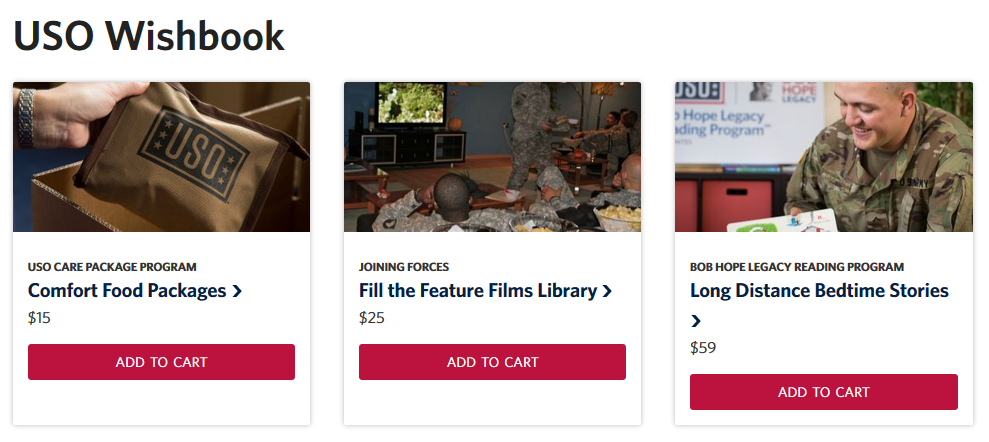 USO Wishbook – by purchasing gifts for friends and loved ones through the online catalog, you support the USO.
USO Facebook Fundraiser – help support our men and women in uniform, and their families with a Facebook Fundraiser. Learn more about starting a Facebook Fundraiser for the USO.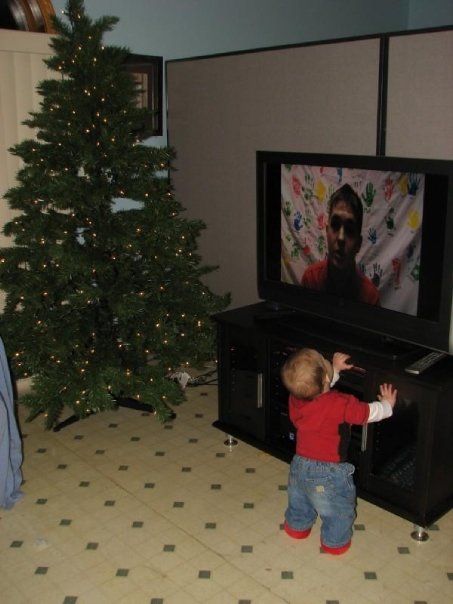 The USO's mission is to help strengthen military members by connecting them to family and home while they are serving.
This holiday season, thousands of service members will remain on duty, away from home and families. While you're enjoying time with your family and taking part in holiday traditions, take a moment to remember those who are protecting our nation.
Let's give back to the men and women who give up so much to protect our country, will you join me in supporting the USO this holiday season?