This post was sponsored by Dramamine® as part of an Influencer Activation for Influence Central.
Growing up I used to love when school ended, not only did it mean summer vacation but it also meant spending time at our family's lake house. I loved spending time on the water fishing, water-skiing and tubing but I always dreaded the ride there as I would always feel sick the whole car ride. I was always good for 30 minutes or so but anything after that I would start to feel queasy. I would have to sit the whole 3 hours looking out front with the window cracked trying not to get sick, while my siblings would color, do word searches and read books. Concentrating on anything or closing my eyes would make it worse.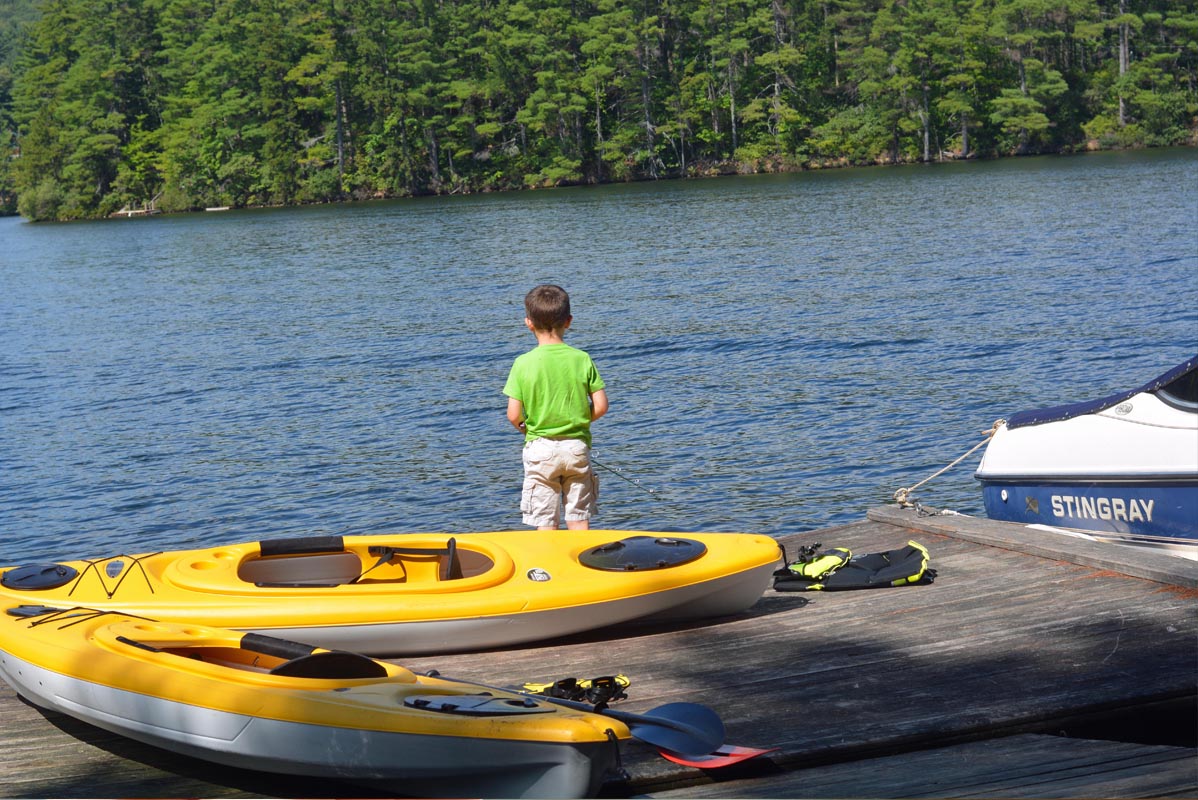 We tried product after product and nothing seemed to work until one day when my mother was introduced to Dramamine. From that day on  I was able to start enjoying the car rides and no longer had the nauseous feeling.
Fast forward 20 years, and we recently went through the same thing with my middle son. We were on our way to Michigan when he started to complain about feeling nauseous. Since we were on the highway in the middle of nowhere we tried to make it to the next exit but he ended up getting sick all over the place. Knowing that it wasn't from a cold or virus we got off the highway so I could run into the nearest store to pick up Dramamine® for Kids. I knew how awful it was to suffer through countless road trips and I didn't want my son to have to feel that way. Luckily for me I already knew about Dramamine®, I just didn't have any of the children's version on me since we never experienced it with any of the kids before.
I now make sure to always keep Dramamine® for Kids on hand when we're packing for a road trip.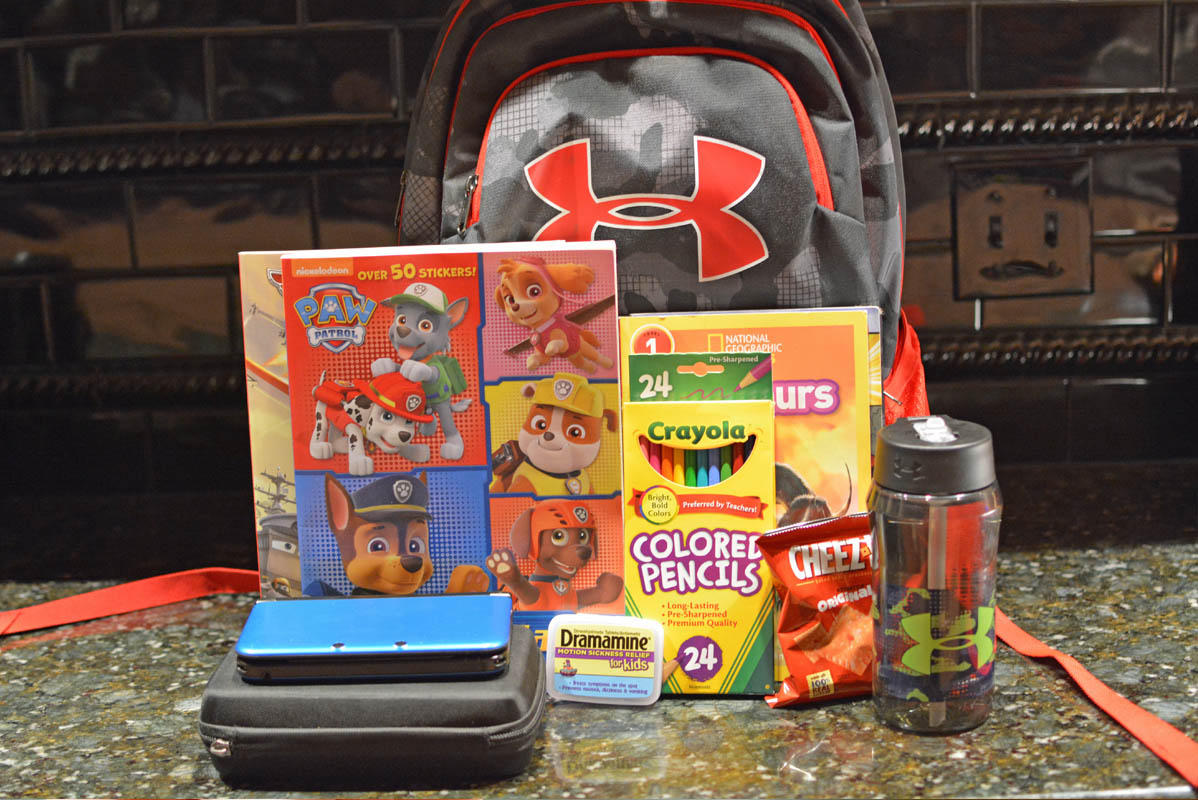 Road Trip Must-Haves:
Coloring book & crayons
Notepad & pencil
iPad & gaming devices
Charging cords
Snacks
Water bottle
Extra change of clothes
Dramamine® for Kids
Luckily for our family, motion sickness only occurs for myself and my son when we are in the vehicle for long periods of time, not just quick trips. Others may it while flying, boating, and even commuting to school.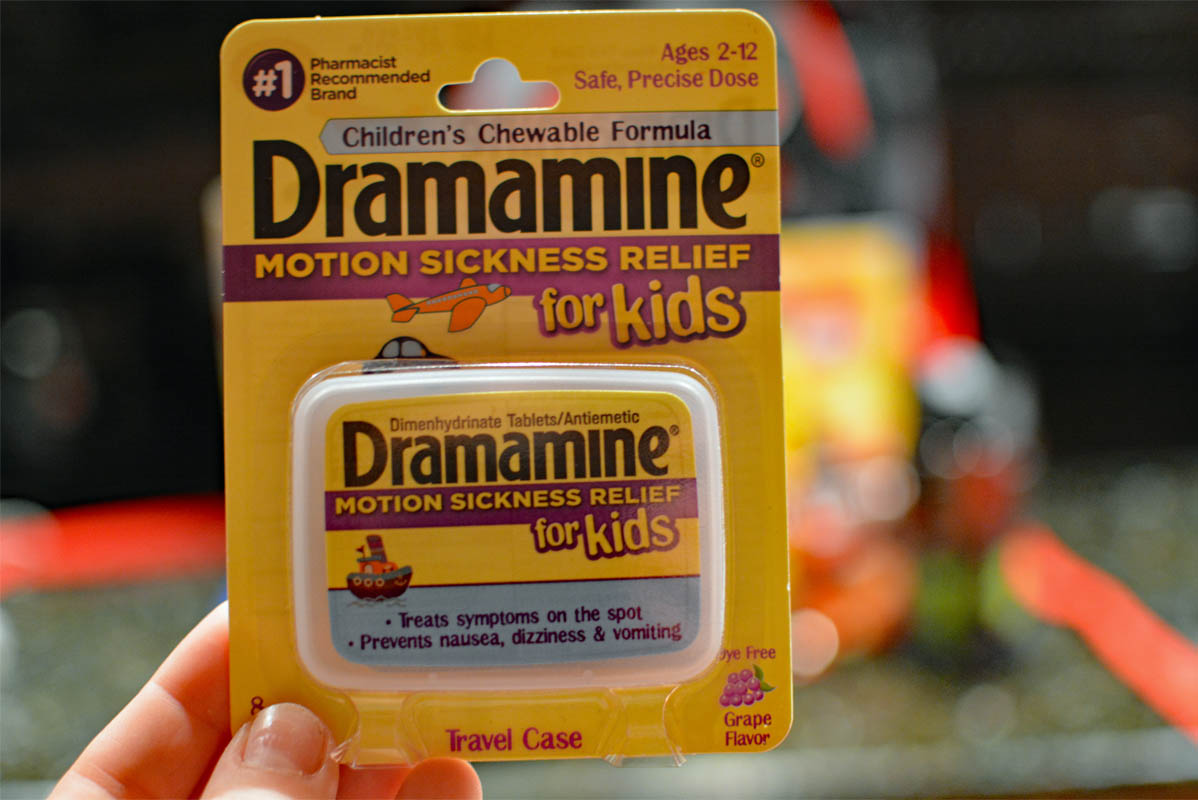 Make motion a thing of the past with Dramamine® for Kids, the only medicated motion sickness relief product formulated just for children ages 2-12 from the #1 Pharmacist recommended brand. Dramamine® for Kids treats the unwanted symptoms including nausea, dizziness, vomiting and queasiness. The chewable grape flavored tablet comes in a convenient travel case.
Dramamine® For KidsCoupon:
Sign up or the latest Dramamine® news and receive a $1.00 coupon towards your next Dramamine® purchase.