Turn those your smartphone photos into handheld mementos with the all new Polaroid Lab. The Polaroid Lab takes your favorite digital photos and transforms them into real Polaroid pictures.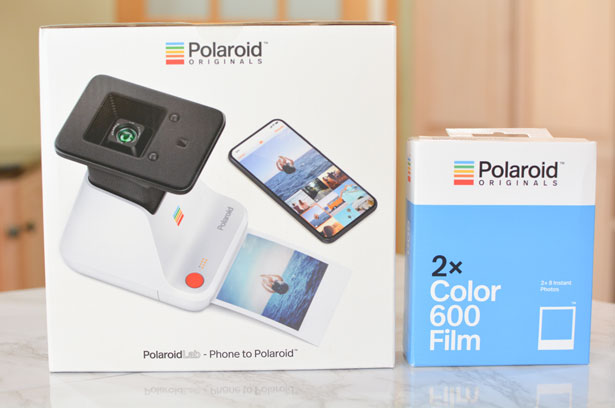 This post is sponsored by Best Buy.
Buying gifts for teens and family members can be hard. If you're looking for a cool tech gift for your friend or family member, check out the new Polaroid Lab available at Best Buy. The Polaroid Lab simplifies printing smartphone photos into physical copies and can be done at home in just a few minutes.
These Polaroid photos remind me of my childhood, and all of the pictures I used to take with an old Polaroid camera that my grandmother had given me for Christmas one year. I still have quite a few in a scrap book and had to take them out to show my kids. The photos withe Polaroid Lab come out vintage looking and look similar to those taken with a Polaroid camera. They're a unique way to hold onto a memory, or to share a special moment with a friend.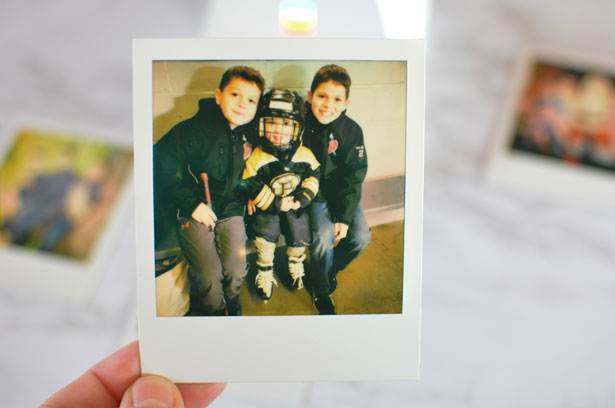 Polaroid Lab
Take the rechargeable unit on the go to a friends house, sporting event, or birthday party or school function for instant photos. The all new Polaroid Lab is not a printer, not a scanner, just an instant formula for timeless images. The Polaroid Lab takes the digital and makes it analog.
Setting up the Polaroid Lab is simple and only takes a few minutes. While a charging cord is provided, a wall charger is not. But like our family, I'm sure there are plenty of USB wall charges around your house. Charge up the unit, and open the app to find the perfect photo on your smartphone.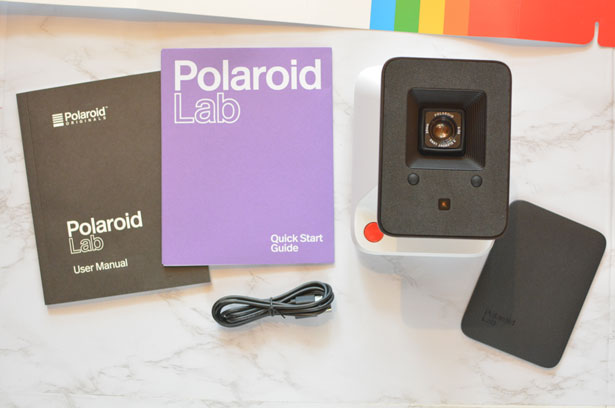 For best results, you'll have to remove your phone case and screen protector. Since the Polaroid photo will show everything on your screen, if you leave your case on the finished product may show cracks, dust, ect.
Follow the on screen instructions and place your phone on the Polaroid Lab platform. The rainbow light will blink three times and if it stays solid if the phone is positioned correctly. If the light keeps blinking, you'll have to reposition the phone.
Once the photo is ejected from the device, it should be laid face down or shielded from the light for 10-15 minutes.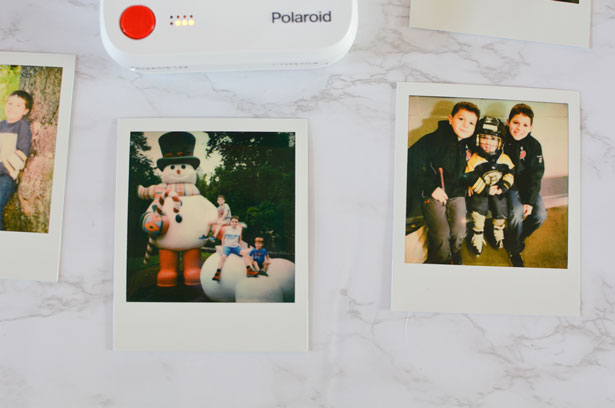 Write the date, a favorite quote, or the names, and hang on your wall, or give to a friend.
More about the Polaroid Lab
Compatible Film Polaroid: Originals i-Type and 600 film (Color, Black & White and Special Editions)
Compatible Smartphones: iPhone 6, 6s, 7, 8, X, Xs and newer, Most Android™ Smartphones
Must download the app in order to use the Polaroid Lab. The App is available for iOS and Android.

Compatible iOS versions: iOS 11+
Compatible Android versions: Android 5+
Battery: High performance lithium-ion battery, 1100mAh, 3.7V nominal Voltage, 4.07Wh
Lenses: Optical grade acrylic lenses, AR coated on top lens surface
Shutter System: Fixed aperture, variable speed shutter module (solenoid)
Polaroid Lab Dimensions:
Closed: L 5.9 × W 4.6 × H 5.9
Open: L 5.9 × W 4.6 × H 7
Lid 1.6mm(H)
Weight: 1.44 lbs (without film pack)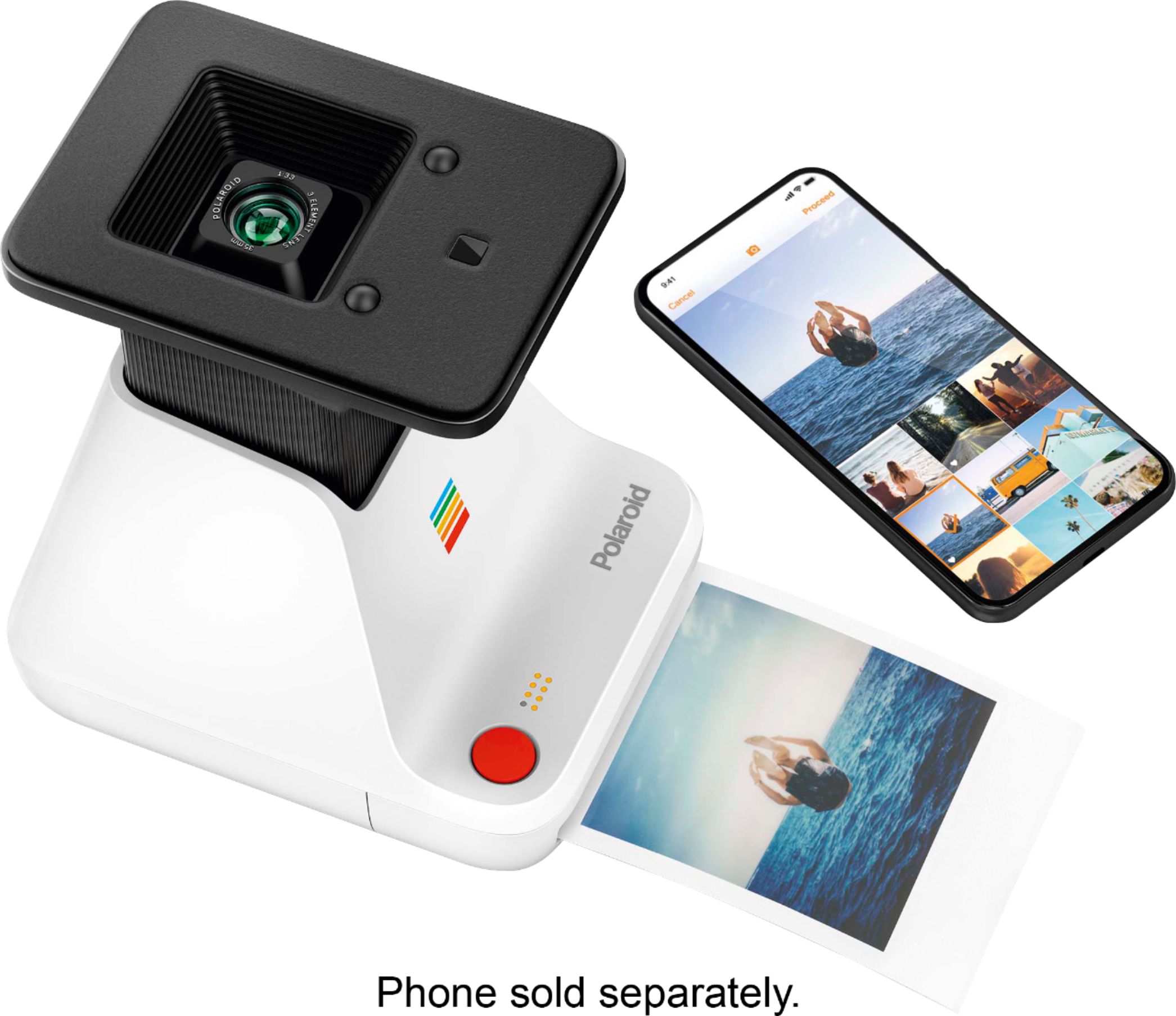 Visit Best Buy, to learn more about transforming your digital photos into real Polaroid pictures with the Polaroid Lab.