This post is sponsored by The Motherhood and MiMedia.
A few years ago I was devastated when I found out that my external hard drive had a corrupt file and I lost over 2 years of photos. 2 years worth of holiday, birthday, and vacation memories, including Trevor's 2nd and 3rd birthdays was gone in an instant. I tried everything to get those photos and videos back including taking it to a repair shop, only to find out that nothing could be done. I was so upset with myself for rarely printing any pictures out, as everything is digital now. I was able to recover photos here and there using software to recover images from my memory cards, and through family members but I was still missing quite a few including the birthdays.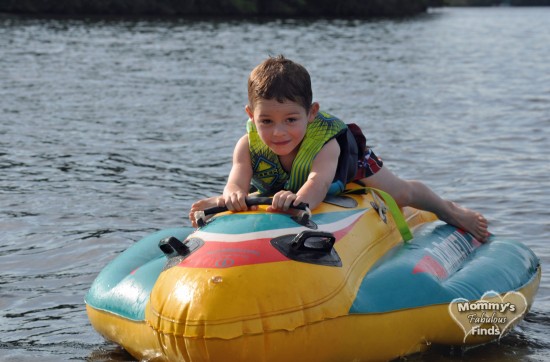 While I now make sure to keep a backup of all of my photos on multiple external hard-drives. I also now have peace of mind knowing that my memories are stored on MiMedia, my personal cloud. With MiMedia, I have access to all of my photos, documents, videos, and music anytime, anywhere. I have the app installed on my iPhone, and the desktop app installed on my desktop that provide instant access. If my computer crashes, or I lose or upgrade my iPhone, I can simply install the app on my new device and have access. I take  thousands of pictures a year and it's easy to become disorganized, MiMedia makes it easy it is to organize your digital files. With their  one-click import I can easily upload photos from Facebook, Dropbox, Google+, Picasa, Flickr, and more.
Not only does MiMedia allow me to store and organize all of my photos, but the MiMedia MiDrive creates a private sharing environment for my family and friends. Access to the MiDrive can be shared with family members and friends via email, and those that have access can also upload their own photos and videos and chat amongst each other.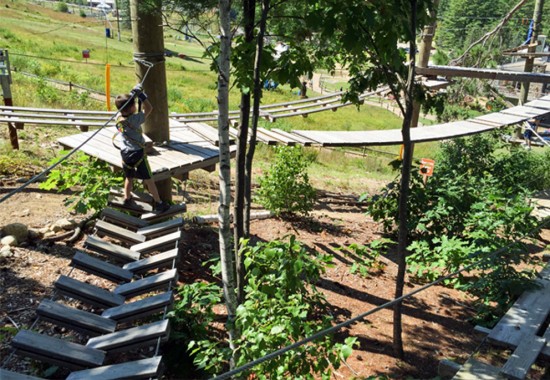 Living across the country from half of our family, the MiDrive allows my in-laws and other family members to stay updated with our day to day activities since I am always taking photos. While some keep in touch through social media, my mother-in-law and grandfather in particular do not have social media accounts so they can view the pictures and videos through the MiDrive.
This summer they will be able to follow along with our adventures as the boys participate in sports, go boating, and explore New England attractions. I'll have peace of mind knowing that my photos are stored and protected on the cloud.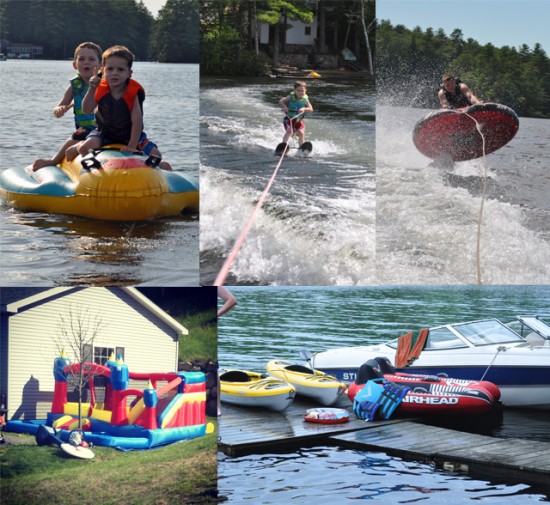 Three plans to choose from:
10 GB Starter Plan:
No monthly fee
Instant access to: 2,500, photos 125 videos 2,000 songs, 10,000 documents
500 GB Basic Plan:
$7.99/mo or $85.00 annually
Instant access to: 125,000 photos, 6,250 videos, 100,000 songs, 500,000 document
1 TB Plus Plan:
$9.99/mo$100.00 annually
Instant access to: 250,000 photos, 12,500 videos, 200,000 songs, 1,000,000 documents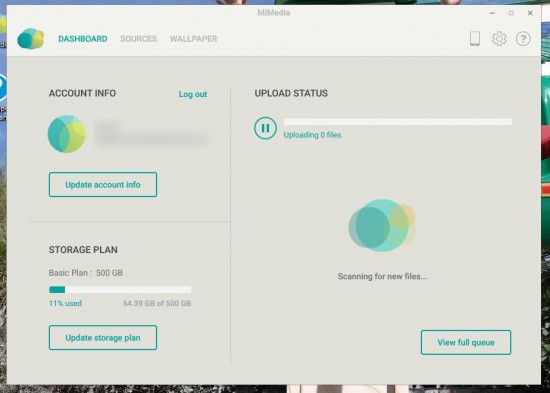 All your photos, videos, music and documents – accessible, organized and safe.

Sign up for MiMedia using promo code THEMOTHERHOOD. New users will receive special promotions and information on contests, as well as exclusive access to try new features through an opt-in program.
Win a year-long trial of MiMedia – Basic 500 GB plan!
Enter to win a one (1) year-long trial of a Basic 500GB MiMedia plan. The free plan will expire one year after winner signs up for MiMedia.
Product, information and giveaway prize provided by sponsor. By entering this giveaway you agree to the Giveaway Rules. This giveaway will end on June 11th, 2016 at 11:59pm EST. The winner will be chosen via Rafflecopter. The winner will have 24 hours to respond or a new winner will be selected. You must be 18 years or older. Open to U.S. residents only. Allow 4-6 weeks for prize fulfillment.