If you're looking for the best toddler mittens that stay on and keep their hands warm, look no further! The Stonz Youth Mitts for my toddler, as well as the pair that Stonz sent my 8 year old could not have come at a more perfect time. I was hoping the snow would hold off till at least December or even better January this year, but it looks like mother nature wanted to get the kids outside playing in the snow in early November.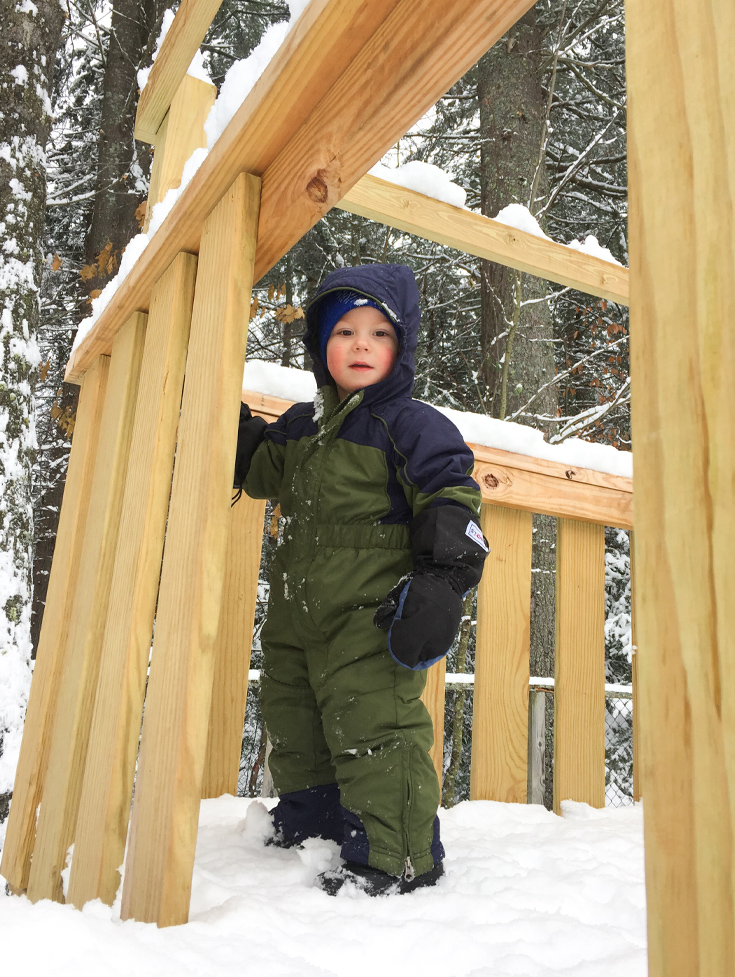 Best Winter Gloves For Toddlers.
Living in New England, putting on warm gloves or mittens is part of our every day routine. Last year we went through a number of toddler mittens and gloves trying to find the perfect one that would not only stay on but would keep my son warm. Since we're a hockey family and spend a lot of time in the cold arena, the gloves are not only used for outside playing in the snow, but also to keep warm in the arena.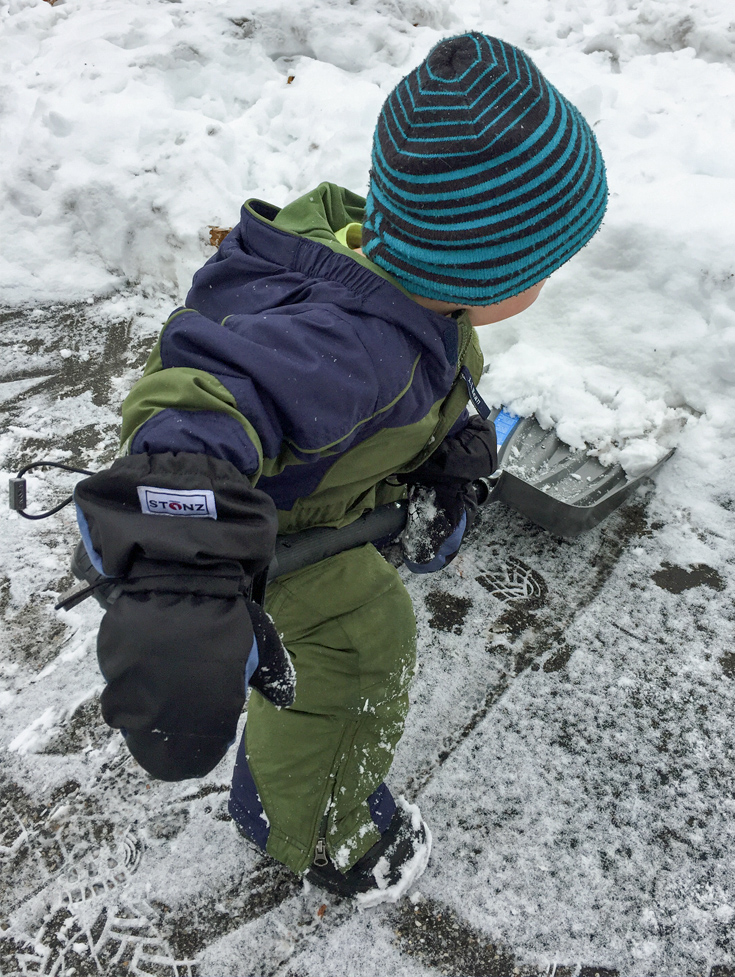 The Stonz Youth Mitts are longer than most mittens that you would find for toddlers, preschoolers, and even older children. The mittens are harder to get off since they go half way up the arm, and the extra length prevents snow from sneaking in. These toddler waterproof mittens are perfect for my 2 year old and he has plenty of room to use them in future years, he wears size 2-4. My middle son is 8 and received the 4+ year size and they fit him well. He has brought them to school everyday and has had no complaints, he always reaches for the "warm pair" as he heads out the door.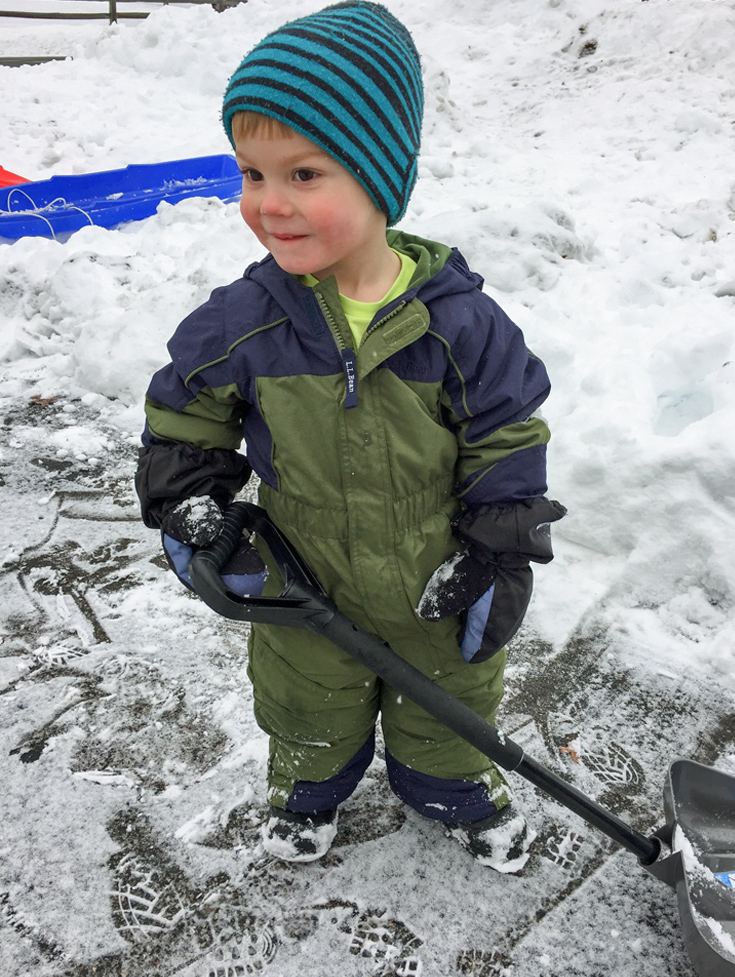 Best winter gloves for babies.
The Baby Mitts are similar to the Youth Mitts but they have a no thumb design for ease of use and extra warmth.
Stonz Youth Mitts – Toddler Mittens that Stay On
100% waterproof and windproof
600D coated nylon shell insulated with 150g 3M™ Thinsulate™
Ultra-warm fleece lining
Two adjustable toggles to secure fit and keep the cold and snow out
Enhanced grip on palms
Fleece on thumb to relieve wet noses
Extra wide overarm design to go on top of winter coats
Clip the Mitts together when not being worn so they don't get lost
Overall, we love the Stonz Youth Mittz and have been recommending them to all of our hockey families and local friends with toddlers & younger kids. It would be great if Stonz could add onto their line of winter accessories with gloves for older children that have fingers. My 10 year old still loves to play in the snow, but after awhile snow will sneak into his gloves and get his hands cold/wet. It would be great to similar pair with fingers that has an extra wide overarm design to keep out the cold and snow.
Stay warm, stay dry, and stay protected with Stonz Mitts.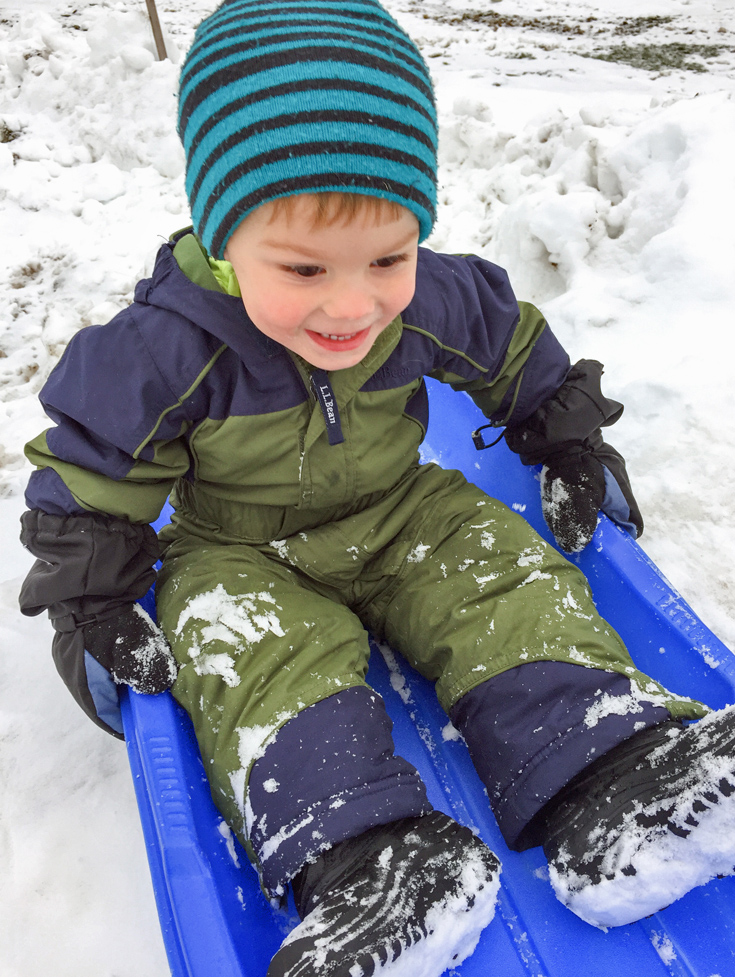 Where to buy Stonz Youth Mitts:
You can buy the best snow and winter gloves for toddlers on Amazon.