I participated in an Influencer Activation on behalf of Influence Central for Private School Innovator. I received a promotional item to thank me for my participation.
Growing up, my siblings and I attended the same private school from kindergarten up unto 8th grade. My graduating class had about 20 kids in it, and for the most part it was the same classmates that I had attended kindergarten with years prior. Those classmates turned into more like family, as the school was small, and I was with the same students and teachers day after day, and year after year. My parents preferred the curriculum and the fact that the class sizes were small, the school was like a close knit community, everyone knew each other, and we all knew each other parents and siblings, and even where each other lived. Over 15 years later, I am still in contact with those teachers as well as classmates who have helped shape me into the person I am today.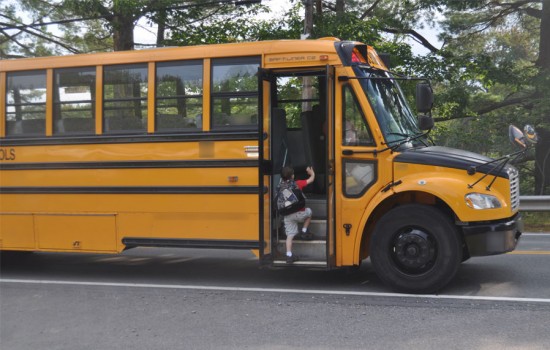 At the time my parents were looking into private schools for my older brother, there were not a lot of resources available. They didn't have internet, or even own a computer, in order to get any information they had to make a phone call or visit each individual school, they didn't have a beneficial tool like Private School Innovator.
Private School Innovator is a free online service, that matches families with the perfect private school.
How to use Private School Innovator:
Register for a free account by visiting PrivateSchoolInnovator.com. Fill out your personal information as well as your wants and needs for a school.
A Private School Innovator representative will contact you to brief you on the process
Private School Innovator will then contact the schools that you match with to make sure that they are a good fit. If a match is made, additional contact information will be provided.
You will then receive the list of schools with which your student is matched with.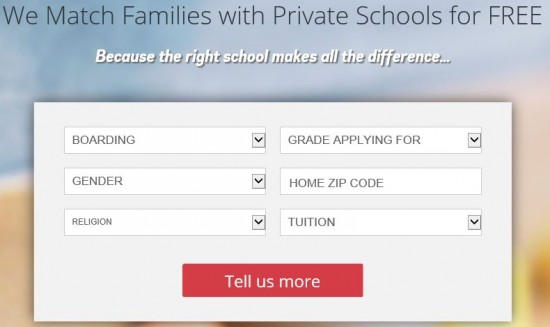 While education comes at the top of the list of priorities, there are other factors in choosing a school as well. Some children have different learning styles that may require learning environments specific to their needs, while other's may excel in a specific sport or extra curricular activity. By filling out your preferences during sign-up, you can narrow down your search and cut schools off your list that would not be a good match.  Maybe your child is gifted and needs a challenge, maybe they are into art, or maybe they need a hands-on learning approach. My son in particular has a speech articulation disorder so it's important that when we look at elementary schools, as he will be entering Kindergarten in the fall, that they provide services that will help improve his speech.
In addition to matching you with schools, Private School Innovator also makes the process smoother by allowing users to compare schools, manage and submit applications, manage recommendation letters, keep track of important dates with an events calendar, authorize transcript Release, and read reviews.
The right school can make all the difference.
Let Private School Innovator help your family find the perfect private school.
Did you attend a private school? Do you plan to send your child to a private school?