My two boys are huge fans of Rocky, Zuma, Skye and the rest of the Paw Patrol squad. They have been anxiously saving their money for Paw Patrol toys, specifically Zuma's Hovercraft and Rocky's Recycling Truck but I wouldn't allow them to spend double the retail value on Amazon. It's crazy how much prices can double and triple when there are limited supplies and popular.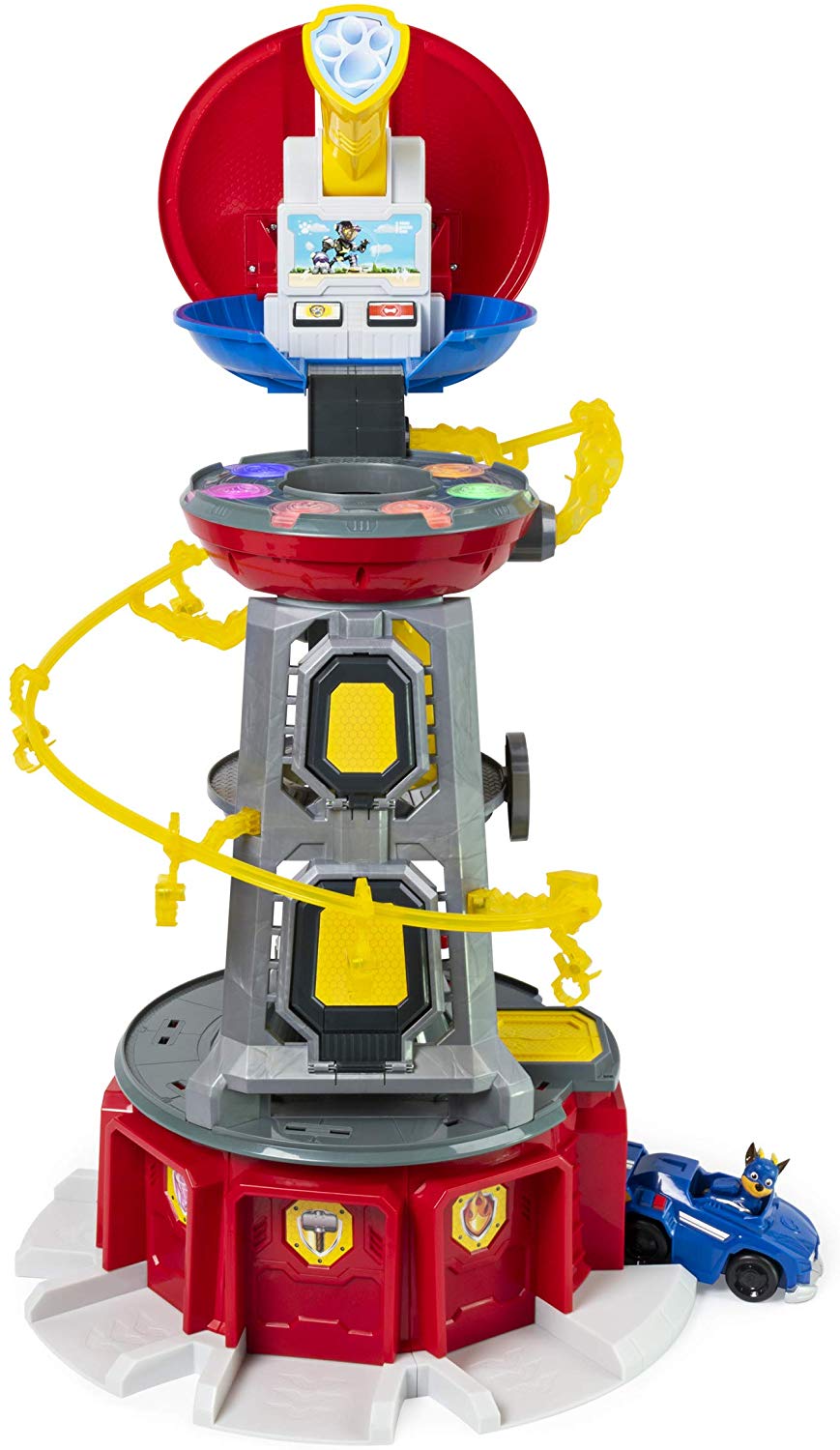 I am an Amazon affiliate and receive revenue from the sales.
Shop now for Christmas! It's never to early to catch the popular paw patrol toys on sale, and save in an attic or closet for the holidays or birthday.
Paw Patrol Toys on Amazon
Much to my surprise I just checked my "Amazon Wish List" and just spotted both the Paw Patrol Rocky's Recycling Truck and Zuma's Hovercraft for the lowest I've seen all season 12.99! I haven't seen either of these available for under $22 since they were released. The Paw Patrol Action Pack Pup & Badge Everest, Everest's Rescue Snowmobile, and the Paw Patroller are also now in stock on Amazon.
Mighty Pups Super Paws Lookout Tower Playset
The Mighty Pups Lookout Tower Set is sure to make the top of the holiday wish lists for 2019. Right now, it is on sale on Amazon for $69.99.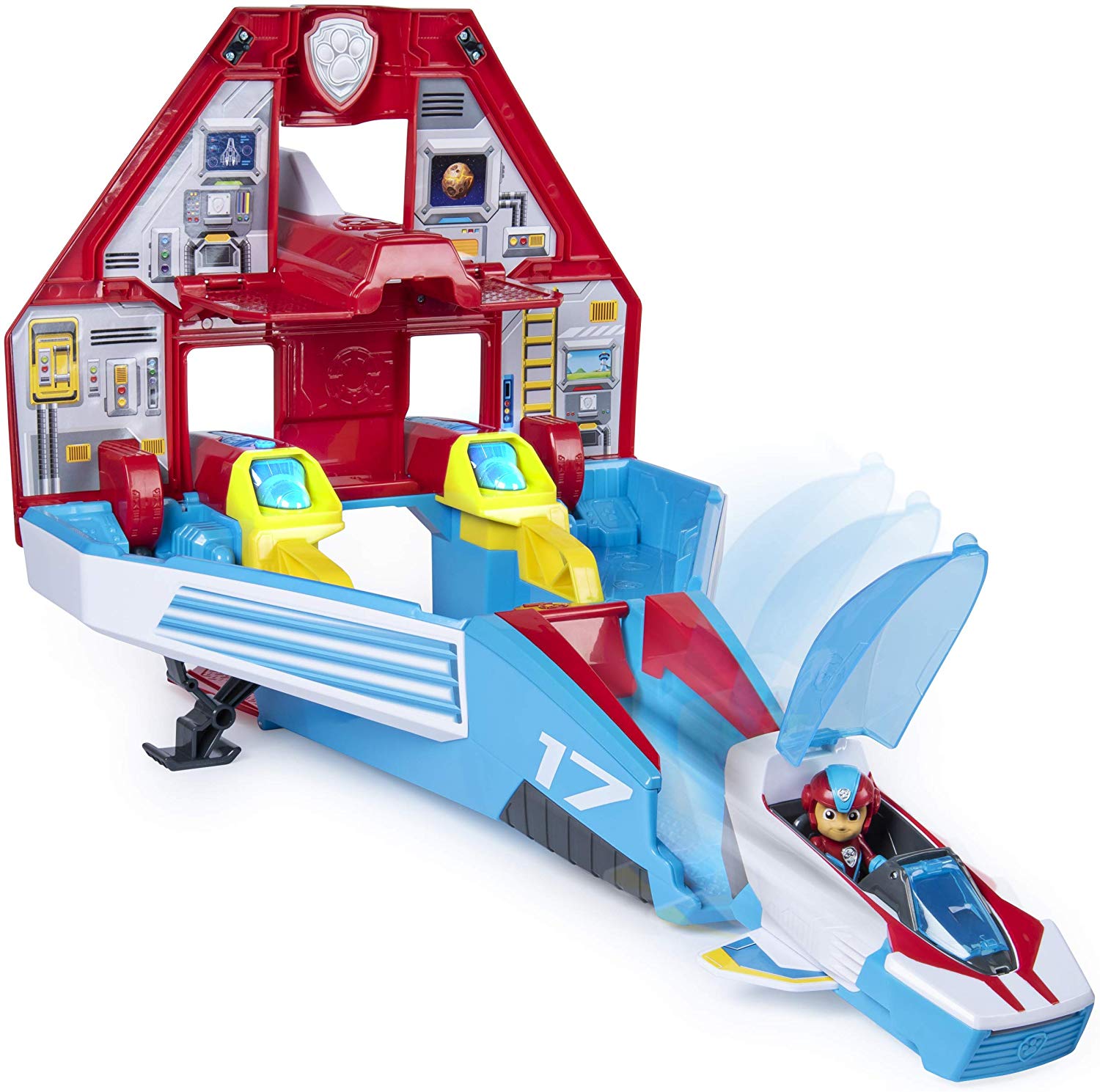 Paw Patrol Mighty Pups Jet Command Center
Buy it on sale on Amazon for $41.30
Tip for finding these Paw Patrol toys on sale:
Add them to you're Amazon Wish List and keep an eye on them occasionally through the app or online. I'll add all of the hot toys that my children want, and check every so often on the Amazon app, when I see it for an unbeatable price I purchase it. I almost never pay full price for toys.
The Paw Patrol Sea Patrol, Ultimate Rescue Fire Truck and Mission Cruiser are currently added to my littlest's wish list.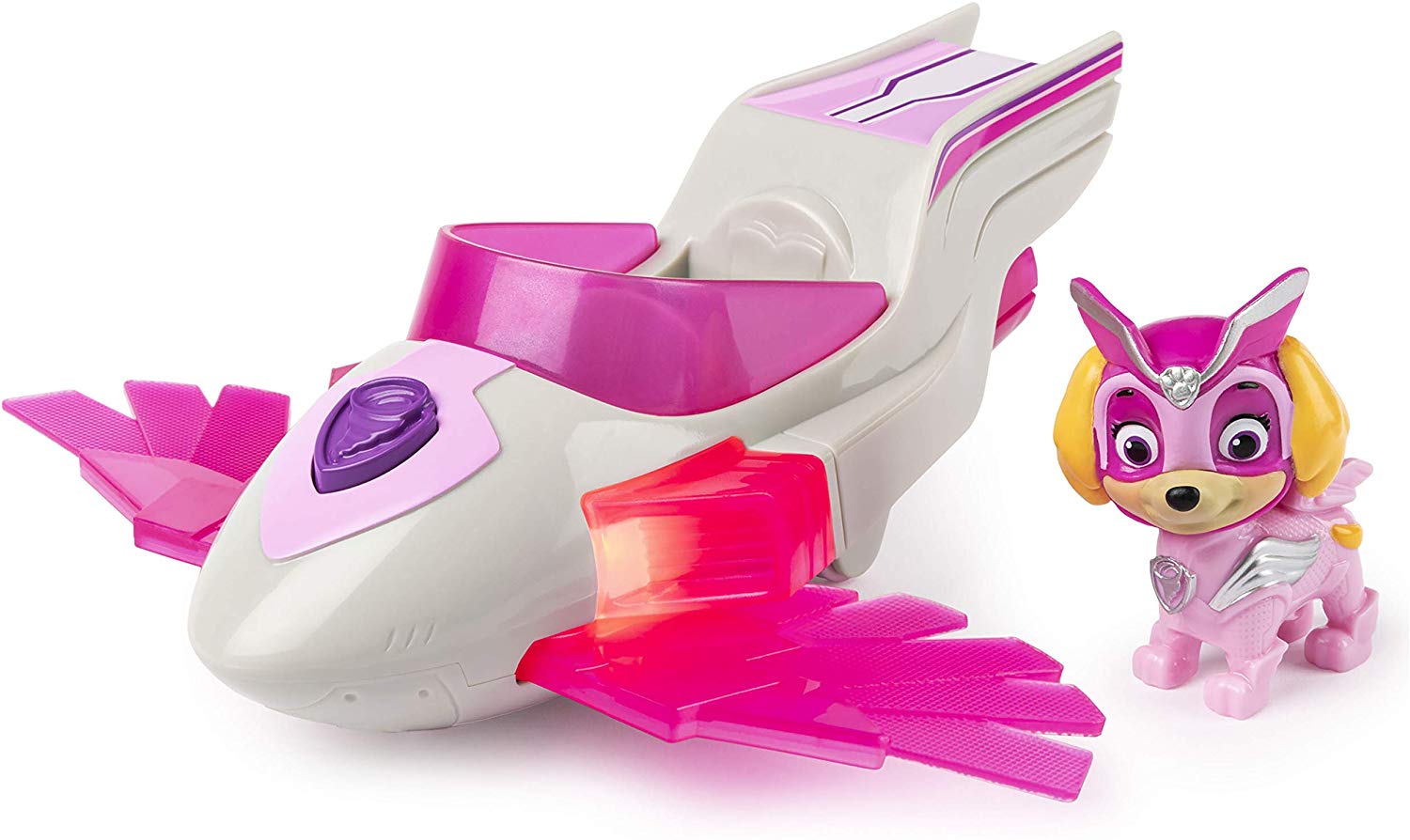 Mighty Pups Super Paws Skye Toy:
The Paw Patrol Mighty Pups Sky toy is on sale on Amazon for $10.49.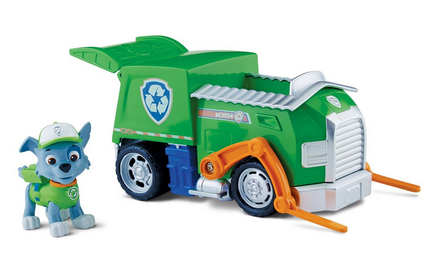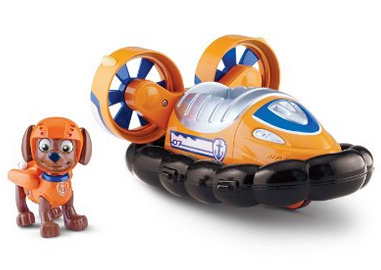 Paw Patrol – Rocky's Recycling Truck
Paw Patrol – Zuma's Hovercraft
Also the smaller figures with the badges retail for about $6.99. The prices on Amazon vary from $6.99 + $35 plus for harder to find characters like Skye, Rocky, and Zuma. I recommend purchasing the three figure packs for $19.99 which also come with the badges.
Action Pack Pups 3pk Figure Set Chase, Rocky, Zuma
$19.99
Paw Patrol – Action Pack Pups 3pk Figure Set Marshal, Skye, Rubble
$19.99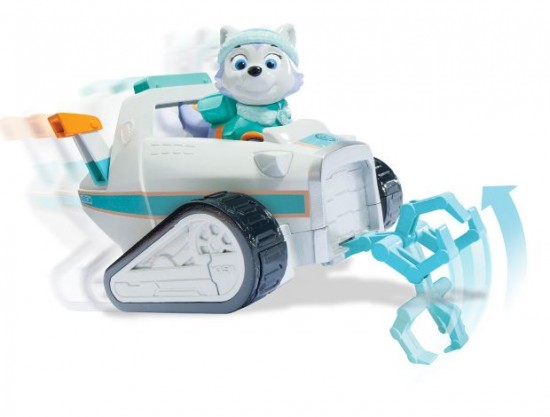 Paw Patrol Everest's Rescue Snowmobile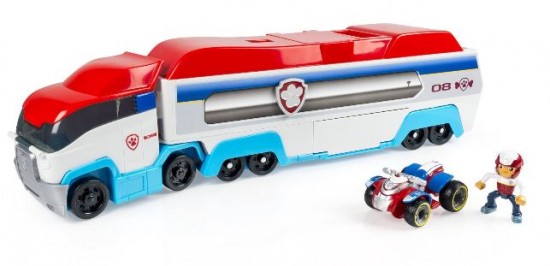 It's never too early to start planning for the holidays.
Do you have an Paw Patrol fans in your house?