Are you heading out of town for spring break, or starting to plan your summer vacations? There are a number of things to do in the White Mountains, including our favorites: Story Land, Santa's Village, Loon Mountain, Conway Scenic Railroad, Clark's Trading Post, and driving up to the summit of Mount Washington.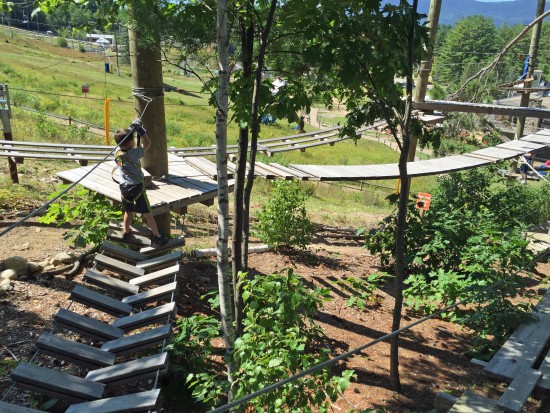 The kids cannot wait until May 31st when Story Land opens for the season, Jonathan just found out at his physical that he finally hit the 48 inch mark and can now go on all of the rides all by himself. Trevor also finally weighs enough for zip lining, and is looking forward to visiting Loon Mountain for the third summer.
When planning your family vacations, don't forget to pack the hottest gadgets.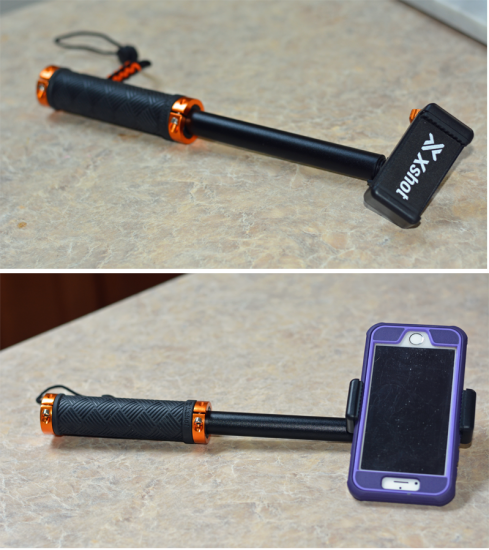 Our newest tech gadget that we received just in time for spring break travel and summer excursions is the XShot Sport Pole – GoPro Action Cams and Phones. While I take thousands of pictures and videos a year, I'm always never in them as I'm the one who is always behind the camera, by connecting my phone or camera to the pole it allows me to be in the videos and photos as well.
The XShot Sport Pole is lightweight, compact and works with any phone, point and shoot camera, and action cams including a GoPro. It comes with a camera adapter that adjusts to fit compact or large phones such as iPhone® 6 Plus or Samsung Galaxy, and can be used in the water as it features a salt-water resistant hard anodized aluminum shaft, and water drainage port for easy cleaning. The XShot Sport Pole was built for action sports filming and has been great for taking videos, but we rarely use it to take still photos as I need to get a wireless Bluetooth remote. I plan to get a remote within the next few weeks so I can use it to take still family photos this summer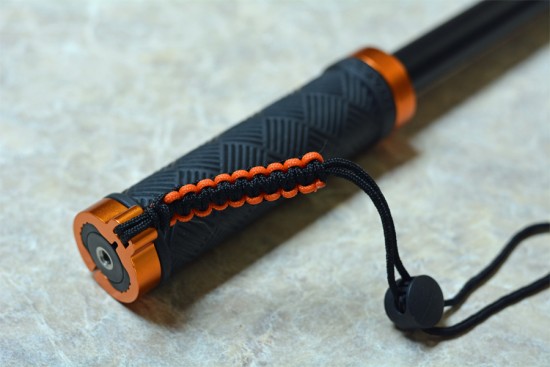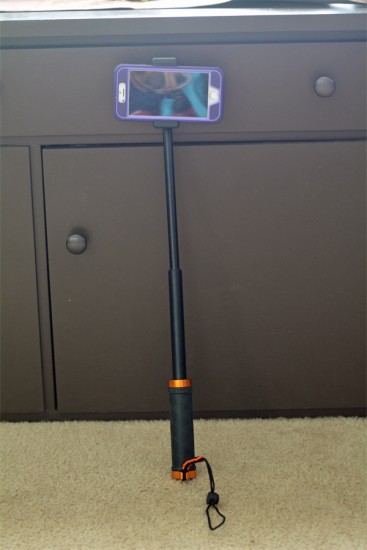 The pole collapses down to under 12 inches making it convenient to carry around or to store in a bag and expands out to 40 inches, and the textured non-slip grip handle and adjustable paracord lanyard make it easy to hold, even during water sports.
Don't miss out on all of those action shots.
Pick up this GoPro pole before your next vacation for $54.99.
*Sample provided.