One of my biggest fears is one of my children becoming sick, and when my brother was recently diagnosed with a stage 2 brain tumor, the fear became even worse, and it made me realize how precious life truly is. We had our share of hospital stays when Jonathan was younger, but we now have better control of his asthma and he has been doing well for the past two years. Living a few hours from a major hospital sure does have it's downfalls, but I know if something were to arise we would travel to Boston Children's Hospital, a Children's Miracle Network Hospital. Being a member of the Children's Miracle Network, children at Boston Children's Hospital as well as the other 169 Children's Miracle Network Hospitals nationwide are able to receive care and services that they might not have received.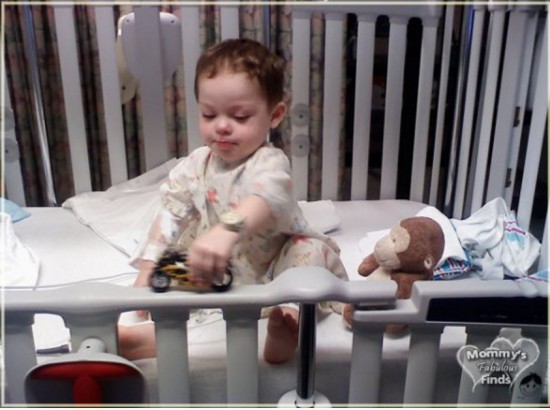 In 1983, the Children's Miracle Network was founded to raise funds and awareness programs to benefit of children served by its associated hospitals. Funds are then distributed to the 170 network hospitals across the United States and Canada.
Children's Miracle Network Hospitals:
One in 10 kids in North America is treated by Children's Miracle Network Hospitals each year
Every day, member hospitals treat 16,000 children in emergency rooms
Every hour, member hospitals provide surgery for 97 children
U.S. members hospitals provided $3.4 billion in charity care in 2012
Pampers & Walmart partner together to donate $200,00 to the CMNH.
Through the month of June, Walmart and Pampers have partnered together and a portion of the Pampers proceeds will benefit CMNH. Just in the month of June, Pampers will be donating $200,000 to the Children's Miracle Network.
One of those children who have benefited from the Children's Miracle Network Hospitals is Matthew from Massachusetts, who was a mirco-preemie.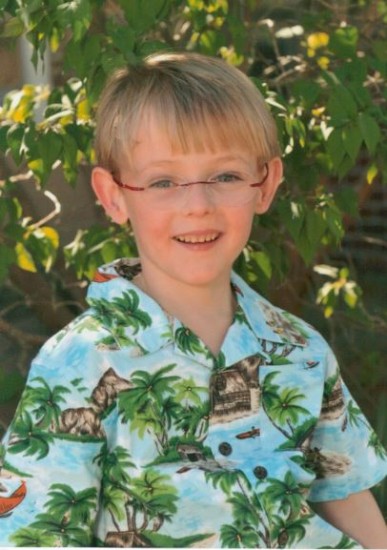 Matthew
Boston Children's Hospital
Micro-preemie, Necrotizing Enterocolitis, Stage 2 Kidney Disease
Age 6 (as of 11/30/14)
The scars on Matthew's torso tell stories of many medical procedures, but he doesn't remember them. He knows he was born tiny and that his twin brother went straight to heaven. When kids ask about the marks he takes it in stride, simply saying his kidneys were very sick when he was born and are still recovering.
Most micro-preemies face developmental delays, but Matthew is lucky. He has advanced verbal skills, is reading way above grade level and loves writing musicals for his friends.
Matthew and his family are eternally grateful for the expert medical care they continue to receive at Boston Children's Hospital.
CMN Hospitals funds provided Matthew with NICU services, child life specialists, respiratory therapists and the compassionate use of a study drug, most of which would not otherwise have been available.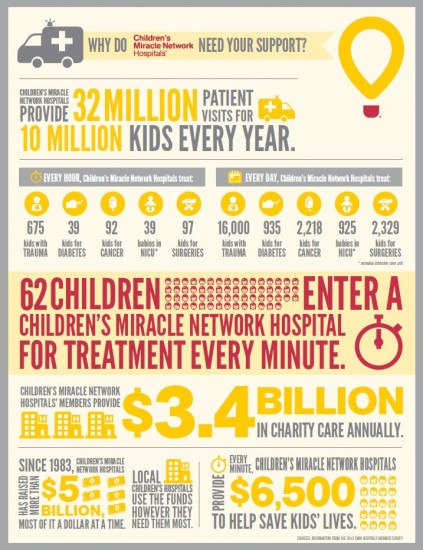 Every day miracles come true, and you can help make those miracles come true by purchasing Pampers products at Walmart and supporting the Children's Miracle Network.
Visit Walmart.com/cmnh for more information and to make your own donation.
Do you have a personal journey with Children's Miracle Network Hospitals? Please share.
Enter to win a $25 Walmart Gift Card.
a Rafflecopter giveaway

The Walmart gift cards and information have been provided by P&G. By entering this giveaway you agree to the Giveaway Rules. This giveaway will end on July 14, 2015 at 11:59am EST. The winner will be chosen via Rafflecopter. The winner will have 24 hours to respond or prize will be forfeited. You must be 18 years or older. Open to U.S. residents only. No P.O. Boxes. Giveaway prize and information provided by sponsor. Allow 4-6 weeks for prize fulfillment.  All opinions are 100% my own.