Check out a few of our favorite products for the summer! Whether it's a rainy day and you're looking for something to keep the kids entertained or looking for the hottest outdoor toys for the summer, we have fun ideas for everyone!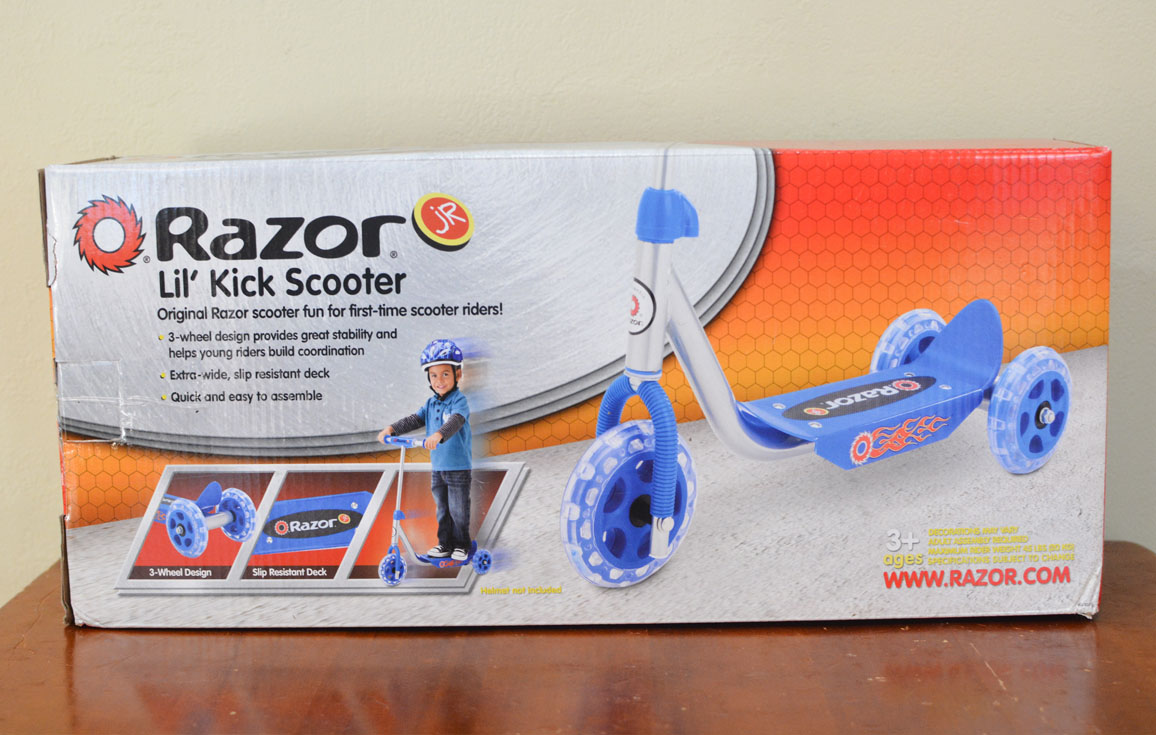 Razor Lil' Kick Scooter
Have a younger child that is always wanting to use his big sibling's scooter, now there is one for just their size! Get outdoors and stay active with the Razor Lil' Kick Scooter! This children's scooter is recommended for children ages 3 and older and features with 3-wheel design for added stability. The wide, slip-resistant deck and wide rear wheel base makes it a perfect scooter for toddlers and preschoolers.
It is made with a padded T-bar, and large wheels for a smooth ride. Assembly is required but should not take more than a few minutes.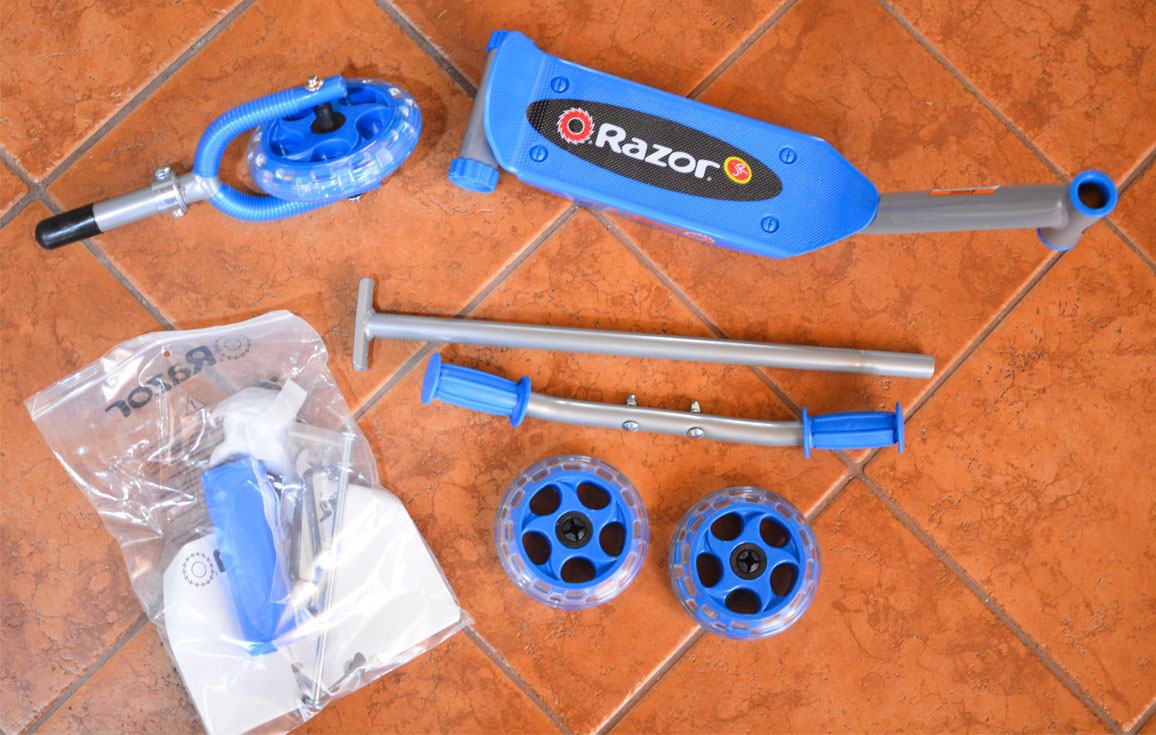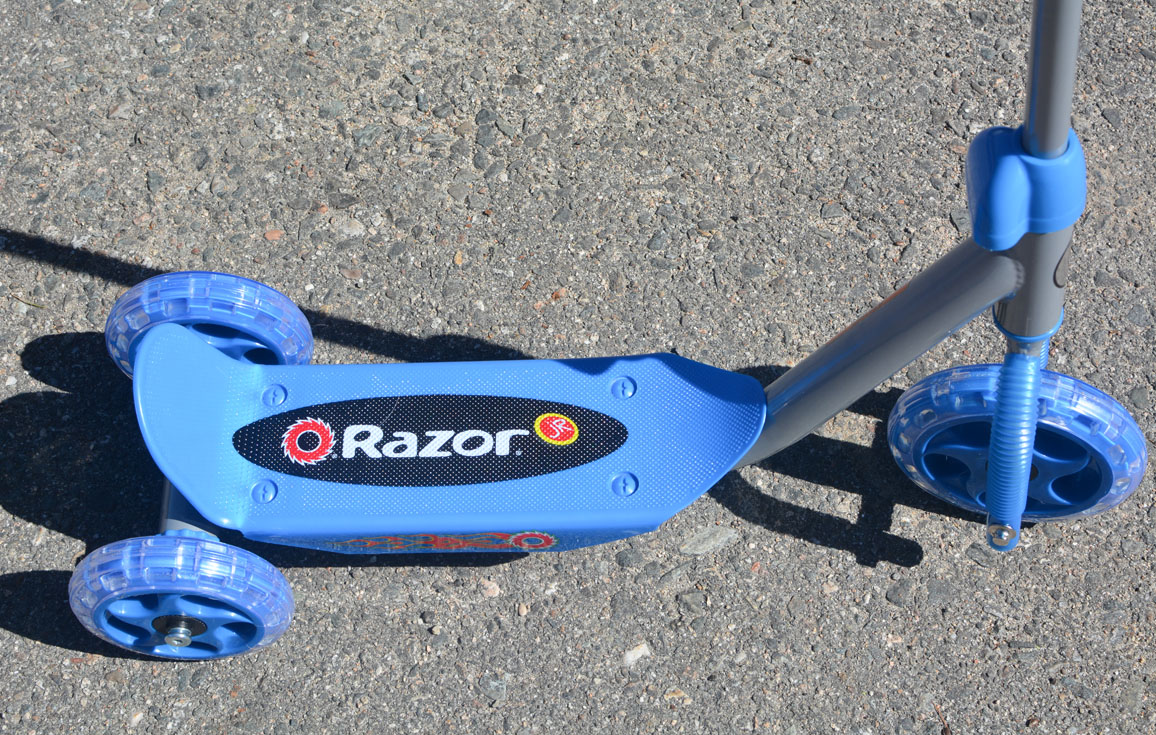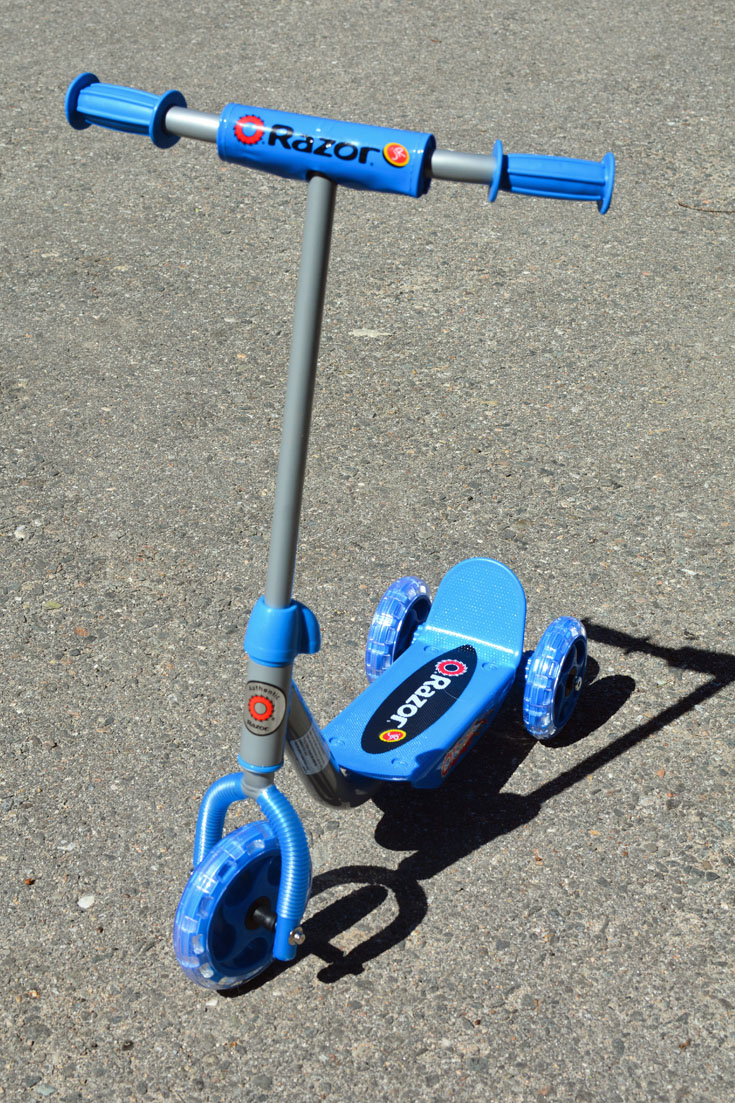 Water play from Prime Time Toys
Mega Melon Sprinkler Ball: Standing 3 feet tall, this inflatable giant, melon ball of fun, spouts water from four different fountains.
Tidal Storm Battle Monster: Perfect for birthday parties or to cool off on a hot summer day. The pressurized water blaster action will send water soaring up to 38 feet! The Battle Monster has two blast modes – Constant Blasting where you have a direct connection to a water hose, or traditional Pump Action. The blaster also comes with adjustable spray nozzles.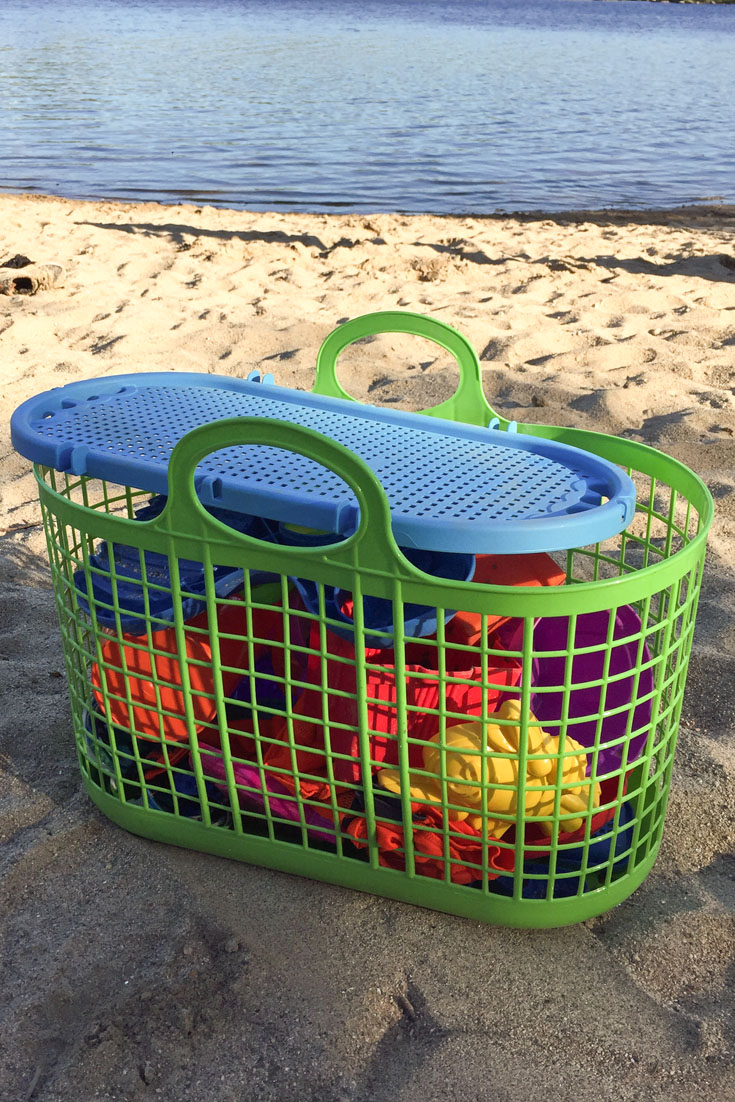 Sand play from American Plastic Toys:
20 piece Deluxe Beach Basket: Pack up all of the beach essentials in one handy, stackable beach basket. This set is perfect for backyard sand box play, to bring to the beach or on vacation.
Seashell Roller:  Decorate the sand with the fun ocean-themed roller.
Backyard water fun:

Far Out Toys puts a new twist on the splashing fun of this all time favorite game, Splash Out. The new Challenge game makes it even more fun! Players pick a category from the 20 water-resistant cards included and must give examples before turning the ball over.  As the timer ticks down, will you get the big splash?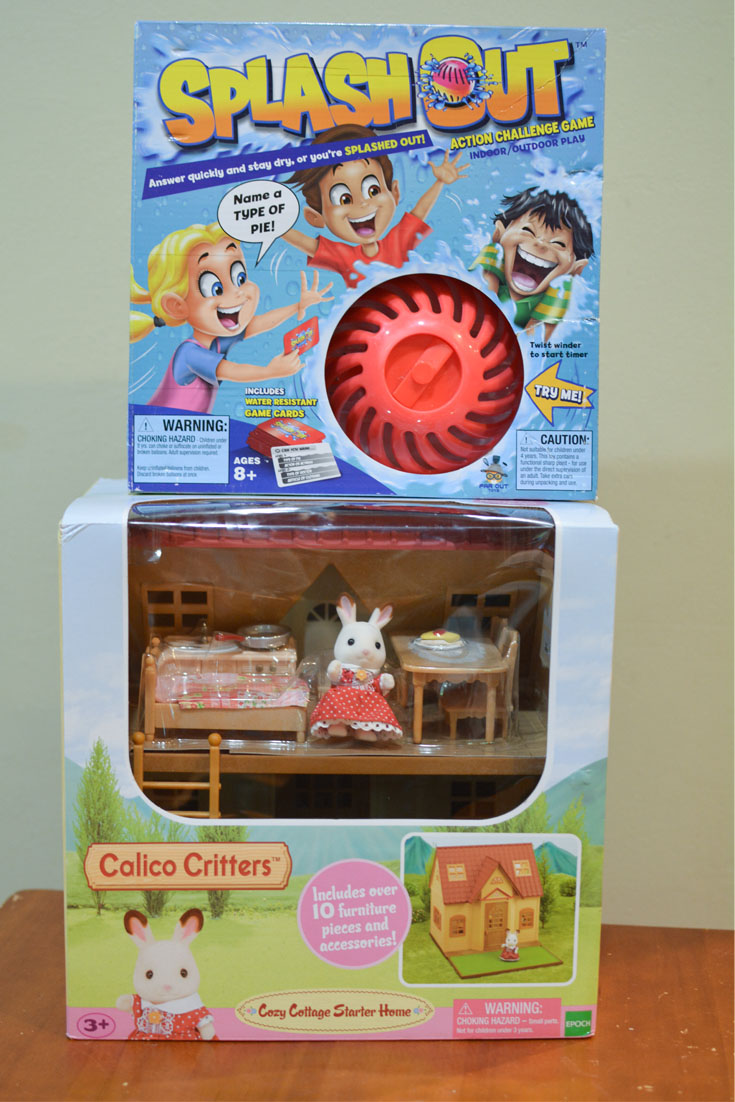 Rainy day play with Calico Critters:
The popular Calico Critters features beautiful, detailed animal figures that live like humans. This Cozy Cottage  is the perfect Calico Critter starter home for children to build their world of imagination. The cottage comes fully assembled and includes Bell Hopscoth Rabbit, a bed, blanket, table, chairs, food, oven & more. Use the extra rectangle piece to make a top floor, extend the first floor, or flip over to reveal grass for the front yard. The Calico Critters Cozy Cottage is connectable to additional playsets for added fun. Bring to Nana's house for vacation or rainy day fun at home.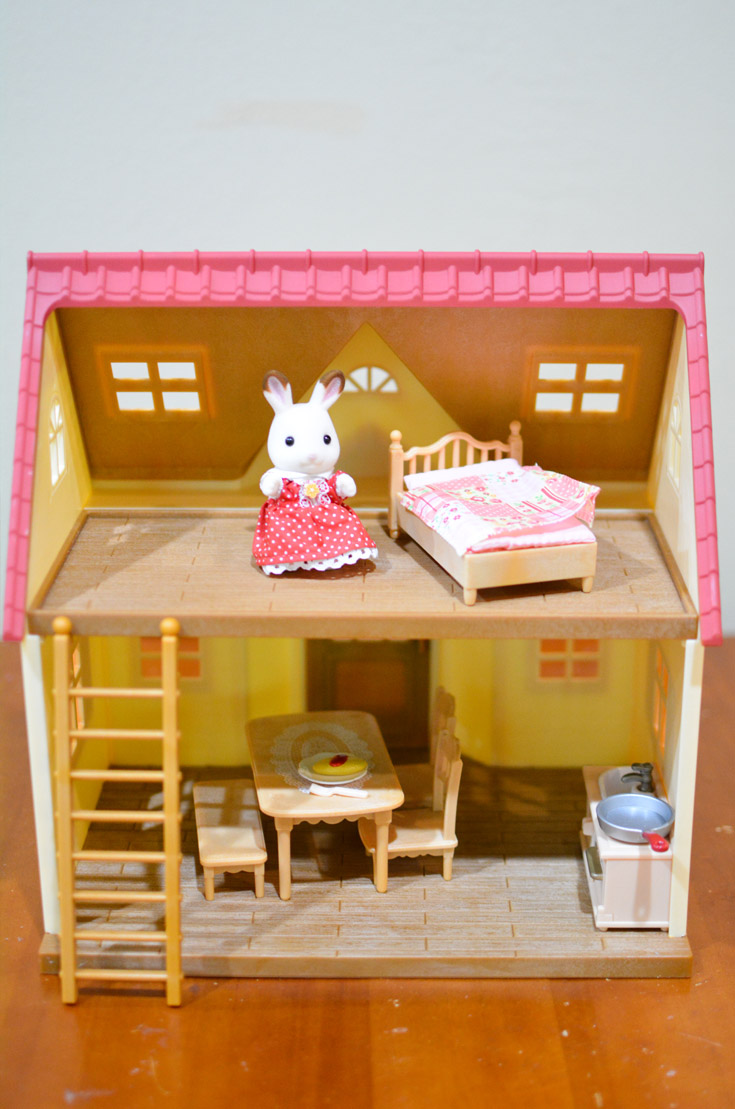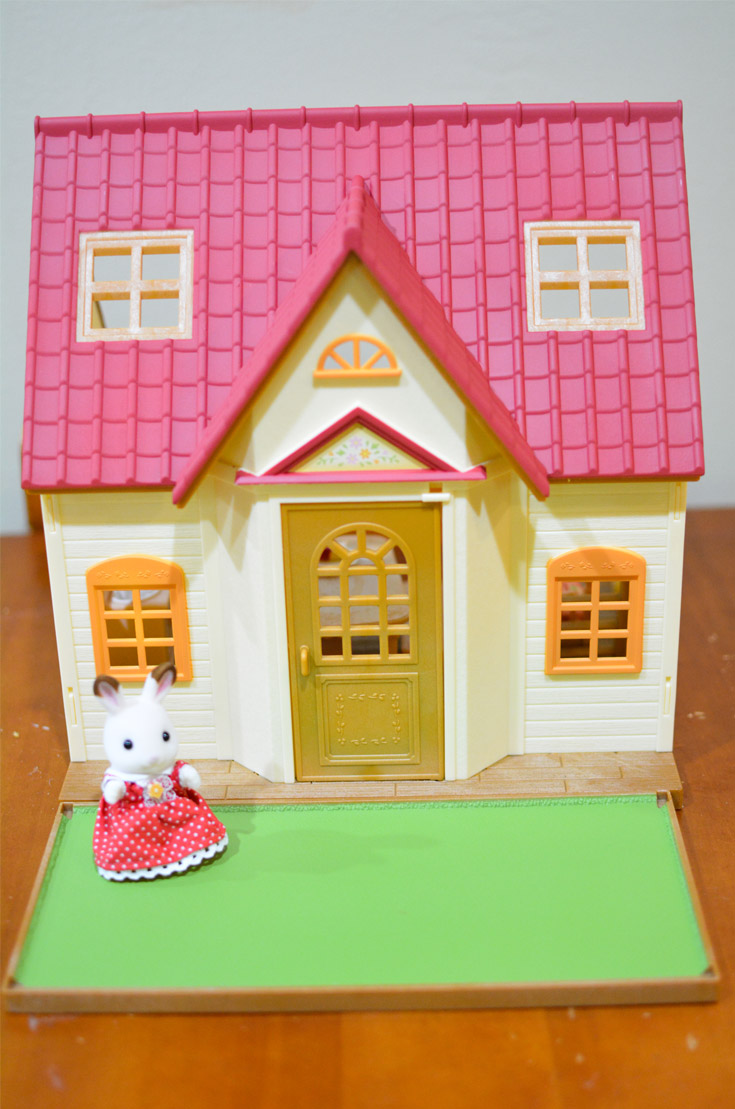 *Samples received.