Guess what time it is?! Halos Mandarins are back in town! Every year my kids look forward to seeing their favorite orange citrus fruits back in the fruit bowl. Wonderful Halos are a snack time favorite, and are a lunchbox staple from November until May.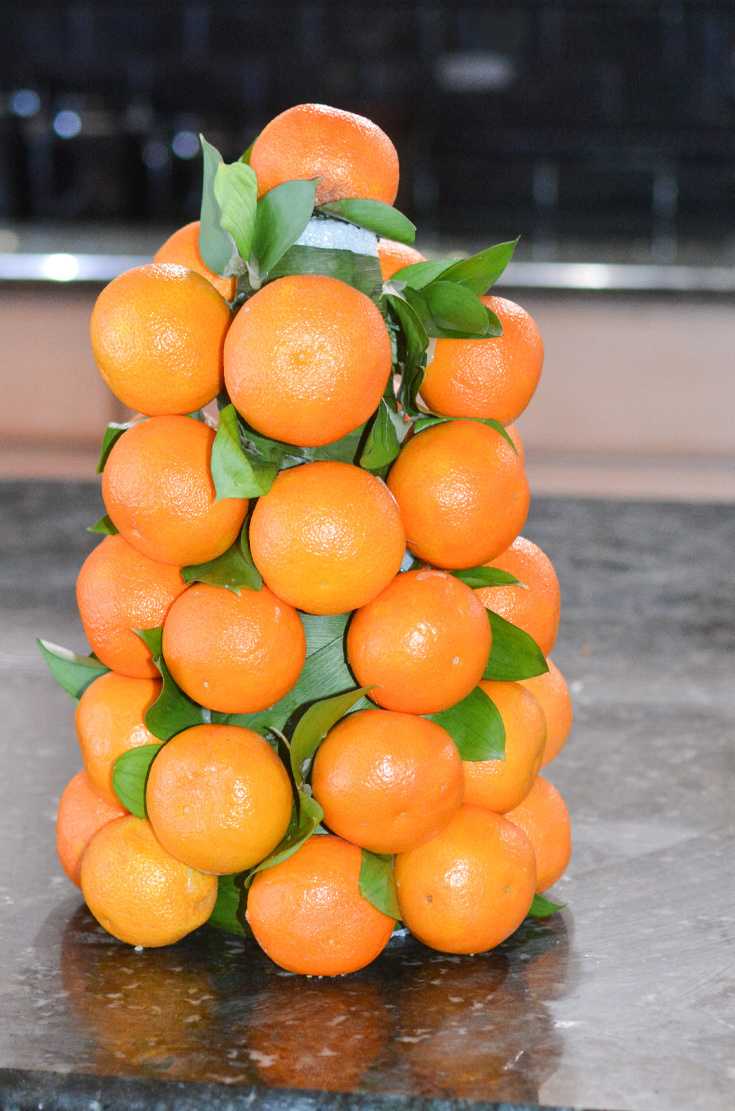 This post is sponsored by Halos Mandarins.
The Wonderful Halos Mandarins are seedless & easy peel and perfect for little hands. My two year old feels like such a big boy as he sits next to his brothers as they each peel and enjoy their own Halos mandarins.
This year, add an edible centerpiece to your holiday table with Wonderful Halos Mandarins. This Halos Tower Table Centerpiece is sure to be a hit with all of your family and friends this holiday season.
DIY Halos Tower Table Centerpiece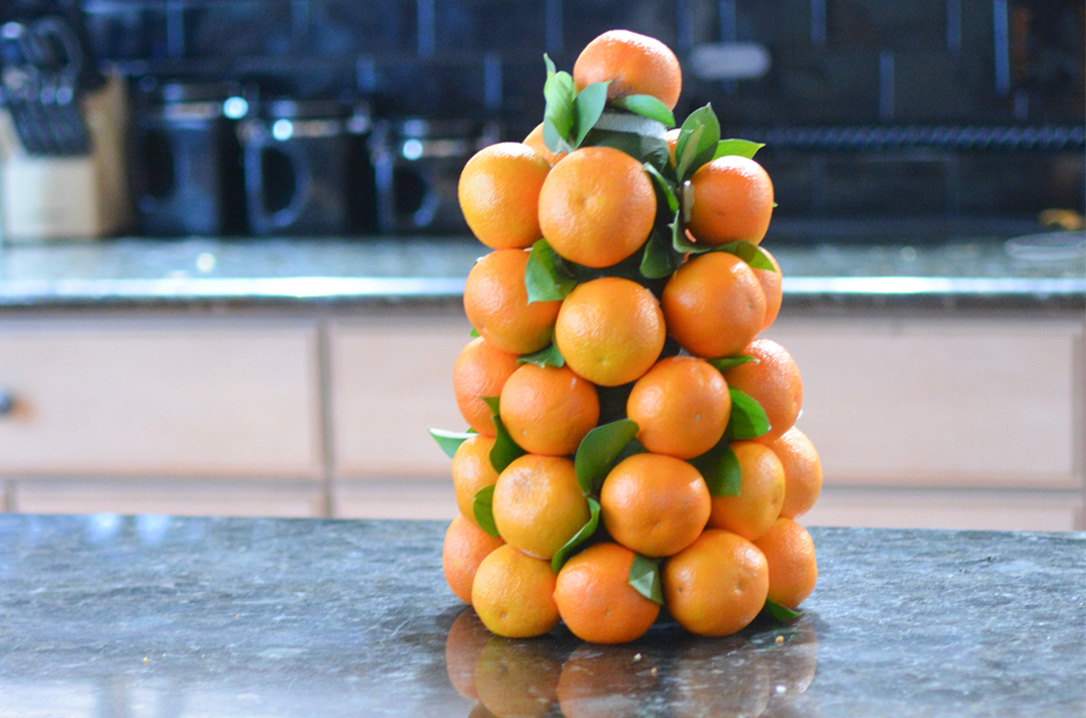 Create your own DIY Halos Tower Table Centerpiece with this easy to follow tutorial.
About Wonderful Halos
Wonderful Halos is America's best-selling mandarin brand, recently named the No. 1 most-loved healthy snack among both parents and kids, according to a 2018 Brand Love™ study. Bursting with Pure Goodness®, Halos mandarins are sweet, seedless and easy to peel – Mother Nature's perfect snack. Even better, they are grown and hand-picked fresh from our orchards – tree-to-table, and non-GMO Project Verified making them the perfect portable, convenient, and healthy snack both kids and adults can enjoy. The kid-sized fruit is available in produce aisles nationwide at grocery, mass and club retailers (November – May).