Enter the Graco Dream Big Registry Sweepstakes. for your chance to win a Graco UNO2DUO™ Travel System and your dream registry!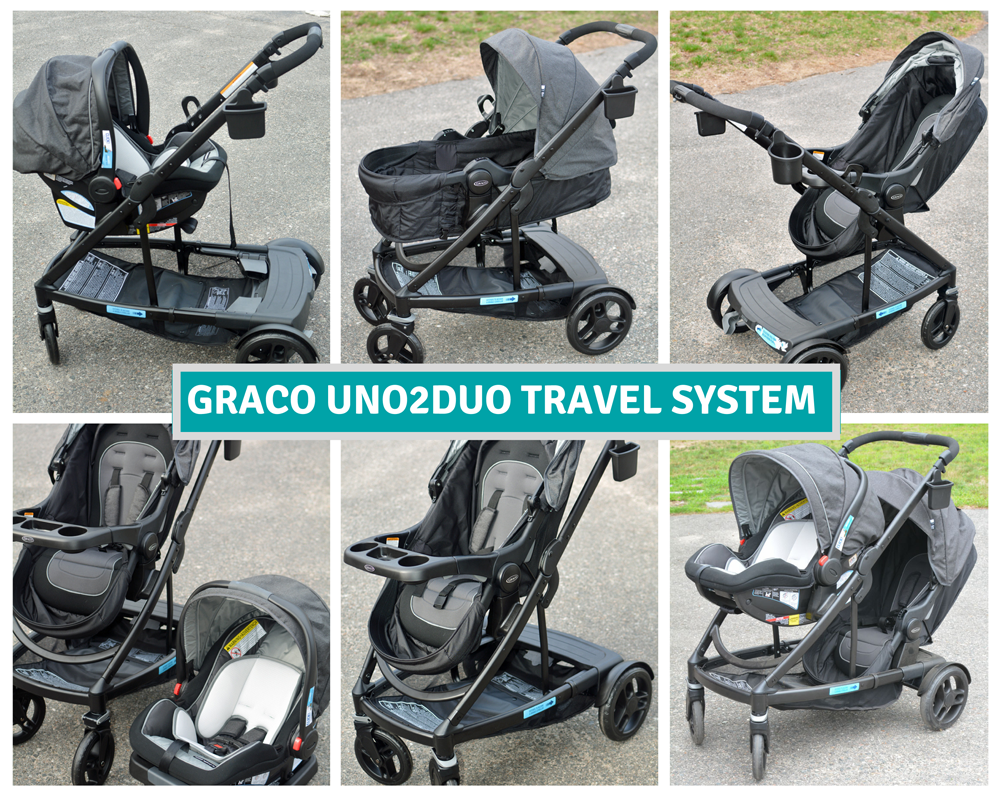 Upload your baby registry for the chance to win an Uno2Duo stroller from Graco plus your dream registry! Weekly contest winners will receive a Graco UNO2DUO Travel System. The Grand Prize Winner will receive an UNO2DUO Travel System and a gift card with a total value of $2,500!
Dream Big Registry Sweepstakes
The Dream Big Registry Sweepstakes runs through August 11th.
How to enter:
Step 1:
Add the Graco UNO2DUO to your registry. You can choose from one of three UNO2DUO options.
UNO2DUO Travel System
UNO2DUO Stroller
UNO2DUO Double Stroller
Step 2:
Tale a clear screenshot of your Baby Registry showing a qualifying UNO2DUO Stroller, Retailer name, Registry ID & the expected arrival date of your child.
If you already purchased one, receipt images can be submitted, too. Receipts only need to display a qualifying item, date of purchase & Retailer Name.
Step 3:
Text DREAMBIG to 811-811 or upload your registry image or receipt.
Step 4:
After you submit your screenshot or receipt, you will receive a confirmation and request to register. You will need to complete the registration form to finalize your entry.
For more information, visit the Dream Big Registry Sweepstakes website.
Use for one child.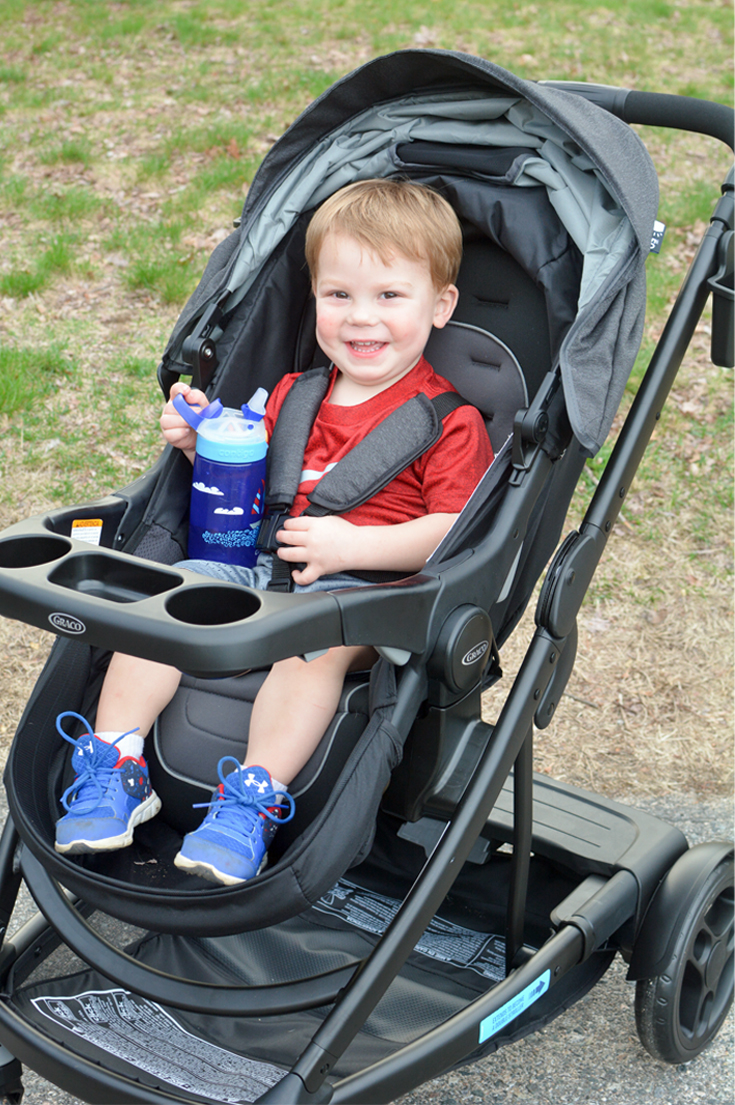 Expand the base for two children.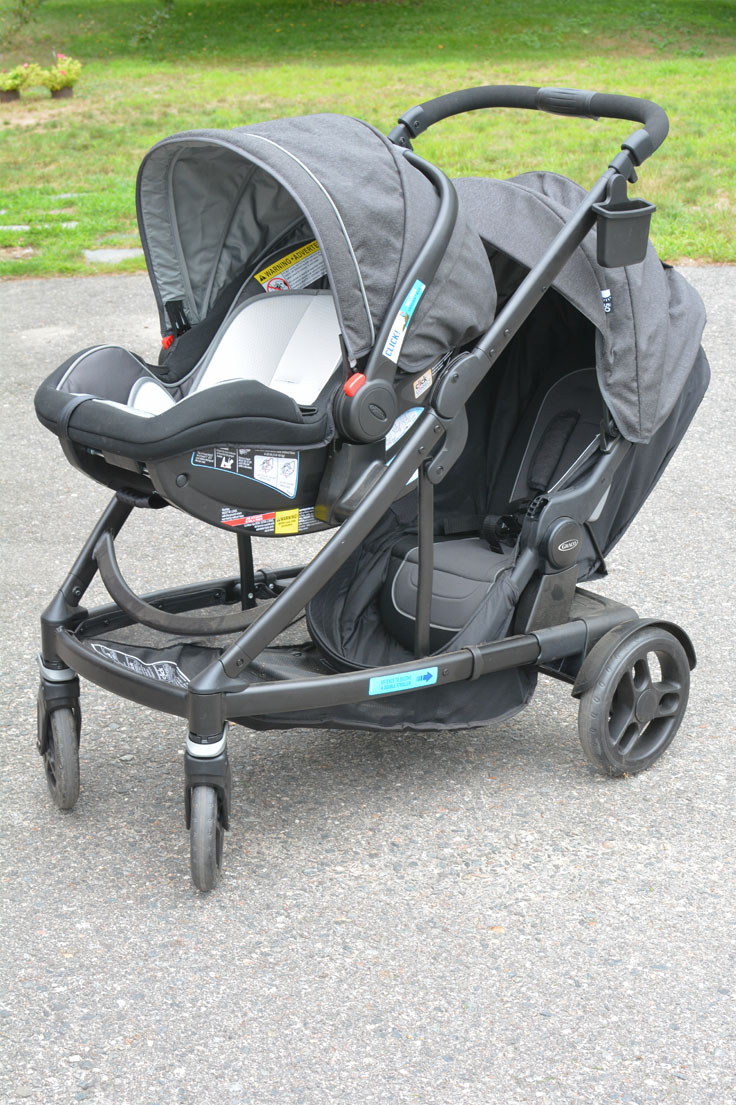 The new UNO2DUO by Graco grows with your family – from one child to two. The UNO2DUO starts out as a single stroller and can easily be expanded into a double stroller, no extra accessories are needed! There are 22 different ways to use the UNO2DUO Travel System and you can even more options when you add a second seat for two toddlers.
Read our full review on the Graco UNO2DUO.
*Sample received.