This winter the kids have been cooped up inside more than they would have liked since we've had a harsh winter with daily below zero temperatures. They can only play outside for only so long, so we have been trying to keep busy with fun inside activities. The #DisneySide at Home Celebration Kit, packed full of Lightning McQueen and Disney products could not have come at a more perfect time. The kids have not stopped asking me if we can go to Disney as a number of their friends have recently visited during December and February school vacation. While we have never been to Disney, I hope to one day make their dream come true, it doesn't stop their love for all things Disney including movies, toys, and books so hosting a #DisneySide at home celebration was a great way to the Disney excitement into our home.
Once the party supplies were in hand, we got busy planning and choosing snacks to serve for an afternoon packed full of fun with friends. Since we had a few birthday parties already in the works, we opted for a cake less party, but served some delicious goodies including cheese & crackers, popcorn, fruit, cucumbers, and peanut butter & jelly sandwiches. Almost every party we have, the fruit tray is always a hit, especially with strawberries and grapes that are always the first to go.
Guaranteed Laughter, Joy & Smiles With Disney.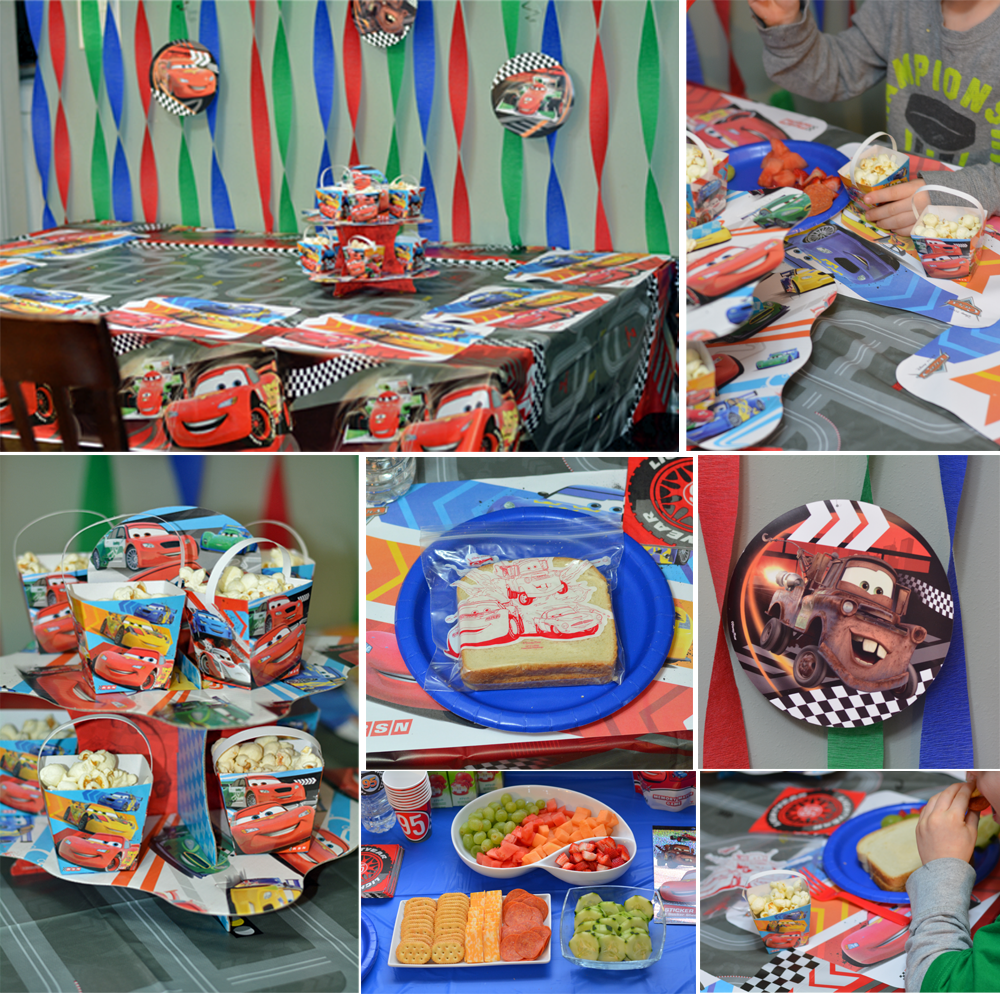 I got a head count before hand and pre-made Peanut Butter, Jelly, and Fluff sandwiches that were packaged in these fun Disney Cars plastic bags. I have never seen character plastic bags and thought they were prefect for our Disney Cars at home celebration. They'd also be great to make small goodie bags or also to pack some veggie sticks or snacks.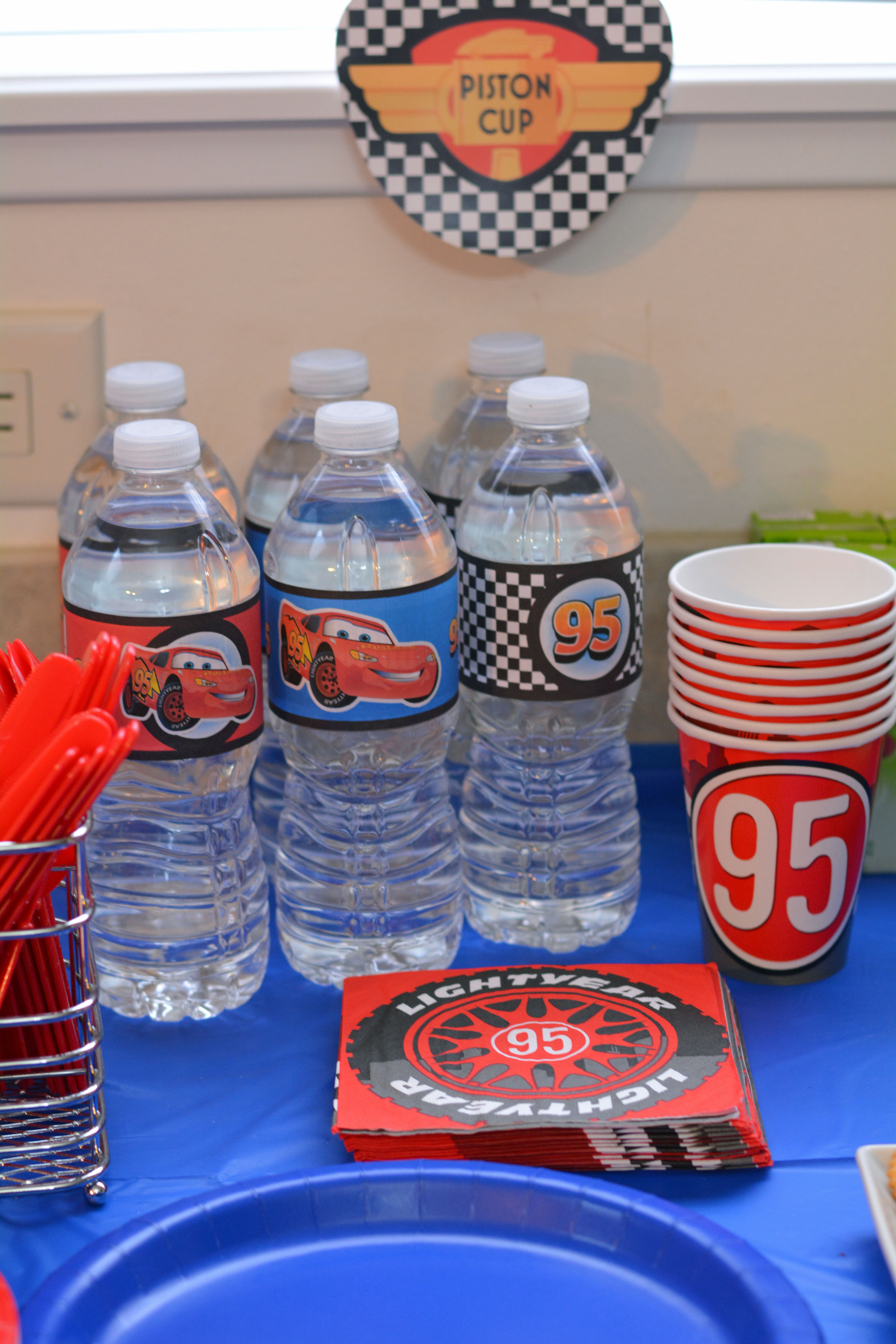 I found these cute Disney Cars printable water wrappers, printed them out, & taped them around the water bottles. While the kids tend to ask for juice boxes during parties, and we did have apple juice on hand, I was surprised at how many children were shouting for water instead due to the fun designs. Lightening McQueen water is so much cooler than plain bottled water…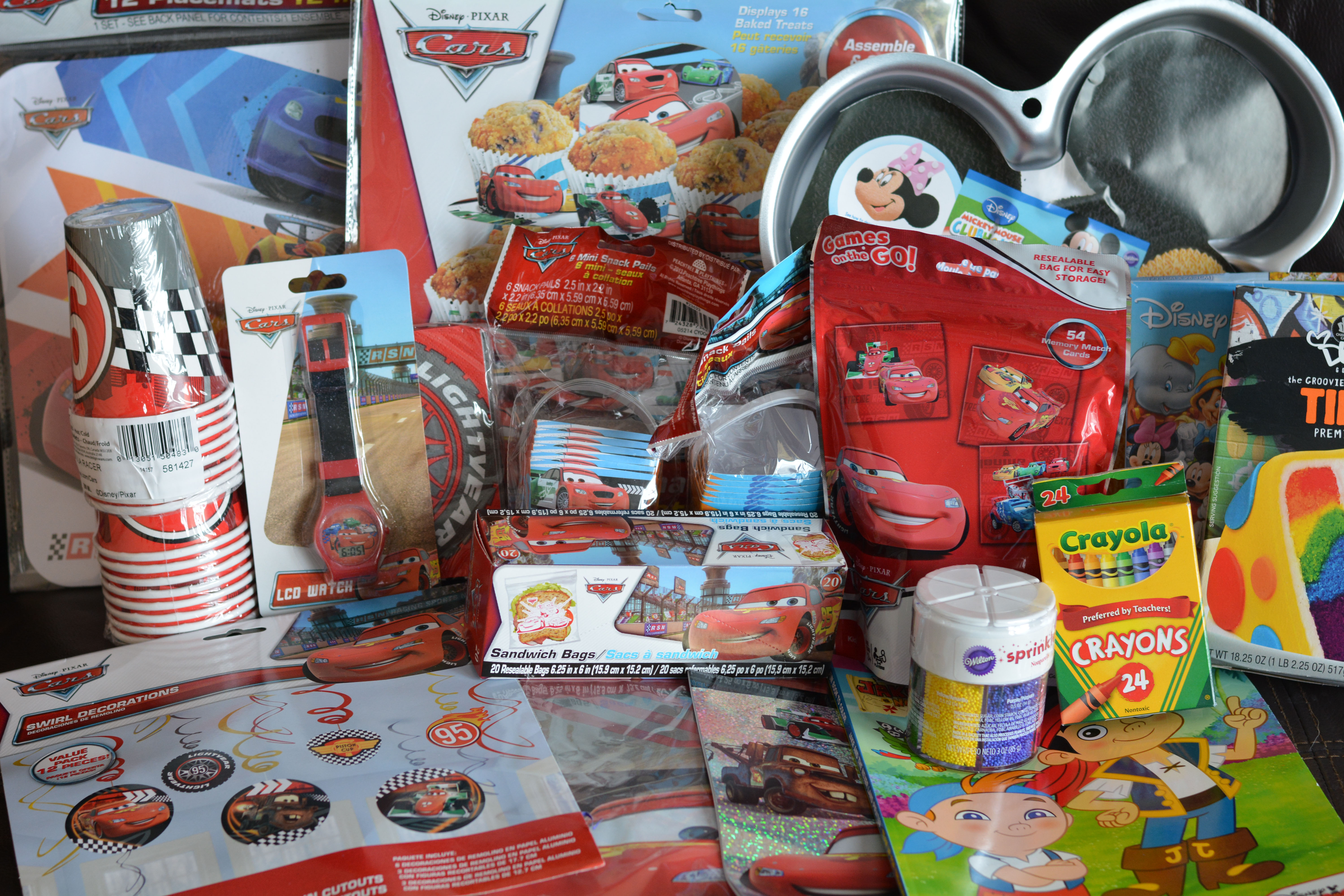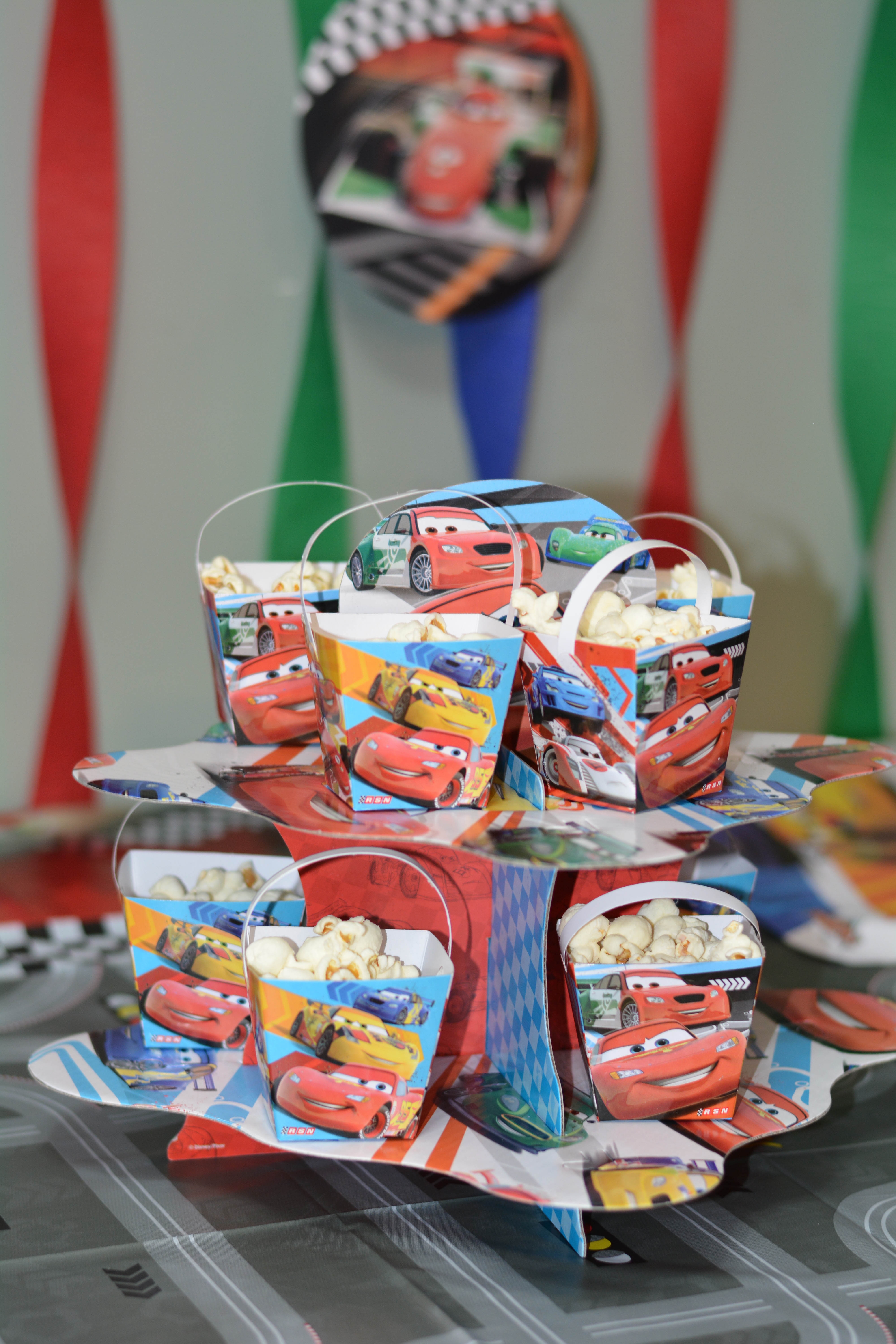 We had a fabulous time showing off our #DisneySide, and even had to leave the decorations up for a few extra days as the bright colors added instant happiness to our kitchen. The kids enjoyed all of the Disney Goodies and the Mom's even left with a special treat too!
*A special thanks to our sponsors, HP (Create Memories You Keep Packs), Snuggle, Twinings Tea, BSM Media and Disney for providing a #DisneySide at Home Celebration Kit.