Head on over to Amazon.com where you can score some great sale prices on Magformers, with select sets up to 40% off! These can be a bit pricey, so 40% off is a huge savings. They're popular and will go quick so don't wait! I've never seen them priced this low and just picked up a couple sets for the kids.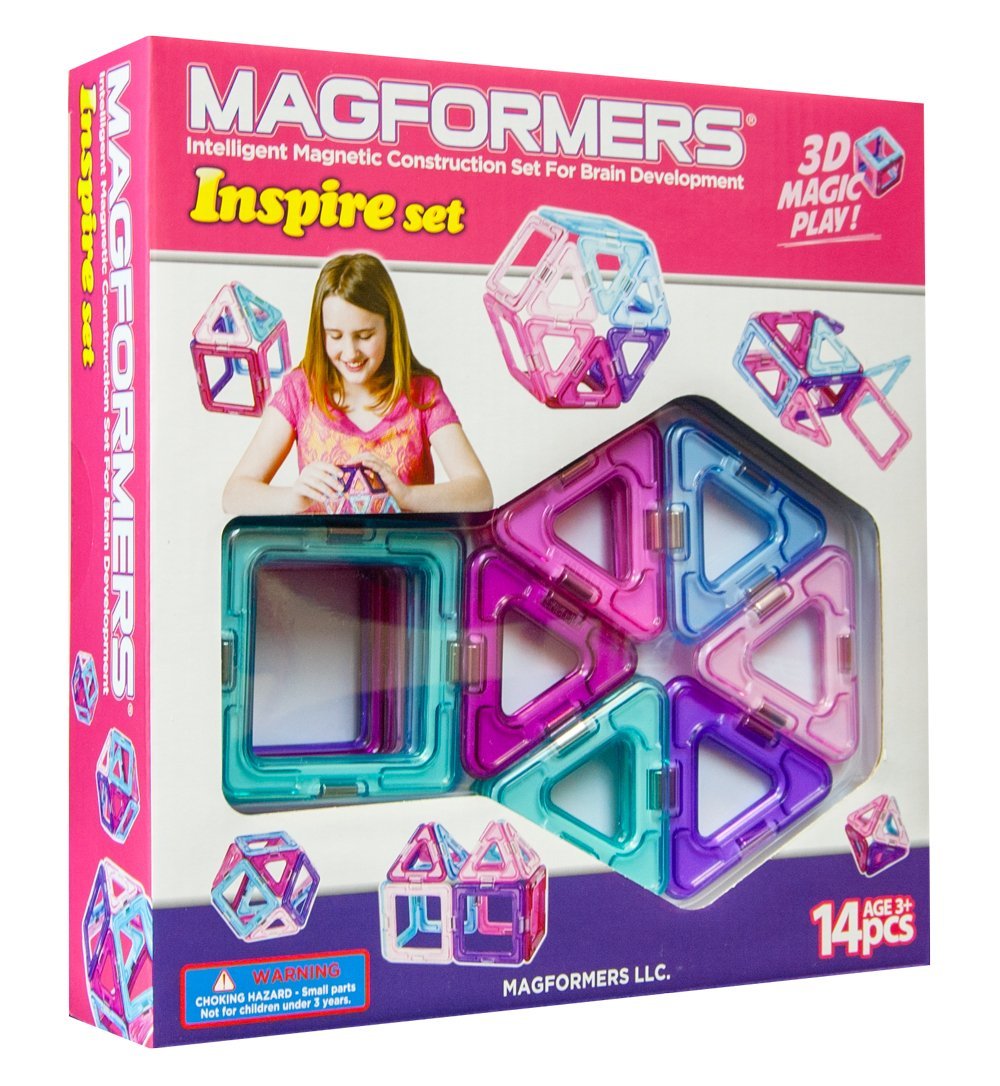 Magformers 14 Piece Set $24.99 $14.65
Magformers Classic 30 Piece Set (colors may vary)  $49.99 $28.27
Magformers XL Cruisers Car Set $49.99 $29.99
Magformers Carnival Set $69.99 $39.99
Magformers Wow Set 16 pcs. $49.99 $29.99
Magformers 62 Piece Set $99.99 $49.99
Remember, Amazon prices are always changing, so do not wait!