I participated in an Influencer Activation on behalf of Influence Central for Charmin. I received product samples to facilitate my review and a promotional item to thank me for my participation. All content and thoughts are my own.
With summer in full swing, the kids are home from school and there are plenty of summer BBQs, play dates, and entertaining planned. My husband and I have always enjoyed entertaining, and one of the main aspects that drew me into the house was the large kitchen, as I enjoy cooking and baking for friends. The large yard has also been a huge plus for entertaining in the summer, as my husband will pull out his smoker or the grill and the kids enjoy riding their bikes, playing ball, water balloon fights, and bouncing on the bounce house.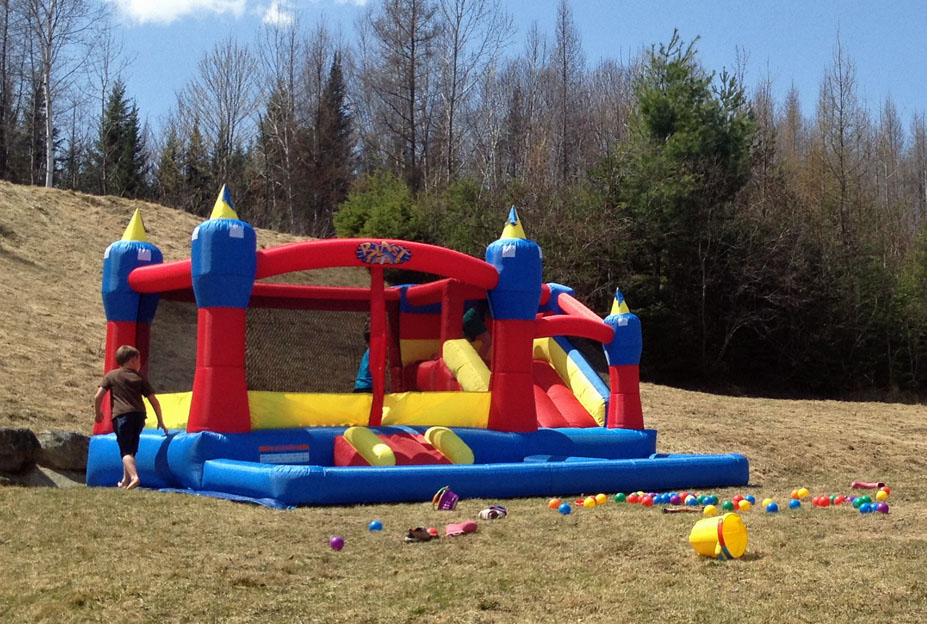 While I always make sure to have the house stocked full of food and drinks for BBQs, it's important to not forget about the essentials that are also needed including toilet paper. About 7 years ago while my husband and I were attending a 4th of July party at a friend's house, I had to use the restroom and discovered they were out of toilet paper! There's nothing like having to text my husband to have him get wipes out of the diaper bag as there was nothing in sight that I could use. Luckily, the host was a good friend of ours and we all got a laugh out of running out of toilet paper, typical bachelor pad, but with a quick trip to the convenience store, I made sure there was enough toilet paper to last the rest of the night.  I now make sure to always have our bathroom cabinets stocked with toilet paper and often put on a new roll on before the guests arrive, so that they don't have to worry about running out.
Summer Entertaining "Must Have" Checklist:
Appetizers & Desserts
Plastic silverware & cups
Paper plates
Drinks
Paper towel/napkins
Soft & durable toilet paper
Graham crackers, marshmallows, and chocolate for S'Mores
Growing up, Charmin was the only toilet paper that my parents would purchase, and when I first moved out of their house to college, it was my go-to brand when I needed toilet paper, not only for the softness, but the durability as well.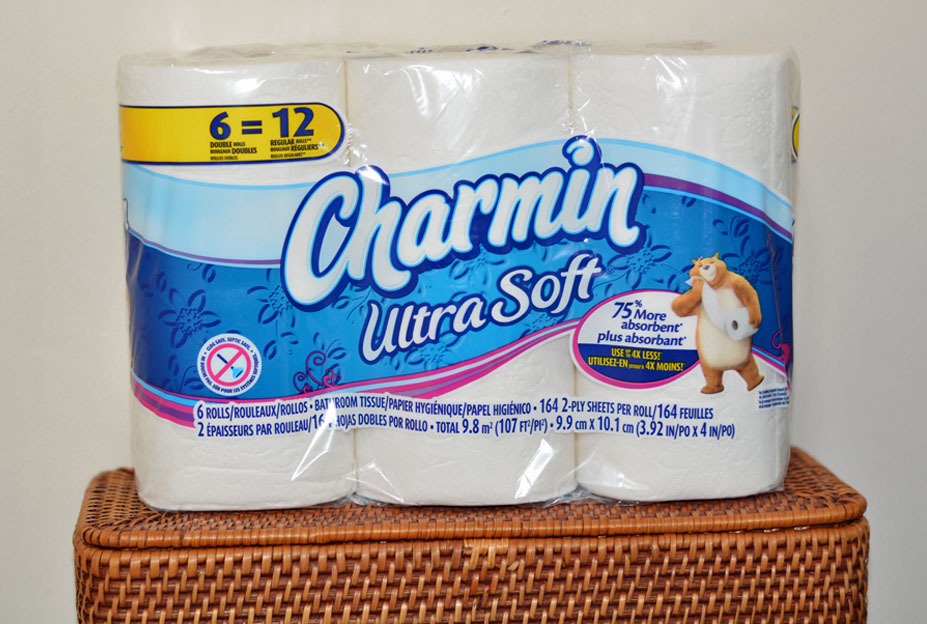 Charmin & Roto-Rooter Clog-Free and Septic-Safe Guarantee
For over 70 years, Charmin has been trusted in millions of Americans' homes, and for the second year in a row, they have continued their partnership with Roto-Rooter, America's largest provider of plumbing & drain services to remind consumers of their clog-free and septic-safe guarantee. Clogged toilets are never any fun, and especially not when you're hosting a summer gathering. Let yourself, your friends and your family have comfort in knowing they can use the restroom when needed without the thought of clogging.
Stay connected with Charmin: Website | Facebook
Do you have any get-togethers planned this summer?