This post is sponsored by Dealspotr.
During my husband's last deployment I became obsessed with coupons. Watching for sales and using coupons allowed me to stretch our budget and to keep our pantry stocked, the closet full of hygiene products, and allowed me to splurge on purchases that I wouldn't otherwise be able to make. I would feel a sense of accomplishment and get excited to see what percentage I could save off our total week after week. We also had more money left over monthly to enjoy outings that our family otherwise would not have been able to go on.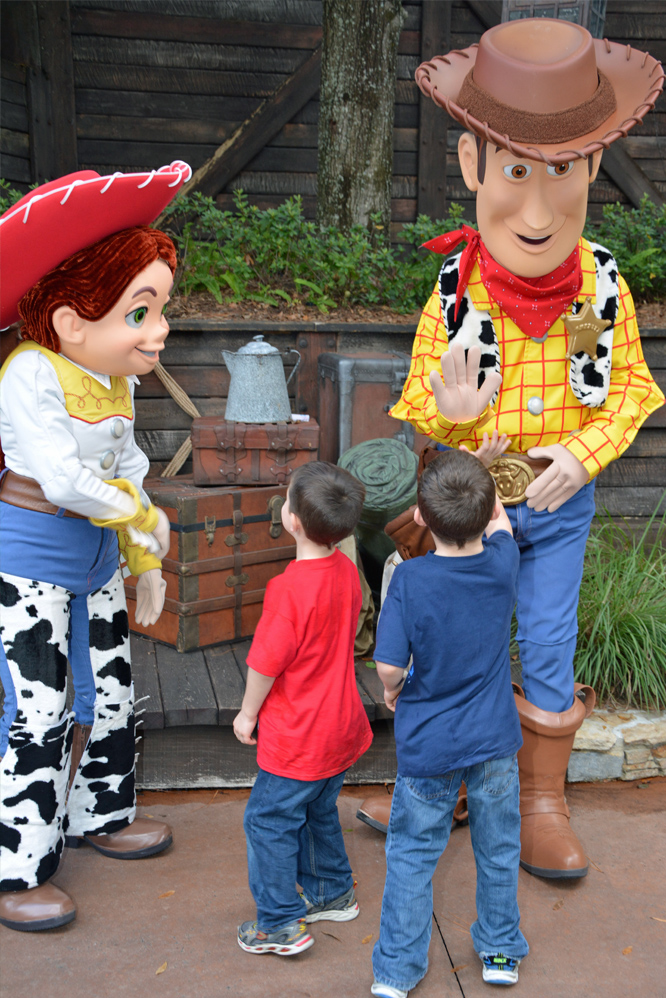 My husband gets a bit annoyed with me sometimes as I always have to search for coupons before buying anything online, at the store or eating out. He's the type of person that will just buy anything if he wants it; groceries, tools from the hardware store, restaurants, ect. He doesn't look for sales or coupons, half the time he doesn't even look at the price, like his $8.95  24 oz bacon which drives me crazy. Thankfully I save a chunk of money each month using coupons to make up for those impulse purchases.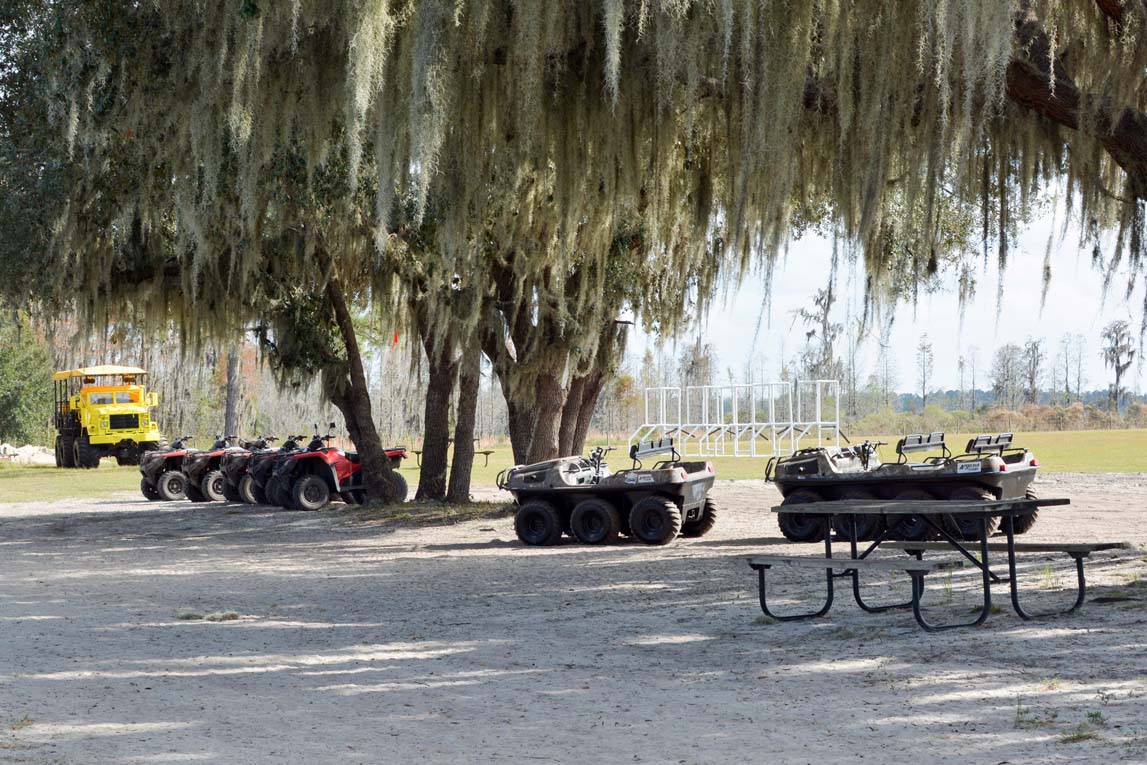 My coupon skills are well known around our family and close friends, as they are always asking me for tips on finding the best deals or how to coupon. Just this week I received a text message asking for a coupon for Kohl's, one of my favorite stores. I immediately went to one of my favorite websites and within seconds I had a valid coupon code.
How to find the best coupons online?
That's easy, Dealspotr.
Dealspotr is one of the fastest growing deal websites that is viewed by over 2 million shoppers a month. At Dealspotr, all deals are shared by individuals like you. There is an extra validation step to help make sure the most accurate and up to date coupons are show. Not only can you save money by using the coupon codes and deals provided, but you can also earn points that can be redeemed for gift cards by submitting codes and deals.

I've already earned a $20 Amazon Gift Card and am on my way to earning an additional $10 Amazon Gift Card. I'm hooked on Amazon Prime Pantry so the extra money in my pocket helps out, plus I can order my groceries and have them delivered right to my front door, no having to pack up all the kids.
A little more about Dealspotr:
Find deals, online promo codes & printable coupons – Enter the product, store or restaurant in the search bar, browse by store name, category, or the latest deals.

Access to single-use codes, personal referral codes, and 3rd party deals
Promo Codes are more reliable than other sites – Have you ever used Google to find a coupon only to try coupon after coupon to have them all be expired? I know I have on plenty of occasions and not only is it time consuming but you get aggravated after a while. At Dealspotr to validate a deal, users have to provide proof; a screenshot of the deal working, an ad or an email from the retailer. Expiration dates area also provided. You can't enter just any coupon code, you have to provide proof that it works.
Get paid to share deals – earn gift cards by sharing deals and coupon codes. It's pretty easy to earn your first $10 gift card, you'll get 5,000 points when you join and complete the new user checklist and post their first valid deal.
Start saving money and start earning gift cards today!
Join Dealspotr using promo code: MOMMYSFABFINDS to get 5,000 points when you join and complete the new user checklist and post their first valid deal.
What is your favorite store to shop?