It's crazy how fast the past 5 years have gone by, 5 years of not having my cabinets and drawers filled with bottles, baby food, and pacifiers. With our third little boy joining our family any day now, it's starting to look like there's a newborn in our house once again.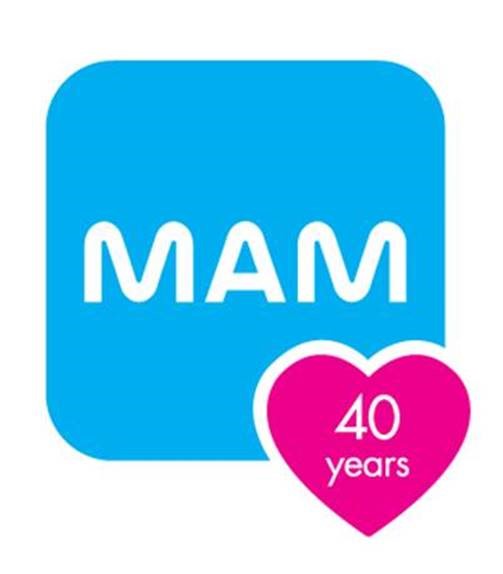 MAM Celebrates its 40th Anniversary
MAM, the manufacturer of award-winning, innovative and unique baby products including pacifiers and baby bottles, is celebrating 40-years.   The company started in 1976 in Vienna, Austria, and has since grown into a leading global brand in five continents with more than 50 million products sold annually in 60 countries.
"We understand and love babies.  For the past 40 years our top priority has been the development of products for the well-being, safety and health of babies that make life easier for parents and allow them to focus on the joy of family," said Jennifer Mitchell, CEO, MAM North America.  "We are proud of our heritage and will remain committed to developing products that unify design, technological innovation and medical know-how.  In commemorating this special 40 year milestone, we also celebrate our MAM parents and thank them for helping to make MAM the trusted and admired brand it is today."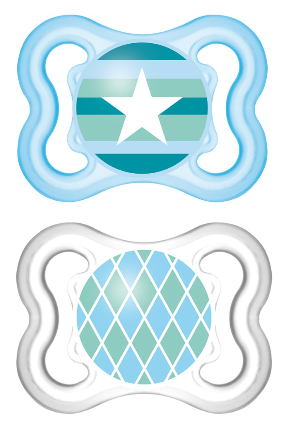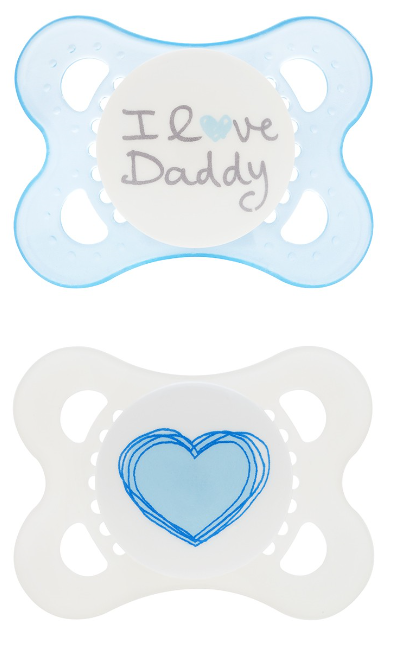 Did you know that
one MAM product is sold somewhere in the world every second?
Just this past month, our family was part of this statistic as we have been busy shopping for everything needed for baby. There are 370 different pacifier designs in the MAM range and each production employee finishes over 1,000 products daily
Since its founding, MAM has supported thousands of mothers in need and their children through various projects around the world.
Refugee aid – donated more than 16,000 MAM products to 30 different organizations
Partnership with Shot@Life – a campaign of the United Nations Foundation where MAM helped support efforts to provide thousands of pneumonia vaccines to children in developing countries.
Operation Shower and Operation Homefront – MAM provides products for these organization's baby showers to help ease the stresses military families have during deployment.
To learn more about MAM products including bottles, cups, teething and oral care products, visit www.mambaby.com.
*Special thanks to MAM for sending samples for our baby boy.