Disclosure: Products, giveaway prize, and information provided by sponsor. All opinions are my own personal and honest thoughts.
I know for a fact we have Coin lithium batteries around our house particularly for my husbands keyless entry device for the SUV but they can also be found in everyday items like remote controls, flameless candles and children's books with sound. I know batteries can be harmful but I didn't realize how harmful they could be until recently. If ingested, these coin-sized lithium batteries can cause serious chemical burns in as little as two hours.  In a survey conducted by Energizer, 62 percent of parents reported being unaware of the risk associated with coin lithium batteries, I'm part of that 62% are you?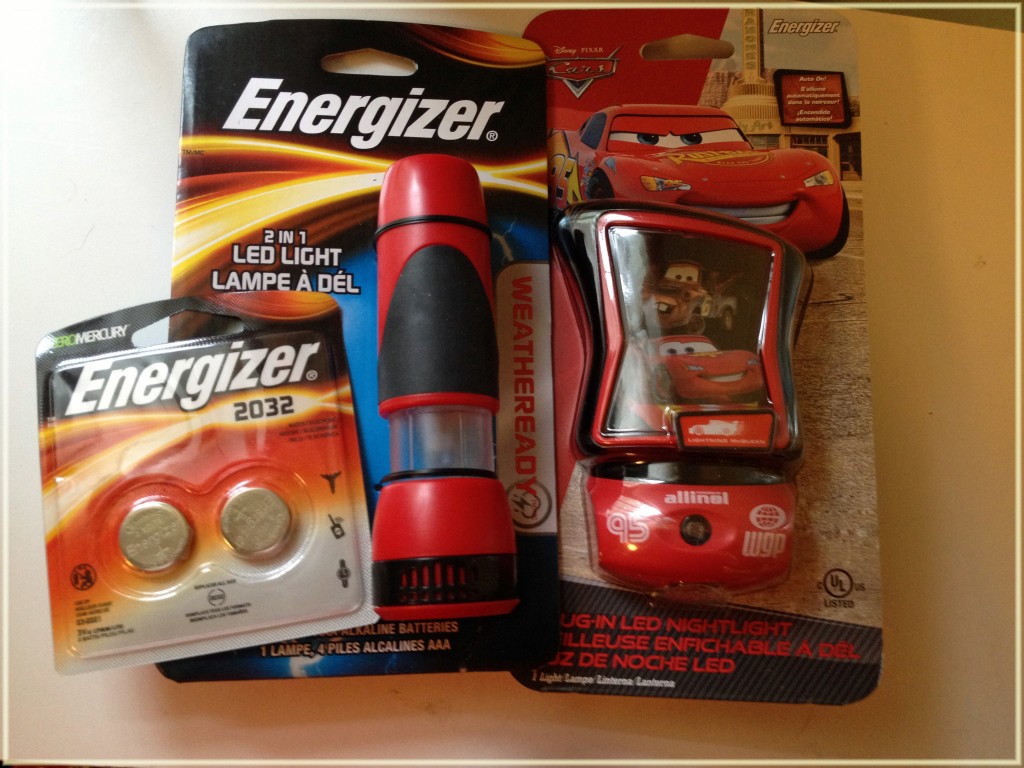 The National Safety Council and Energizer have teamed up to share some important tips every parent should know to help prevent injuries from the ingestion of Coin Lithium batteries to help keep kids safe.
The 4 S's of Coin Lithium Battery Safety
Store devices that use coin lithium batteries out of reach of children
Secure the battery compartments of devices
Select battery packaging that meets federal guidelines for child resistance, such as Energizer's coin lithium battery packaging
Share this information with your friends and family
Energizer Coin Lithium Batteries Challenge:
The packaging of the Energizer coin lithium batteries helps prevent access by children, but are easy for adults to open with scissors. I put the Energizer coin lithium batteries to the test and asked my husband to open it. After wrestling, twisting, and turning it for at least a few minutes, he was defeated and went for the scissors. It was hilarious watching him try to open it, I didn't tell him that I was putting it to the test, that I really didn't need the batteries open, but I did get a good laugh.
Results: The Energizer Coin Lithium Batteries Packaging is child-resistant and adult-resistant too (without scissors.)
For more information on child safety and coin lithium battery safety, please visit nsc.org, www.energizer.com, TheBatteryControlled.comand www.poison.org/battery.
Energizer Giveaway:
Thanks to Energizer, one lucky reader will win a Energizer Prize Pack. To enter, simply fill out the form below.
Two (2) packages of Energizer Coin Lithium batteries
One (1) Energizer LED Nightlight (winner's choice between Sleeping Beauty or Cars)
 One (1) Energizer Weatheready 2-in-1 LED Light
By entering this giveaway, you agree to the Giveaway Rules. This giveaway will end on October 23 at 11:59pm EST. The winner will be chosen via Rafflecopter. The winner will have 24 hours to respond or a new winner will be selected. You must be 18 years or older. Open to U.S. residents only. No P.O. Boxes.
Disclosure: Product, giveaway prize, and information have been provided by the representing PR/Sponsor. All opinions are my own.