This post and giveaway were made possible by iConnect and Pampers. I was compensated for my participation in this campaign, but all opinions are 100% mine.
Growing up I often heard the saying "dream big" and just like many teenagers I used to always dream of having a large house, nice cars, a family and becoming a pediatric nurse. Reality set in and I got older, those dreams began to change, especially after I became a mother. I no longer cared about having the biggest house, or the fanciest cars, I dreamed to be able to say at home and raise my children. With a lot of hard work and dedication I was able to put my previous career on hold, and started my journey to a new career where I am able to work from home, making my dream of bringing in an income while staying home with my children come true.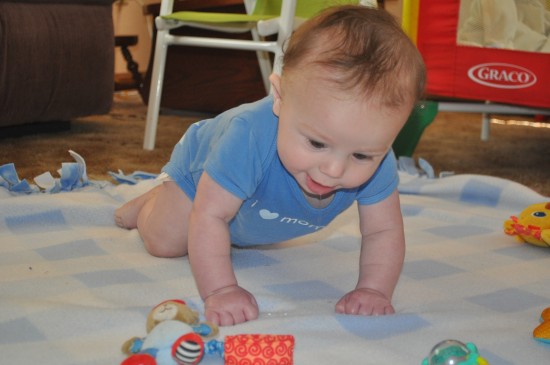 As I prepare to give birth to our third child within the next month, I often reminisce of what life will be like in 20-30 years. Where will he live, what career path will he choose, will I be a grandmother? I'll always be there with encouraging words to support his dreams.
Pampers knows that the big dreams of babies start with a good night's sleep, which is why they've created products designed to help little ones sleep comfortably by offering overnight protection. A good night's sleep for baby means a good night's sleep for mommy and daddy, and if baby wakes up happy, then mom & dad are happy. Their overnight protection is one reason why I turned to Pampers for our two boys, and already have the baby's nursery stocked with a few boxes for his upcoming arrival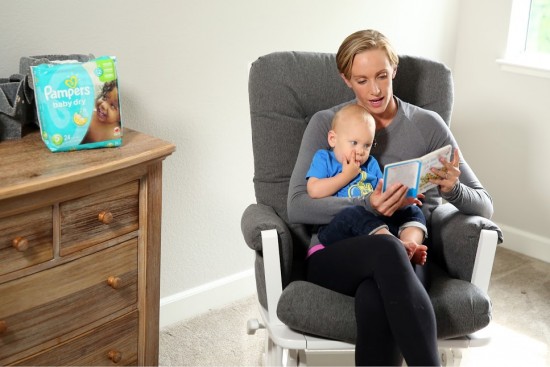 Pampers has recently partnered with swimmer Dana Vollmer, for the Rio 2016 Olympic Games. This will be Dana's first Olympic Games since giving birth to her son, Arlen, last March. Dana was determined to getting back into swimming after becoming a mom, so that her son, Arlen, would be able to grow up recognizing the importance of hard work and dedication to get inspired from a young age. Dana wanted Arlen to grow up seeing his mom achieving her dreams as a competitive swimmer, and hopefully ignite his own passions for success.
Love and encouragement from her family are what led Dana back to the pool, which is the same reason I was able to step away from my previous career to pursue my dream. Her journey to Rio is one that she will share with her family, and her goal of winning gold at this year's Olympic Games is not just her dream – it's her family's dream.
Throughout the Rio 2016 competitions, Pampers will continue their celebration of the Rio 2016 Olympic Games on their social channels . You can follow along on Twitter, Facebook, and Instagram with the hashtag: #PampersDreams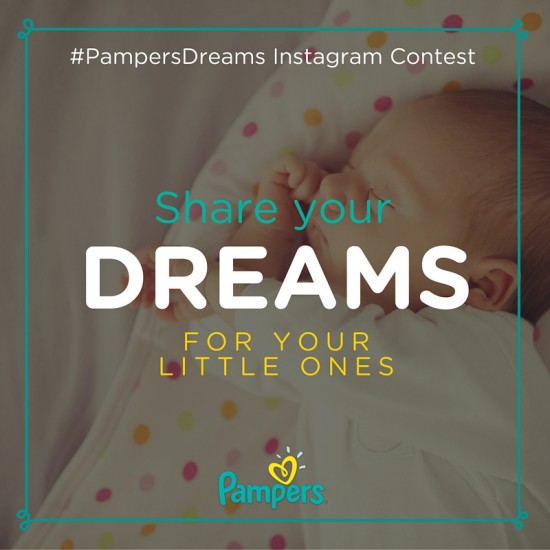 #PampersDreams Instagram Contest Details:
From June 20th thorugh June 30th, enter the #PampersDreams Instagram Contest where one winner will receive a $400 AMEX gift card!
How to enter:
1. Post a picture on Instagram of your little one sleeping and caption it with a big dream that either they have or that you have for them using #PampersDreams
2. Follow Pampers on Instagram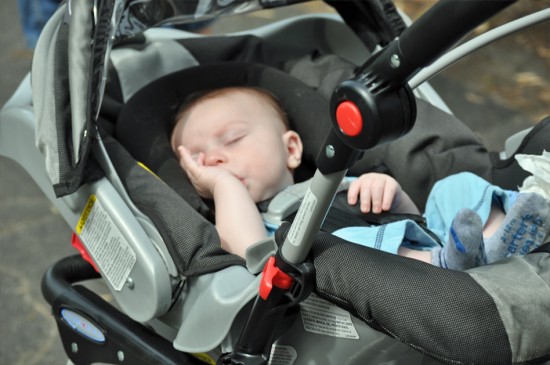 Compensation,  information and giveaway prize provided by client. All opinions are 100% my own. By entering this giveaway you agree to the Giveaway Rules. This giveaway will end on July 5, 2016 at 11:59pm EST. The winner will be chosen via Rafflecopter. The winner will have 24 hours to respond or a new winner will be selected. You must be 18 years or older. Open to U.S. residents only. Entrants are only eligible to win one #PampersDreams prize package from participating bloggers.