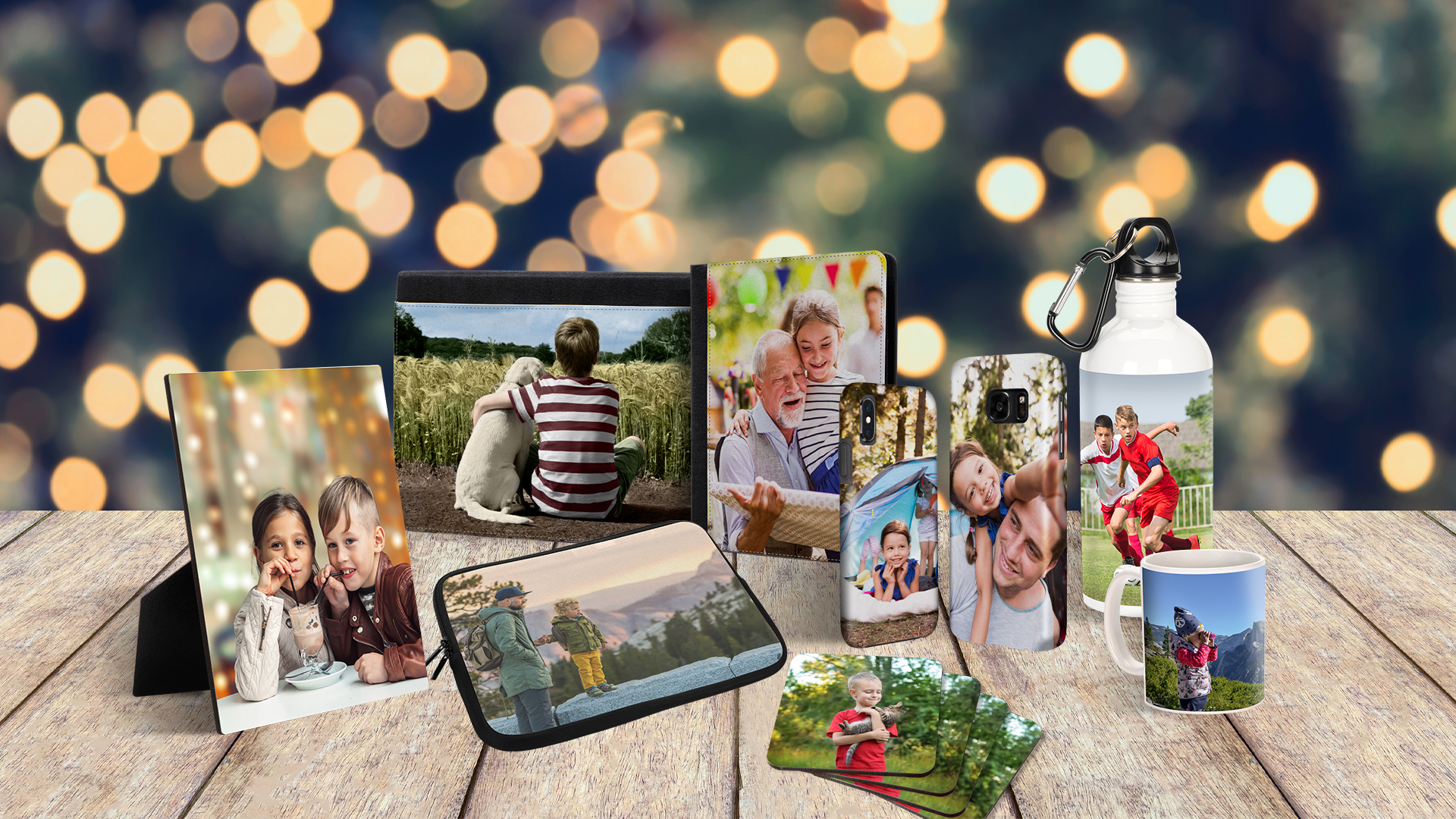 This post is sponsored by Best Buy.
For as long as I can remember I've had a love for photography. From snapping pictures of my stuffed animals and toys with my grandmother's Polaroid, to receiving my first camera for my 10th birthday, and upgrading to my first DSLR when my first son was born in 2008. While I tend to focus more on photography, I've been trying to take more videos of my children. Looking back over the past 11 years, I don't have many videos, except during my husband's deployment when I videotaped everything.
I've been capturing all of AJ's big milestones the past year on video, and I'm looking forward to making them all into a collage and watching him grow. From jumping into a pool for the first time by himself, learning how to ride a bicycle without training wheels and learning how to skate.
Adobe Premiere Elements 2020.
Turn your favorite videos and photos into memorable creations with Adobe Premiere Elements 2020. It is has never been easier to make your videos look professional than with Adobe Premiere Elements 2020.
Not only does Adobe Premiere Elements allow me to make creative keepsakes to treasure forever, but the software is also beneficial in a work aspect to create recipe videos. My plan for 2020 is to focus on remaking my most popular recipes into recipe videos.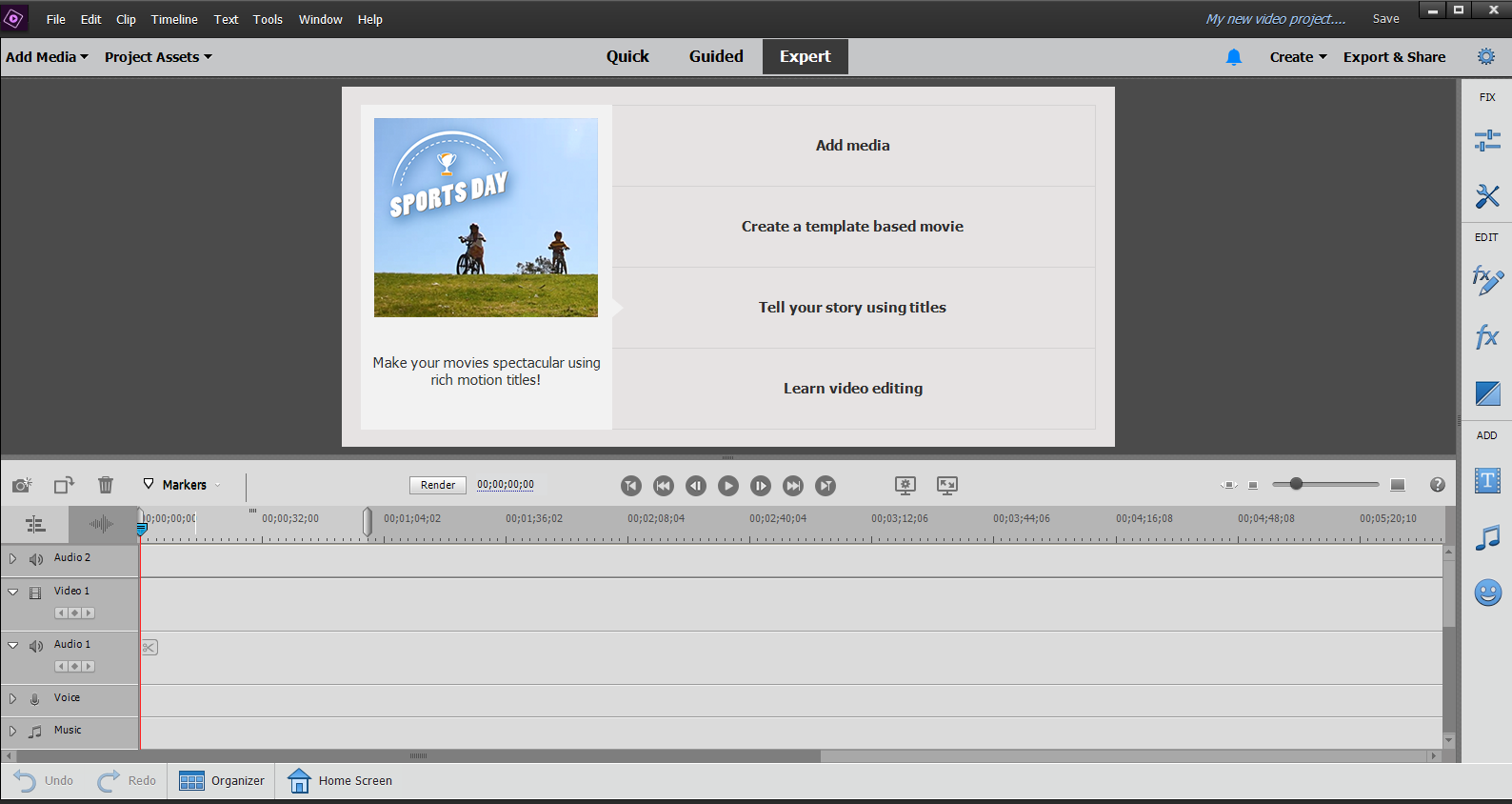 Three are three different modes when it comes to video editing with Adobe Premiere Elements 2020. Tutorials are available for beginners and there is expert mode for those more advanced.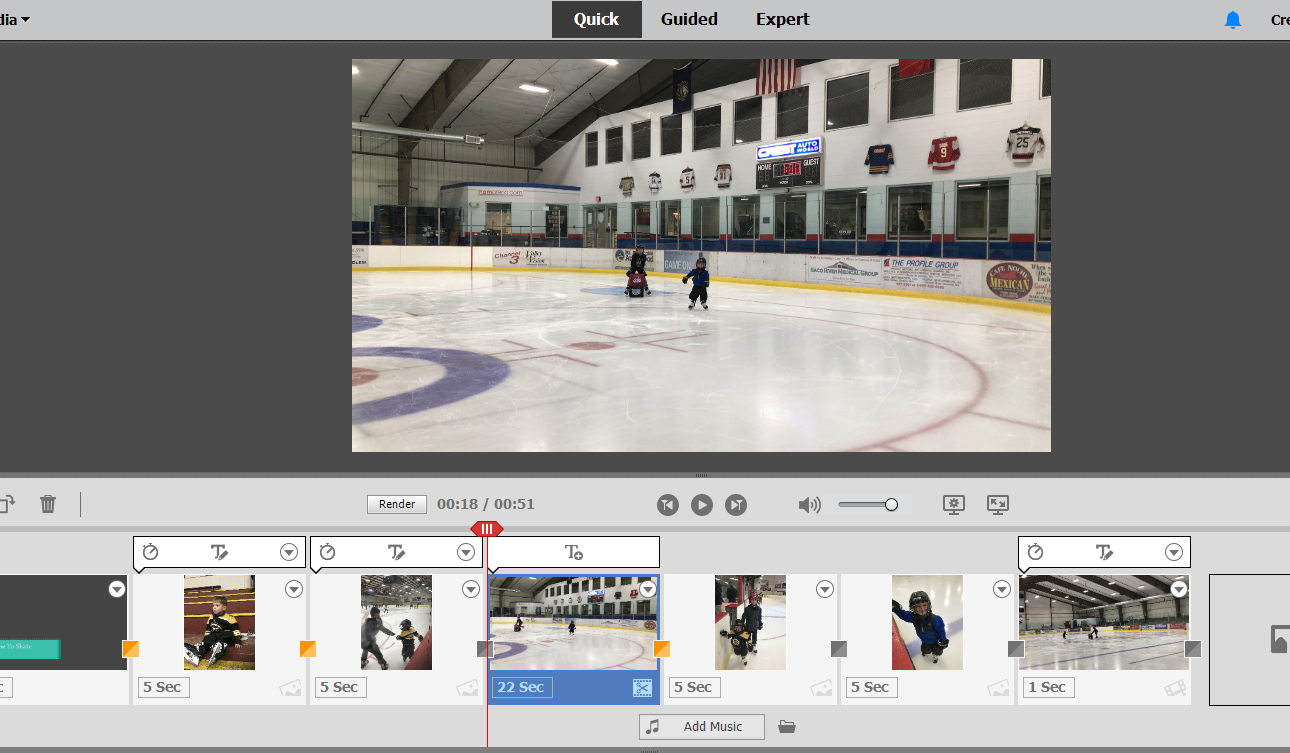 Highlight memorable moments with beautiful effects, slideshows, and collages
Discover fun things, find inspiring ideas, learn quickly with tutorials.
Add titles, audio, and choose transitions w
Improve grainy low-light clips with the Reduce Noise effect
Make time-lapse videos
Animate skies in photos
Bring together, and customize the best scenes with Smart Trim
Easily make movies in the Quick Edit mode
Find videos as effortlessly as photos with the Adobe Sensei-powered smart tags and automatic people recognition
Create bounce-back and animated sky GIFs to share on social media
Upload your videos to YouTube or Vimeo, burn DVD, or send them to your HDTV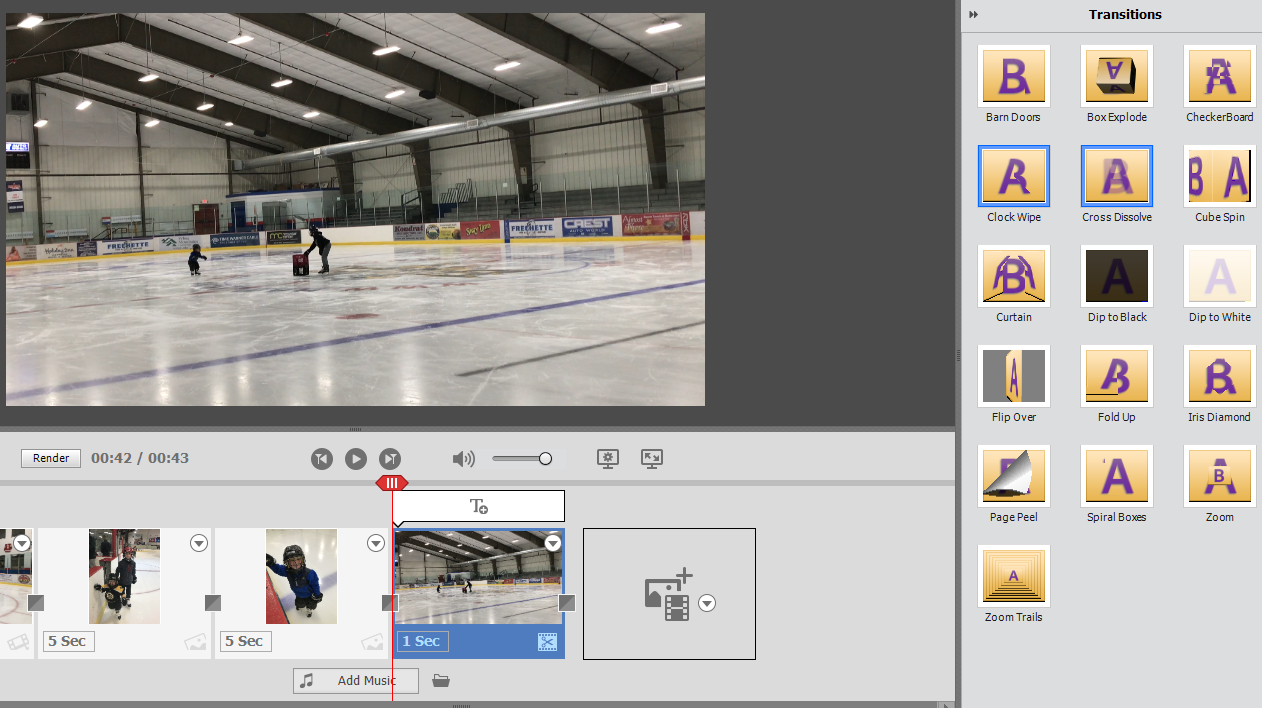 Adobe Premiere Elements 2020 makes the perfect holiday gift.
Learn more about Adobe Premiere Elements 2020 and purchase from Best Buy.