This post was sponsored by Anthem as part of an Influencer Activation for Influence Central and all opinions expressed in my post are my own.
In the blink of an eye this year has come and gone, and sometimes I wish I can just freeze time and make the months last a little longer. Between the boys and their crazy sports schedule and staying busy with an infant these days go by too quickly. As we wrap up another year, I've been busy trying to get things together for Christmas as we'll be hosting dinner for the first time,finalizing paperwork for end of the year taxes, and trying to figure out what to do for eye, dental, and health insurance next year as it is open enrollment season.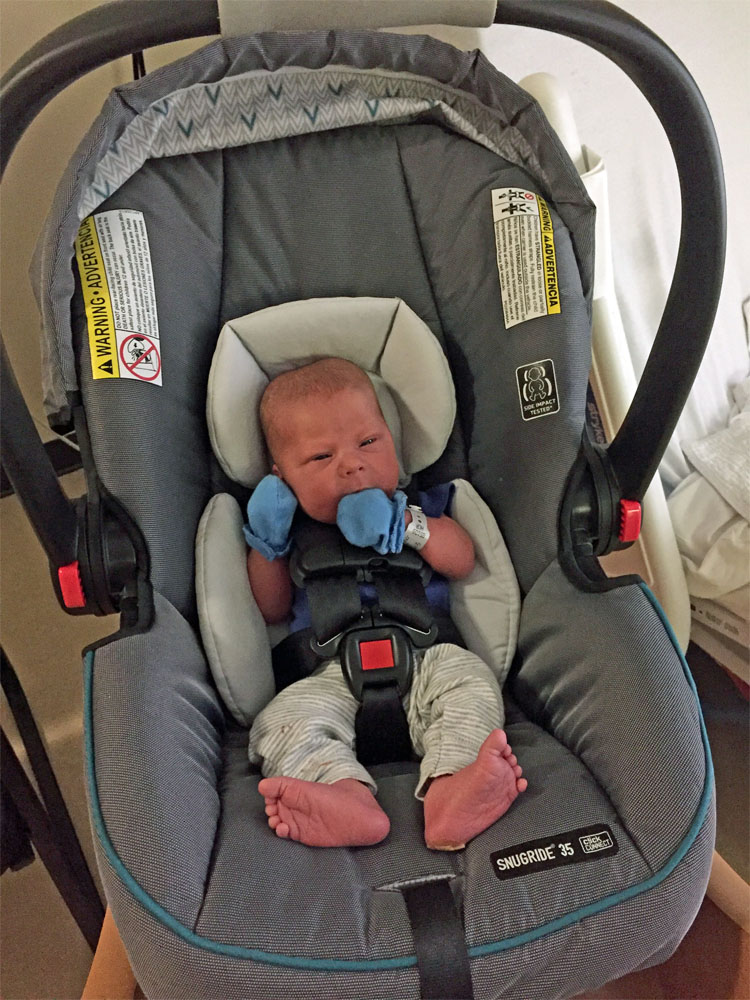 Health insurance is not only important for protecting my health and my children's health but it's also important for protecting our financial future. Just a few small events this past year would have put our family into financial troubles if it wasn't for our good health insurance coverage; the birth of our third son, a badly sprained ankle, my son's minor accident requiring stitches, and having to have surgery to have his adenoids out and ear tubes. I never realized the high cost of these procedures until I received the itemized statement. While we were lucky to have only minor visits to our doctors this year, a few of our friends and family members were not so lucky including my brother who was diagnosed with a brain tumor.
Now that its open enrollment season, I plan to go through the available health insurance options  to make sure I choose the best one that fits our family's needs. When my husband first accepted  his job 3 years ago, I was a bit overwhelmed with the book of information that I received for  each health insurer and just chose the most popular option. We've had the same policy for the  past few years, but this year I will be revisiting the options to make sure that we choose the best  fit.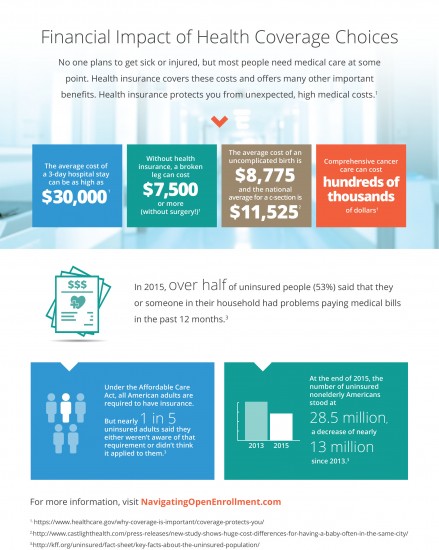 With the year coming to an end, it's the perfect time to start preparing for the New Year  including thinking out next year's insurance. With open enrollment season upon us, it's time to  start looking into the options, if you plan to keep your current plan or want to choose a different  health insurance plan or insurer.
There are resources available to help you better understand your options including Anthem and  Application Assistors, Navigators and brokers in your local communities. They're trained to help  you navigate your options and find a plan that is a good fit for you. For more information, visit  navigatingopenenrollment.com or HealthCare.gov.