This post is sponsored by the Voice of Play.
Living in New England the leaves changing color means that fall has arrived. While some parts of the U.S. enjoy a warmer fall and winter, in the Northeast we are surrounded by crisp weather and snow. Although the air is getting cooler, outdoor playtime is still important to children's development.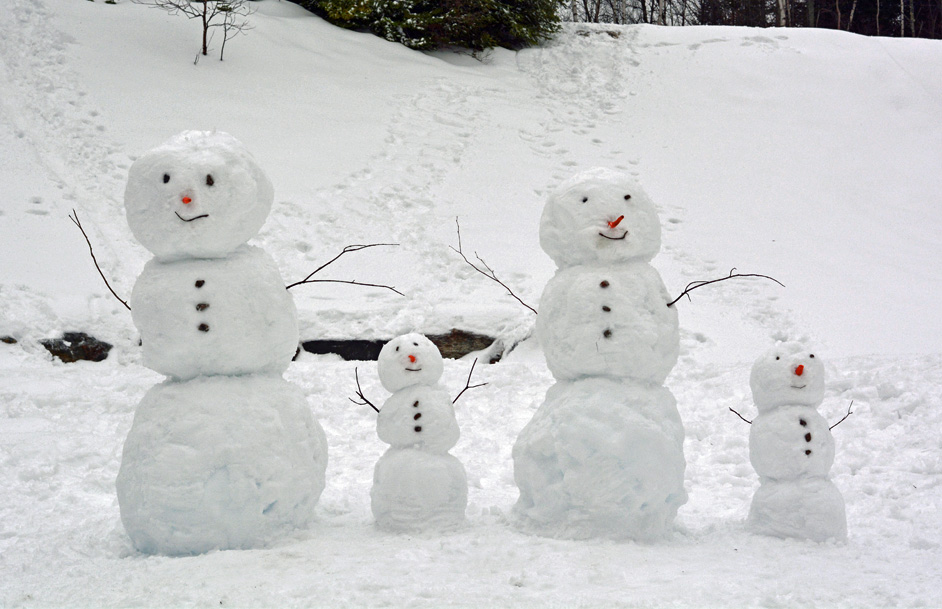 Importance of Outdoor Play:
Keeps kids active and helps them to physically fit and healthy
Promotes creativity
Build self-confidence and self-esteem
Teaches children about consequences and risk
Socialize with friends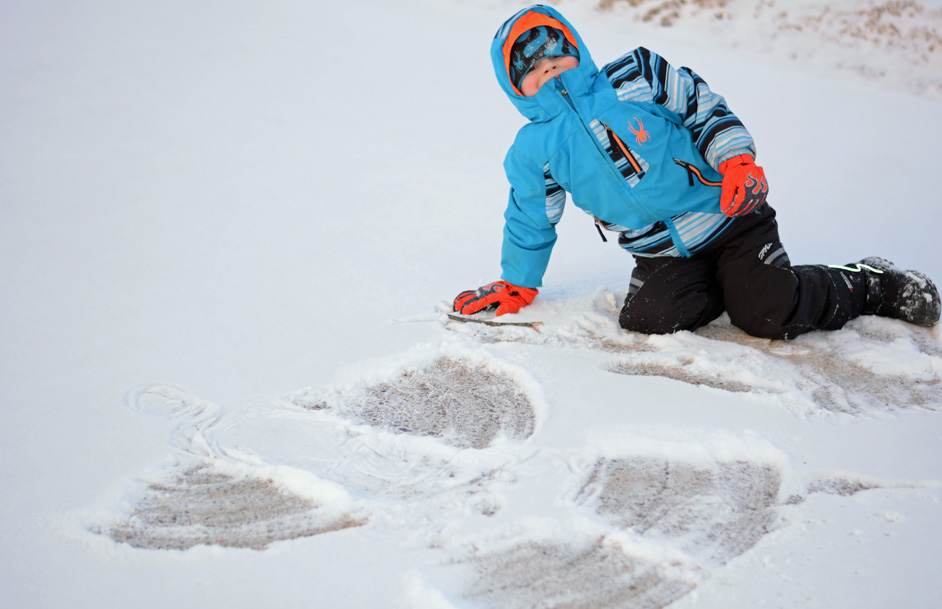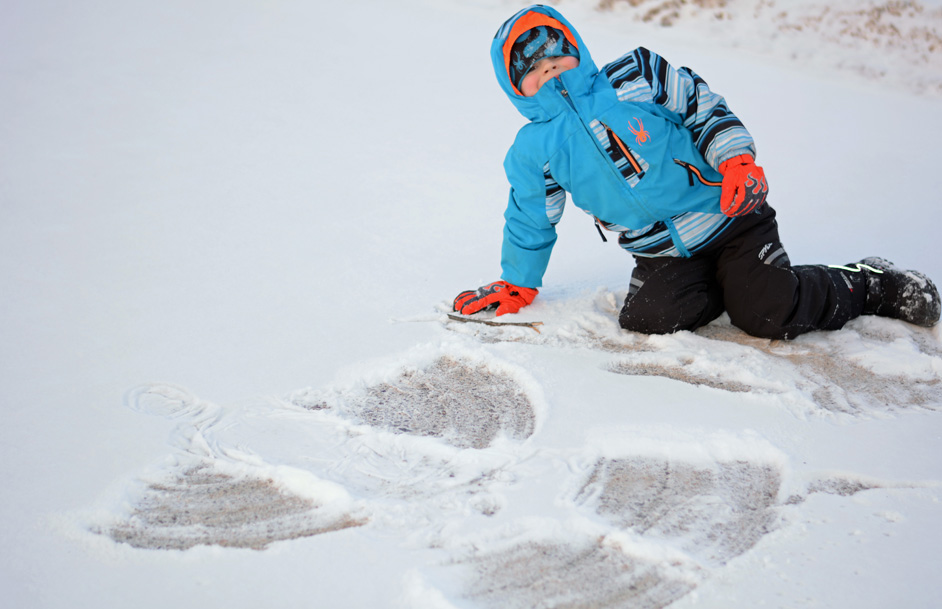 My children's school realizes the importance of spending time outdoors during the fall and winter and has implemented an outdoor PE program to promote getting outside in the cooler months. Each child in grades 3+ get to choose an outdoor activity that takes place during school hours once a week. The children get to choose cross-country skiing, downhill skiing, snowboarding, or snow shoeing. The younger children have the option of ice skating.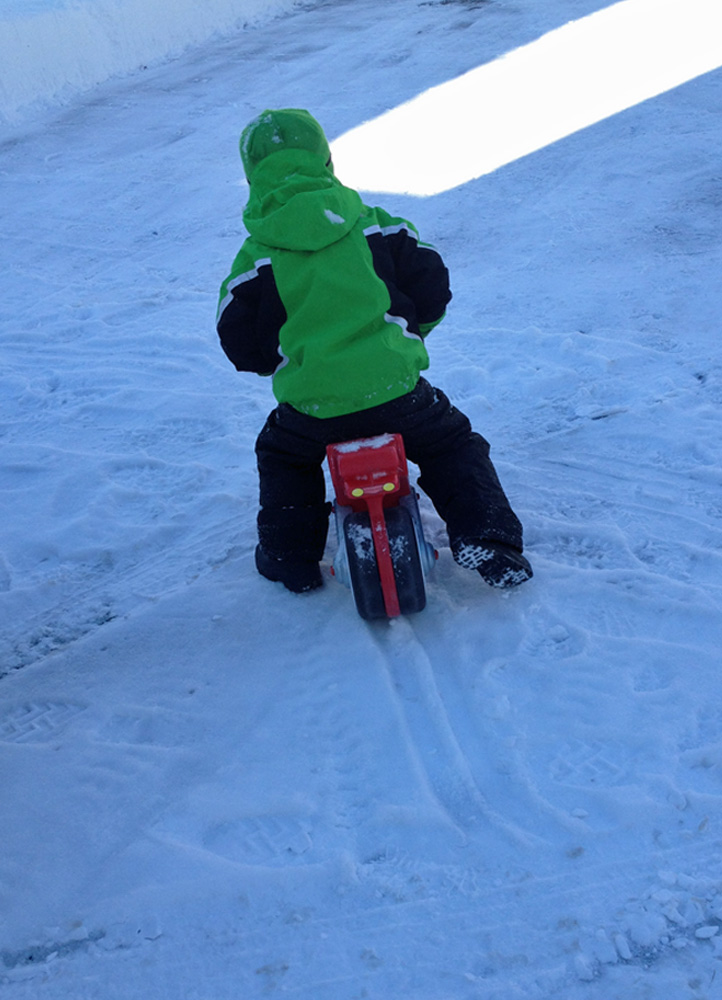 They also have a policy that if the temperatures are above zero, there is outside recess. While some may think it's too cold, it's the norm where we live and we just make sure to keep the kids bundled up with warm jackets, pants, gloves, boots, and hats. The same rule applies in our house, it's above zero then the kids can go outside and play. They'll head outside after school and play for about 30-90 minutes depending on the weather, some days they'll play street hockey in the driveway, make forts, build snowmen, or go sledding. In a few more weeks the outside skating rinks will be frozen and they'll be able to skate and play hockey daily.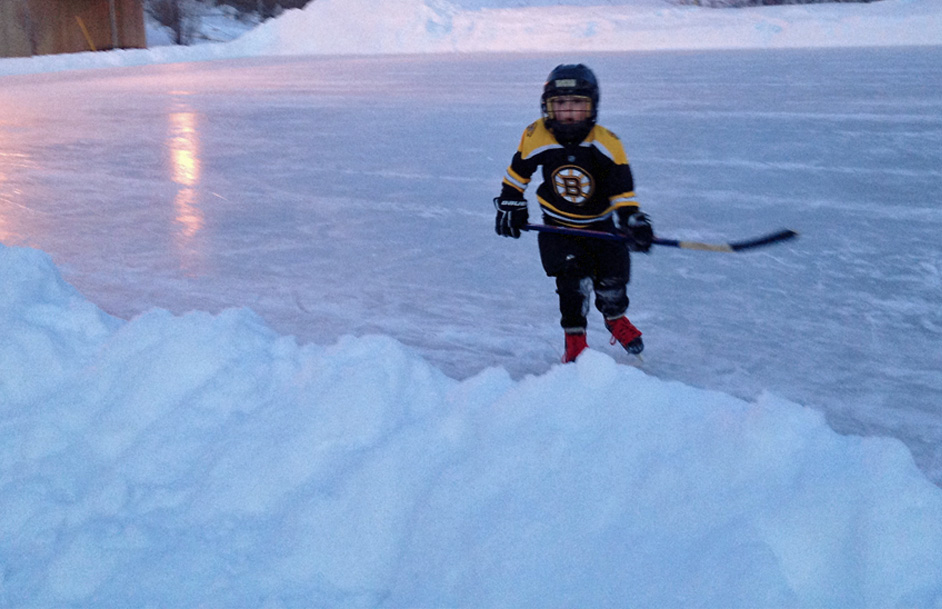 Learn more about how outdoor play can benefit your children by visiting the Voice of Play.
How does your family encourage outside play during the cooler months?
The post is brought to you by Activate by Bloglovin and its advertiser. All opinions are mine alone.
Powered By: