This post is brought to you in partnership with McCormick.
During the school year, weekdays can often get busy between school, activities, and sports. While some days I have time to spend an hour prepping dinner, many nights I'm in a rush to get dinner served after practice and before bedtime so I'm always looking for quick and easy meals to add to meal planning calender. For the past few weeks, we have been trying out the new McCormick Skillet Sauces that include Taco with Chipotle and Garlic, Sicilian Chicken with Tomato, Basil & Garlic, Smoky Applewood BBQ Chicken with Bacon, Sweet & Smoky Sloppy Joes, Fajita with Roasted Chili with Garlic & Lime, Fire Roasted Garlic Chili, and Sesame Chicken Stir-Fry. These skillet sauces have certainly made dinner time easier, and many require just a few fresh ingredients plus meat. There is no measuring needed which helps to cut down on time as well as dirty dishes making them more convenient for those busy nights.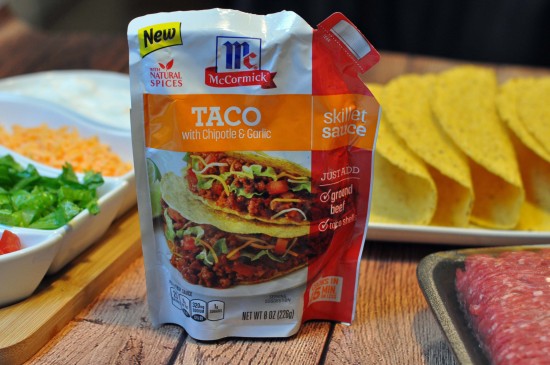 One of our go-to meals for busy nights is tacos, they're easy to make, and the kids love them. While the kids enjoy tacos, I get tired of the same old flavoring we usually have so I was excited to spice them up this past week with chipotle and garlic flavoring. The McCormick  Taco with Chipotle and Garlic Skillet Sauces make it easy to add a little spin on traditional tacos, I don't need to rummage through the spice cabinet and measure ingredients, just tear open the pouch and mix it in with the cooked ground beef. Add in some taco shells, and toppings, and you have yourself a warm delicious meal cooked within minutes.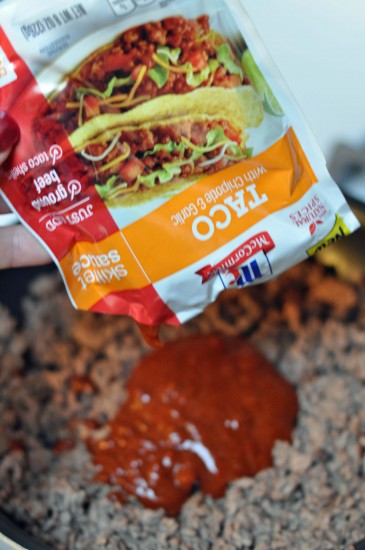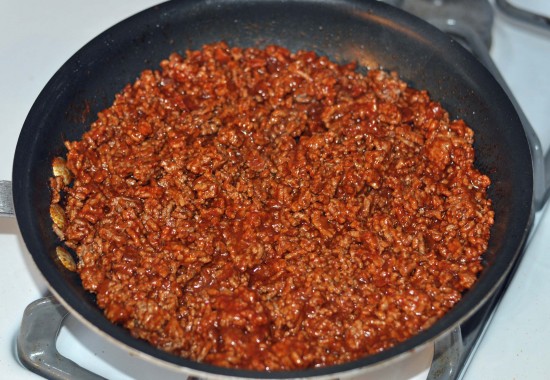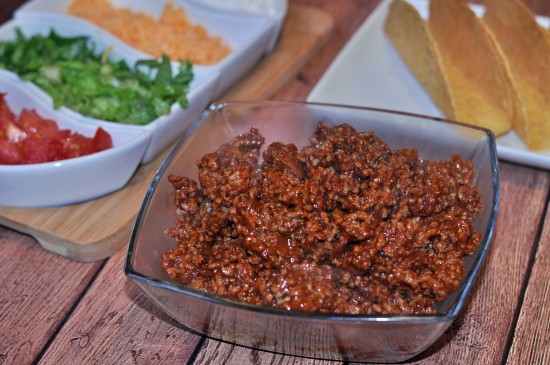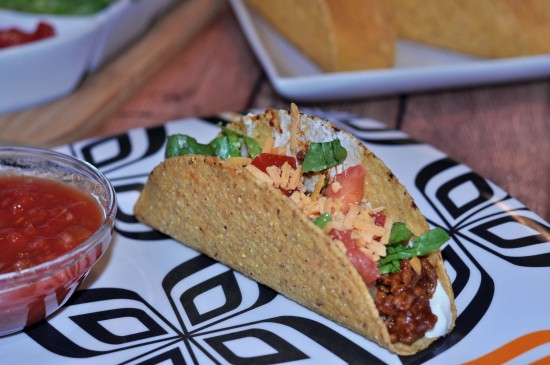 I don't normally cook with chipotle flavoring as I didn't think the children would like the taste, but after seeing how much they enjoyed these tacos I will certainly cook with it again. In fact, we've already picked up an additional Taco with Chipotle and Garlic Skillet Sauce to keep in the pantry.
These new McCormick Skillet Sauces are quick, easy, affordable and allow us to enjoy a warm delicious dinner at home. There is very little prep work, and since the meal can be cooked in one skillet, there are minimal dishes to clean. Quick & convenient, exactly what this busy mom needs.

Learn more about these new sauces as well as recipes by visiting McCormick Skillet Sauces.
Which McCormick Skillet Sauces would you like to try?