*McDonald's Gift card provided.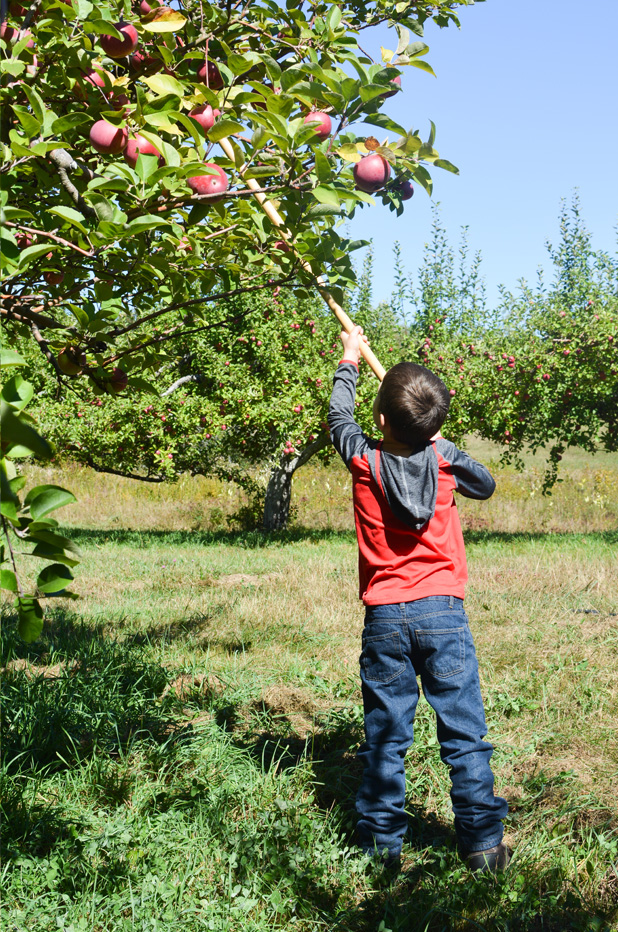 Last week it felt like summer was back with unusual 80 degree temps and I couldn't have been more excited, the days are so much better when I don't have to pile on layers to try and stay warm. Yesterday I woke up to our first frost and reality set in, winter is almost here. I don't think I can ever get used to the cold northern New England weather.  I was looking forward to going apple picking in Maine, but after waking up to a deck covered in frost, I was contemplating going or not. After picking up my Caramel Cappuccino from McDonald's I decided to give it a go and I'm glad I did, it turned out to be a beautiful fall day.
It was such a fun morning watching the the kids run from tree to tree in search of the perfect apple, sipping on my warm cappuccino with the mountain view in the back round and the beautiful fall foliage while chasing after baby boy who wanted to take a bite out of every apple he found on the ground.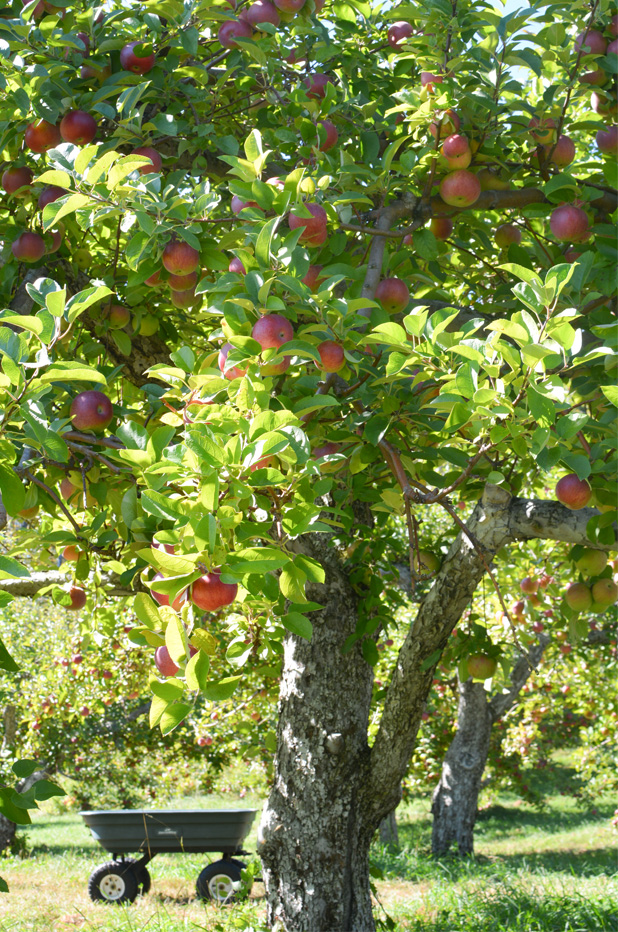 I was never much of a coffee drinker until I had kids, now I need my daily dose to help jump start the day, especially on these cold mornings. My father-in-law got me into the French Vanilla Cappuccinos a couple of winters ago during a visit, but being a huge caramel fan,I couldn't wait to try the caramel cappuccino.
Kick start your morning with a new McCafé specialty drink.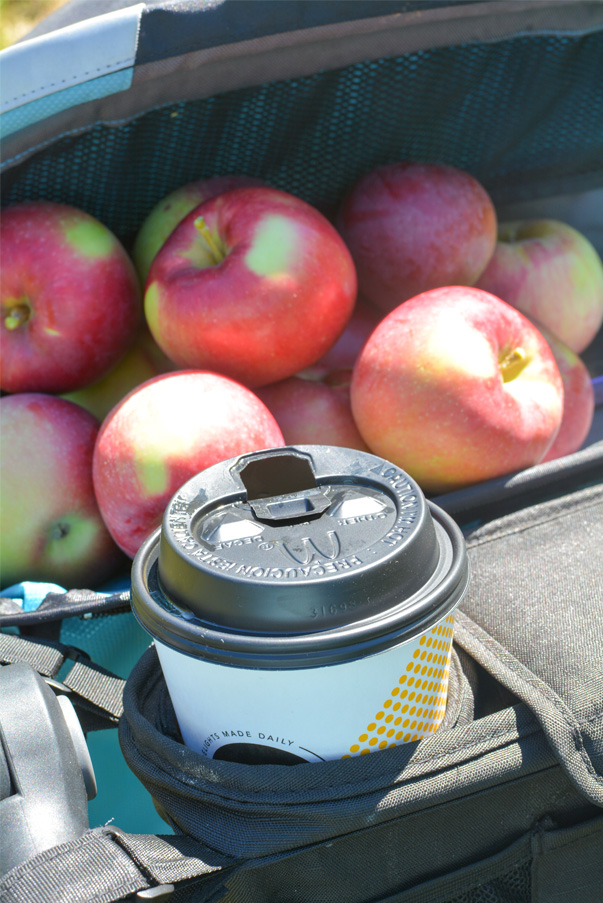 Have you tried the new McCafé specialty drinks?

In addition to the Caramel Macchiato, French Vanilla/Caramel/Hazelnut Cappuccino and Americano, McDonald's is bringing back the Pumpkin Spice Latte just in time for fall.
For a limited time:
Get any small McCafé specialty beverage for just $2
Any size hot or medium iced coffee for just $1. Made with 100% Arabica beans, expertly roasted and freshly brewed every 30 minutes.
$1.99 for a freshly baked muffin and any size hot (or medium iced) coffee