This post brought to you by Walmart. All opinions are 100% mine.
Breakfast time can be hectic especially on mornings when I have to pry the boys out of bed. T's been going to sleep at his normal bedtime, but unlike the past three years he is just not a morning person lately. While I make sure that the boys always get a decent breakfast, I'll usually forget about myself. When I do remember or have time it's usually something quick and easy that I can eat while walking out the door. While some morning I would love an egg and sausage sandwich I just don't have the time and patience especially to clean up all of the pans. With Jimmy Dean® sausage, egg and cheese croissants our whole family can enjoy breakfast within minutes. No eggs to crack, no pans to clean.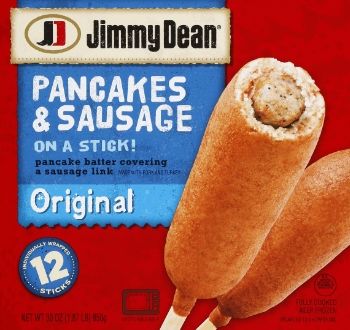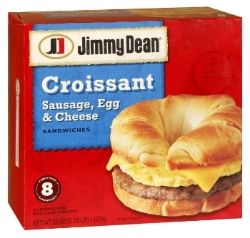 Jimmy Dean® has a great selection of convenient breakfast items for busy families including their pancakes & sausage on a stick or sausage, egg and cheese 8 count croissants. Within a matter of minutes you can have a breakfast on the table, or wrapped in napkin in your hand while you're walking out the door.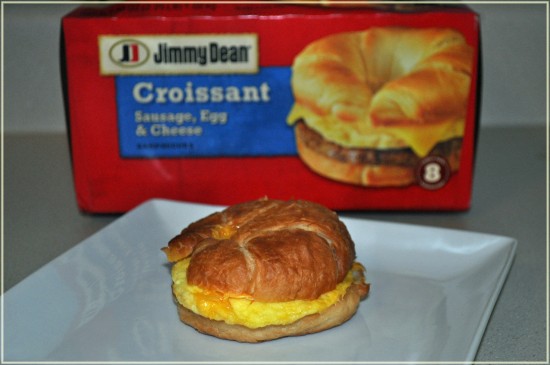 I'm all for making morning time a little less hectic, and enjoy the quick 3 minute microwave time. I can easily pop the croissants in the microwave as the boys are getting dressed, and by the time they're ready to eat their breakfast is already cooled off. Ty's looking forward to dad coming home and eating up the croissants so he can try out the pancakes on a stick. You can find the Jimmy Dean® breakfast products in the frozen food section of your local Walmart.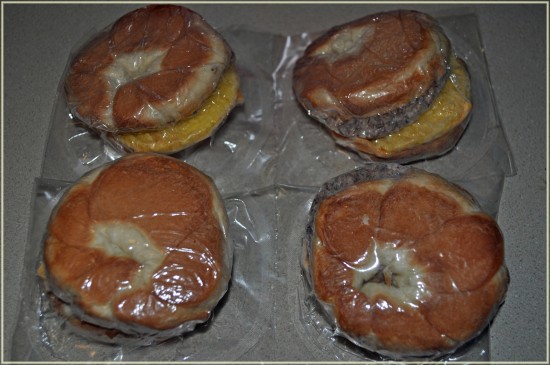 Jimmy Dean Frozen Breakfast Product Coupon:
If you're like me and prefer to use coupons when possible at the grocery store, you'll be happy to know that right now you can print a Save $1/1.00 Jimmy Dean® breakfast product coupon.
Head to Walmart today and Have a better breakfast!
Which would your family most enjoy? Jimmy Dean pancake and sausages or sausage, egg and cheese croissants.