December is one of my most favorite months, not only is it my birthday month, but it's also Christmas. The weekend after Thanksgiving was the official start to the holidays in our house growing up and the tradition continues on with my own family and children. I've continued most of the traditions from my childhood and I've started two new traditions with my own family that my husband had as a child. The first one is cutting down a tree at the local tree farm and the second is driving around on Christmas Eve and trying to spot Santa's sleigh's in the sky.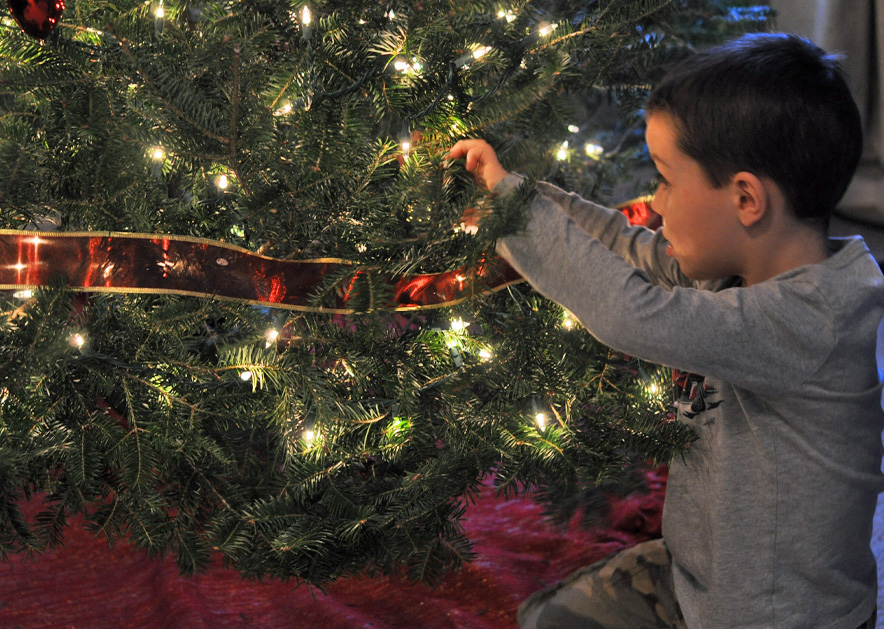 Christmas & Santa just isn't about the presents under the tree on Christmas morning, it's about spending time with our family, spreading holiday cheer and creating memories. I encourage the children to spread holiday cheer and pay-it-forward by simple acts of kindness whether it's opening the door open for someone, volunteering at the local food pantry, donating to the Salvation Army or simply saying "hi". Every year my mother would take a tag or two off the Angel tree and fulfill a child's wish, I used to look forward to shopping for that special child and now my children look forward to fulfilling someone's wish.
A few of my favorite things:
Sledding, snowman making
Decorating the gingerbread houses and sugar cookies – Santa LOVES cookies
Picking out a Christmas tree
Sitting by the fire watching Santa movies – Rudolph The Red Nosed Reindeer and Charlie Brown Christmas and Here Comes Santa Claus.
Driving around on Christmas Eve, looking at all of the lights and trying to spot Santa
Tacking Santa on NORAD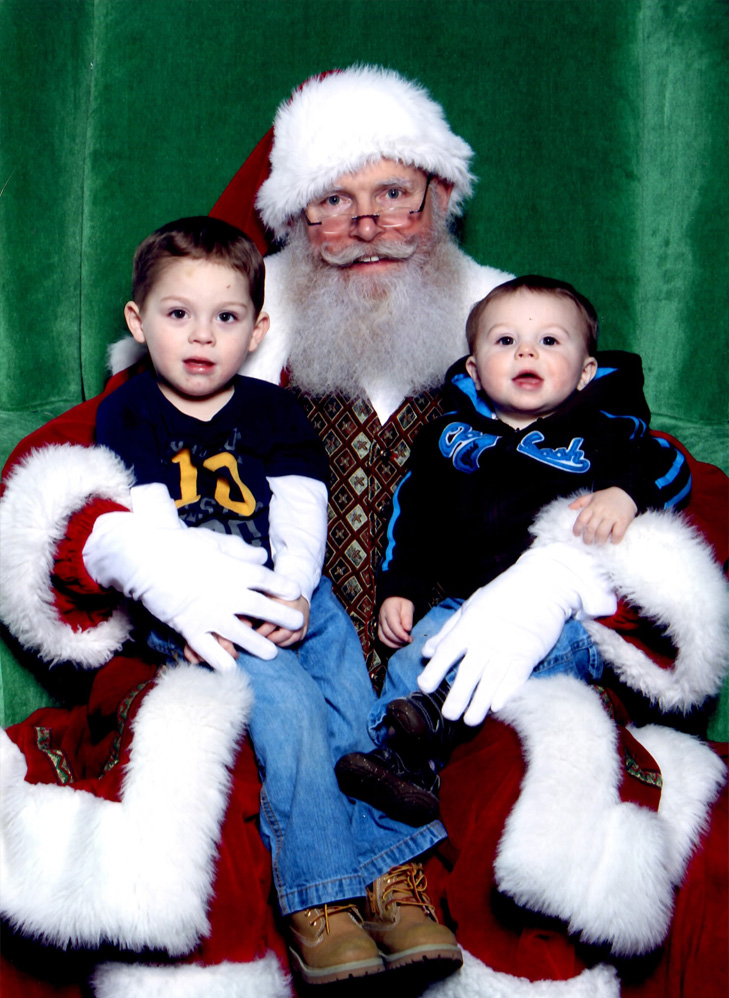 Living in the Northeast, I always looked forward to going to either the mall to visit with Santa, or Santa's Village. Even as an adult seeing Santa just makes me break out in a big smile and brings back memories of my childhood.  I love seeing my kids faces as they spot Santa at Santa's Village and feed his reindeer before he heads to the North Pole to check on the elves and their toy making.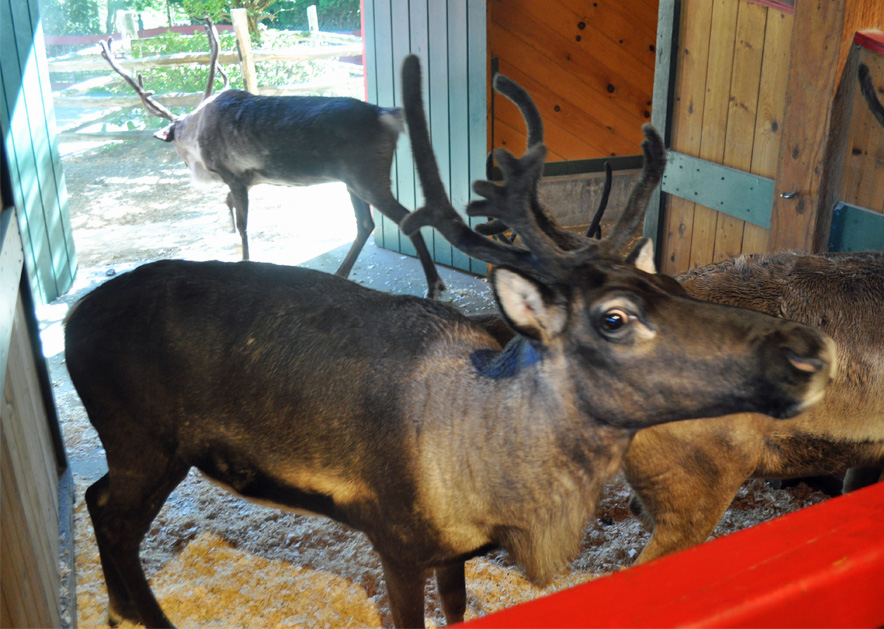 What are some of your favorite traditions? Do you Believe?
Santa's story fills the world with goodness and generosity, brings families closer together, and fills the lives of believers everywhere with love and warmth year after year. If you believe in Santa, he's real. – Macy's Believe
This post is brought to you in partnership with Macy's.