This post was sponsored by Floating Hospital for Children as part of an Influencer Activation for Influence Central and all opinions expressed in my post are my own.
With the school year coming to an end, and the weather warming up, it's important to go over a few summer safety tips with the kids. We have a few strict rules in our house and we make sure that if the kids have friends over, they abide by our rules also. One of the major rules is to always wear a helmet. At this point it just comes natural to my children, and any child that comes to our house knows that there is no riding bikes, scooters, or roller blades without a helmet on. We have even purchased a few extras for when friends are over.
Having grown up at our family's lake house during the summer and now spending summers there with my children, water safety and learning how to swim is also a top priority. Although my two oldest have known how to swim for a couple of years they are still not allowed near the water or on the dock unless there is an adult supervising. Baby boy is still too young to understand, but as soon as we can, I will be enrolling him in swimming lessons, as learning how to swim is important in our family.
Summer Safety Tips For Kids:
Dr. Emory Petrack, chief of pediatric emergency medicine at Floating Hospital for Children at Tufts Medical Center offers tips for summer safety.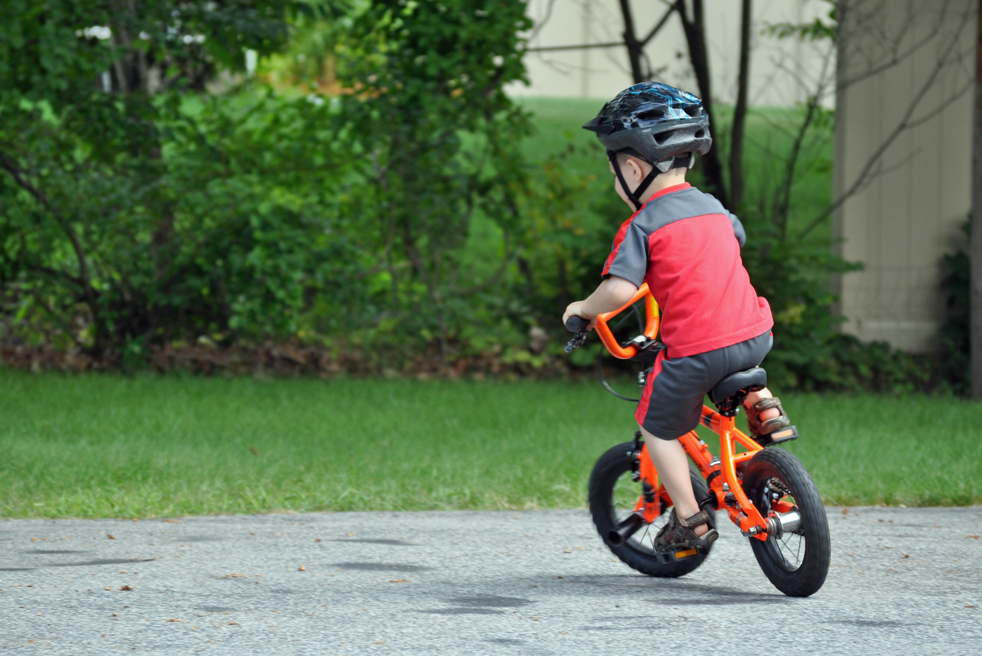 Wear a helmet:
Always wear a helmet when riding a bike, scooter or skateboard. The helmet should not slide around easily when touched, should fit snugly, and the chin strap should always be fastened.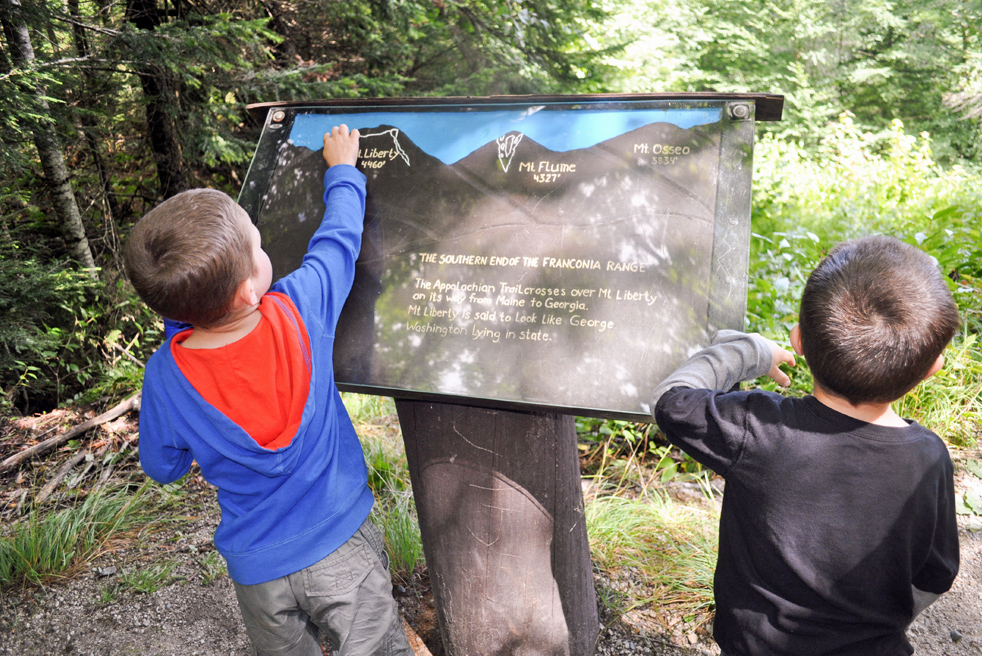 Use insect repellent:
To protect children from mosquito bites and ticks, use insect repellent when playing outside. Wear long sleeves and pants if possible when hiking or playing in the woods. Living in a wooded area, I have also found that there is insect repellent clothing available.
Sunscreen:
To help protect your skin from the sun's damaging rays, children should always wear sunscreen between 15 and 30 SPF, and sun-appropriate clothing when possible. Hats, sunglasses and long sleeve clothing provide additional protection, and make sure to reapply sunscreen after swimming.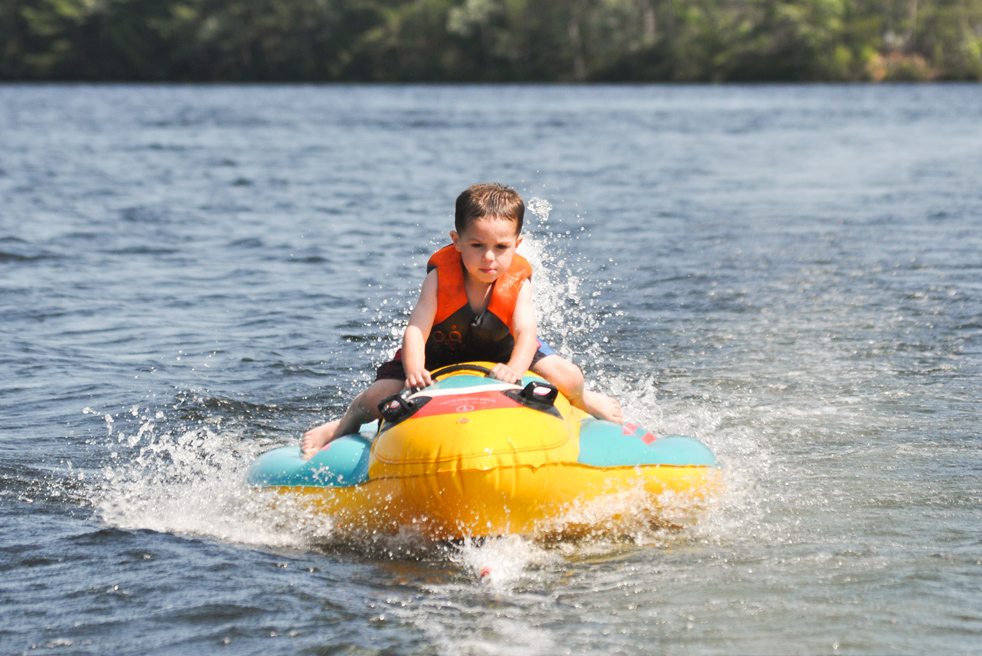 Swimming Safety:
Summertime means trips to the beach, swimming in pools, and maybe even a trip to the water park. When children are in or near the water, parents and caregivers should always closely supervise them. Never allow children near the water if you are not in close proximity and never allow running near a pool, not only could the child fall into the water, but they could also injure themselves. An adult should always be in the water with a toddler aged child or younger.
Floating Hospital for Children:
Along with summer break comes spending more time outdoors playing, riding bikes, hiking, monkey bars, and simply being kids. With three active boys I've been thankful that we have had no major injuries or broken bones, unlike my little cousin.  In case an accident does happen, I feel better knowing that Floating Hospital for Children, a full-service children's hospital of Tufts Medical Center, is located just a short distance away in downtown Boston. Floating Hospital for Children provides pediatric inpatient and outpatient services from general pediatric services to the care of the most complex cancers, heart diseases and traumas.
Having gone through three surgeries with two of my children, including my 7 year old recently having his adenoids removed, kissing them goodbye as they get wheeled into the operating room never gets any easier, no matter how routine the procedure is. Having the small, intimate environment at Floating Hospital for Children and knowing that my kids are in the best care possible, helps to ease the stress and make the experience a little more comfortable.
For more information on keeping your kids healthy and strong, visit  www.floatinghospital.org.