When the boys were younger I used to always dream of the days when they were old enough to get themselves ready in the morning and I could sleep in. Not even necessarily sleep, but just lay in bed and catch a few extra minutes of peace and quite. For one short year I was able to enjoy sleeping in the on the weekends, but that soon ended once sports started. I used to think soccer at 8am was early, but now we need to be up and out of the house at the crack of dawn to get to hockey practice and hockey games every Saturday & Sunday.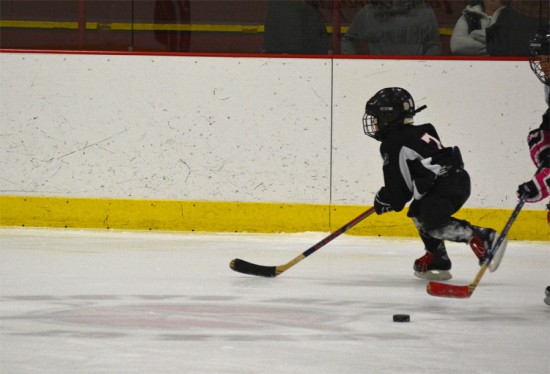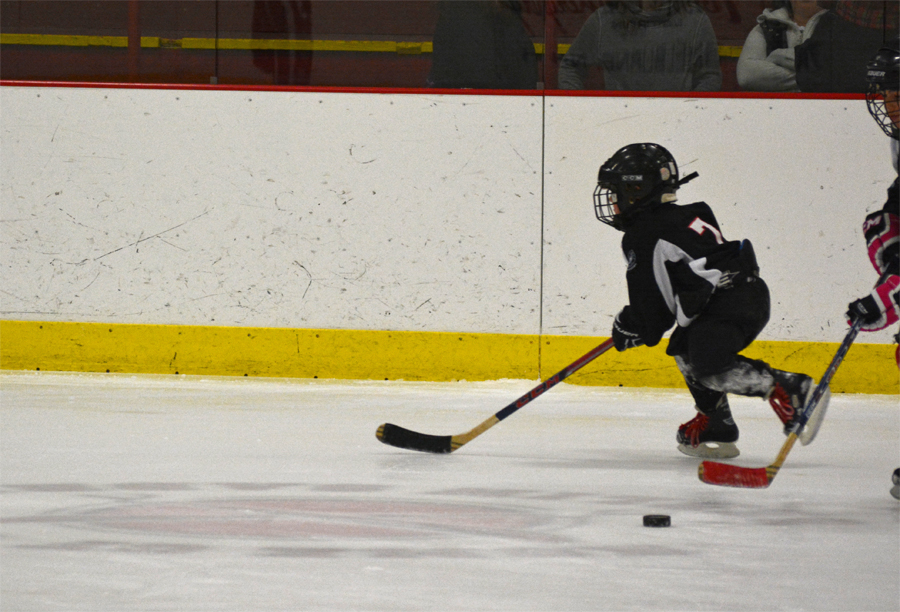 As much as I try to prepare myself Friday night for the weekend, the mornings are still hectic trying to get the kids out of bed and dressed and the dogs fed and taken outside. While I make sure to always get the kids fed, I sometime forget to eat something myself and often notice when I'm pulling out of the driveway and my stomach is grumbling. Since we're on-the-go quite often, it nice being able to pull in the drive through and grab myself breakfast without getting all of the kids out of the car on the way to the arena.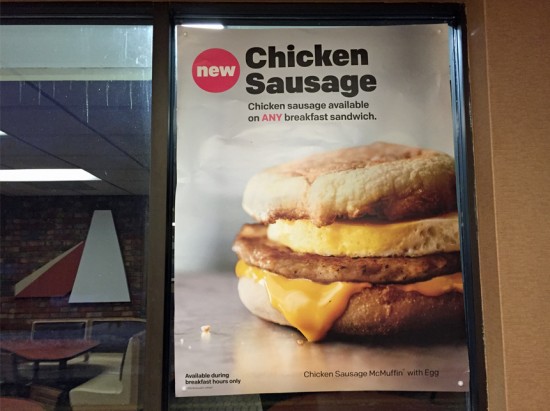 Breakfast is one of my favorite meals but since I don't always have time to enjoy it at home in the mornings, at least every other week we have breakfast for dinner including waffles, pancakes and sausage sandwiches. If you're a big breakfast fan like myself you may have noticed that McDonald's now serves All Day Breakfast. There's no more pulling up to the drive thru wanting breakfast, but just realizing you missed it by 10 minutes.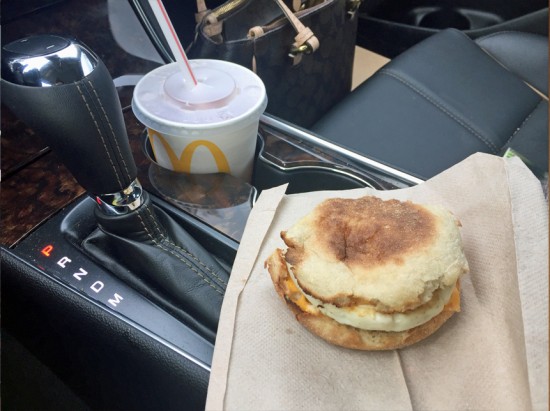 Along with All Day Breakfast, McDonald's in the New England and Albany, NY areas (excluding Fairfield County, CT) are now serving chicken sausage as an option for all breakfast sandwiches and platters. The chicken sausage patty is an alternative to our pork sausage and contains 5 grams of fat and 80 calories.
What is your favorite menu item at McDonald's?
Gift Card, information and giveaway prize provided by sponsor.