The end of the kids hockey season means that it's the beginning of spring, but lately I'm having a hard time getting into the spring mode. Two weeks ago started out great, the snow had all melted, and we had warmer weather for at least a week. We started to put away the winter stuff and get out the bikes, scooters and spring toys, but that soon ended as we have woken up to a dusting of snow three times this past week. After waking up to snow and ice once again this morning, I'm looking forward to the spring even more. Hopefully just another week or two, I'm anxious to get outside and enjoy the warmer weather and I'm sure the boys are also.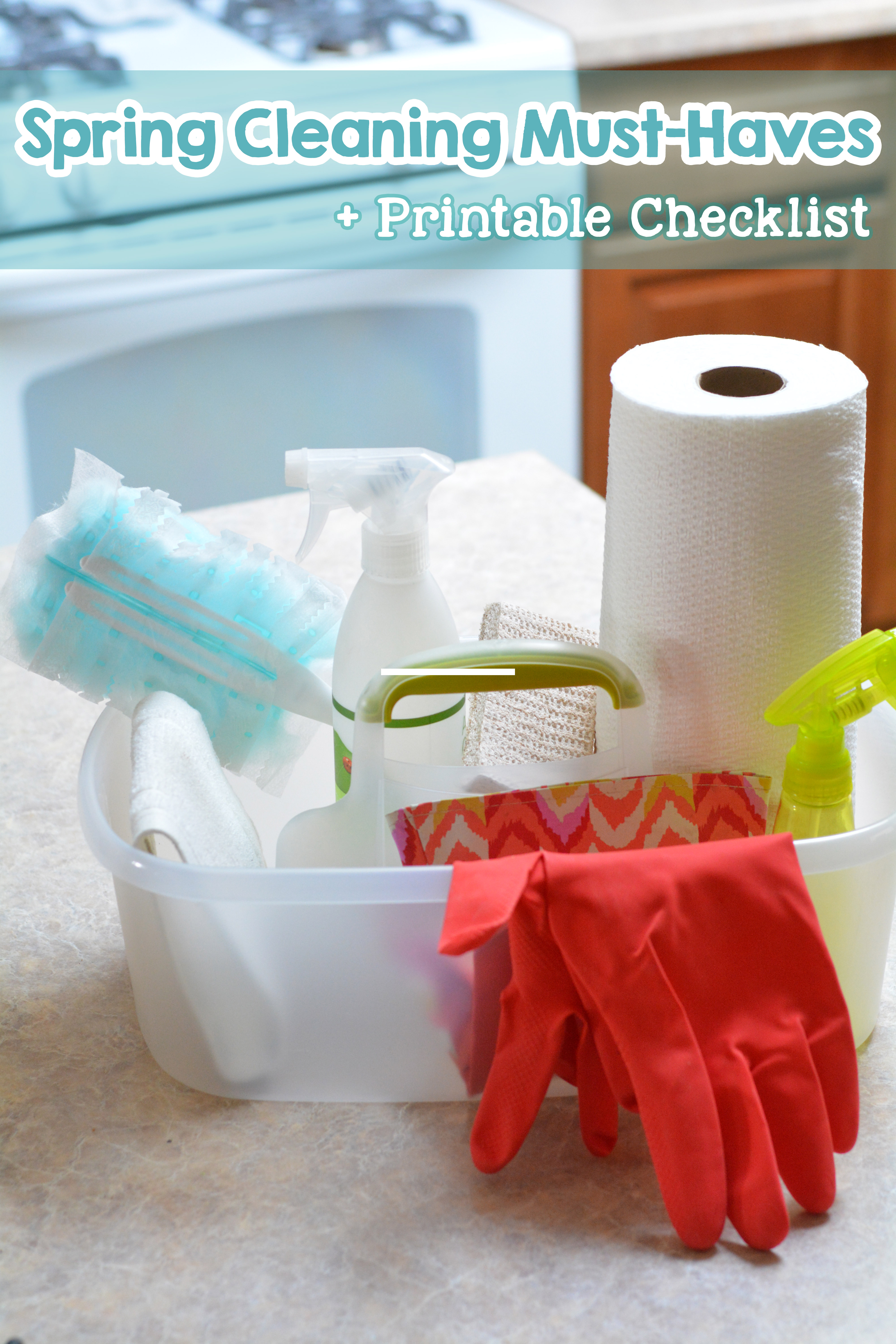 With a house full of boys and dogs, I find myself cleaning almost daily, but with the arrival of spring, I get into a deep cleaning mode, and give each room a deep cleaning. Being pregnant, I can't tackle the house in a weekend like I usually do, so I have been working on one room a day. This past week I kicked off my spring cleaning with the boys room, bathrooms, and kitchen.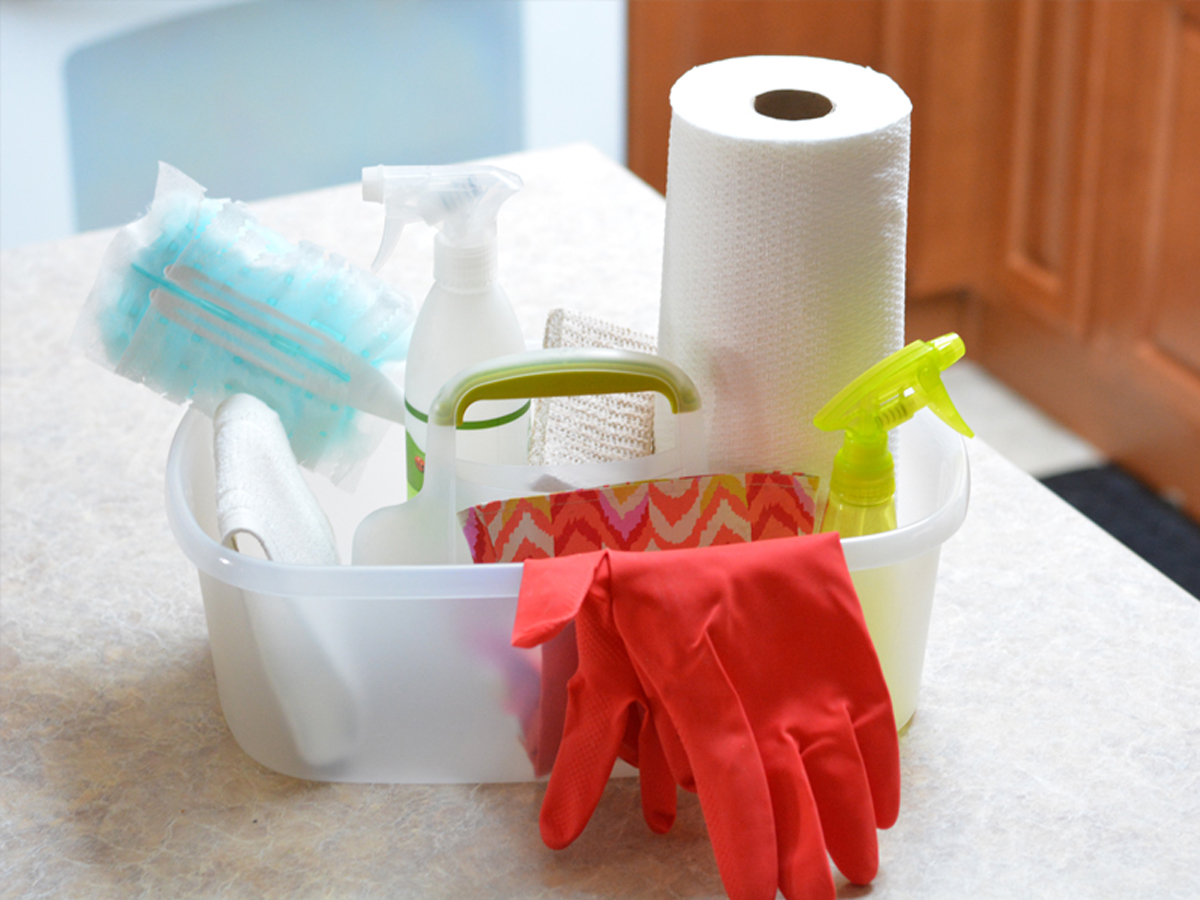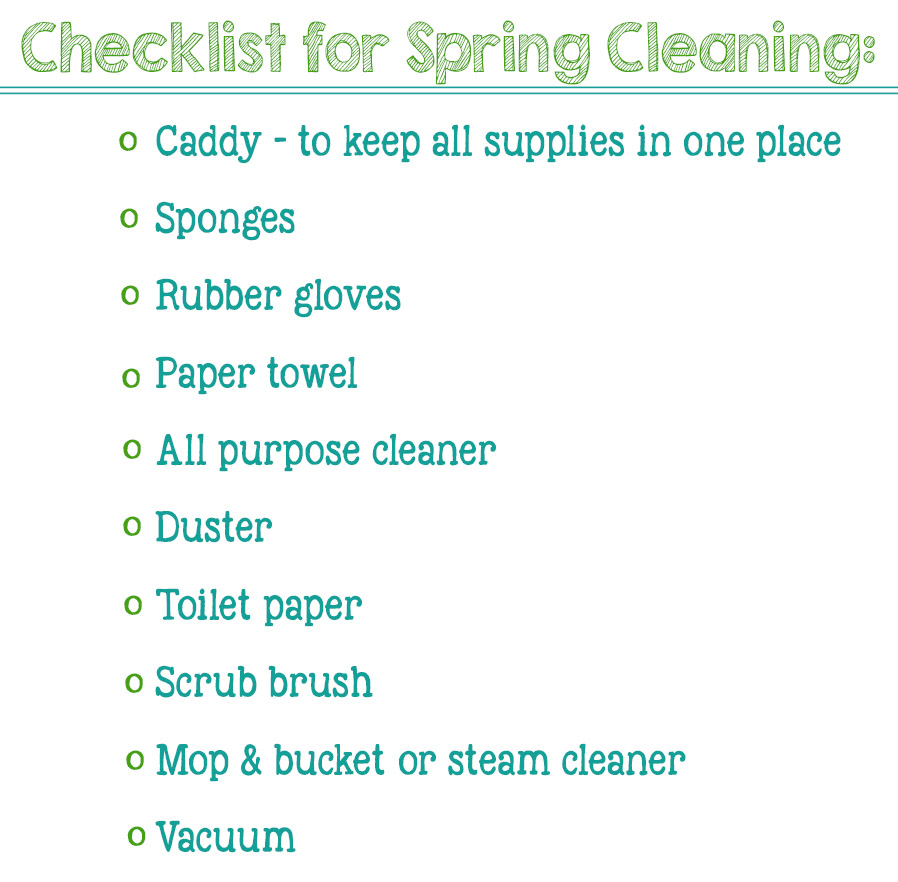 Kids Room:
Sort through clothes and make a pile of clothes that they have outgrown. This is a great time to sort things for donation, trash, yard-sale/consignment, or to store in containers for future children.
De-clutter toys: Sort through toys and discard any toys that are broken. Gently used toys can be donated or put aside for a yard sale/consignment, or for a younger sibling.
Wash all bedding and curtains.
Dust
Bathroom:
Empty medicine cabinet and look at expiration dates.
Organize under sink
Wash all rugs and shower curtains
Scrub shower, toilet and counters.
Kitchen:
Fridge: Throw away expired foods and wipe down all  shelves and drawers.
Empty pantry, organize and throw away expired food. Donate foods that you do not plan on eating, that have not expired.
Give the stove a good cleaning, that means the inside also.
Organize cabinets
Clean microwave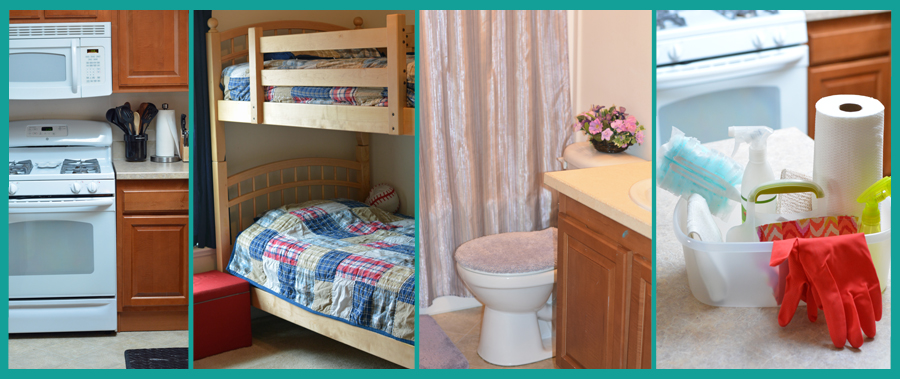 One of my biggest pet peeves, is the amount of toothpaste that ends up on the counters in the kids bathroom. The bathroom can be sparkling clean, then the next morning, there's hardened blue toothpaste on the counter or in the sink. It's a work in progress with Trevor, but I'm starting to notice less and less blue goo when I walk in their bathroom.  For all of my deep cleaning needs Viva® Vantage® has a scrubby texture, like a terrycloth, and helps to scrub away the bathroom grime, especially the sticky toothpaste. While for more everyday uses, like wiping off countertops and messy hands, I prefer the smoother, undershirt cloth feeling of Viva® Towels.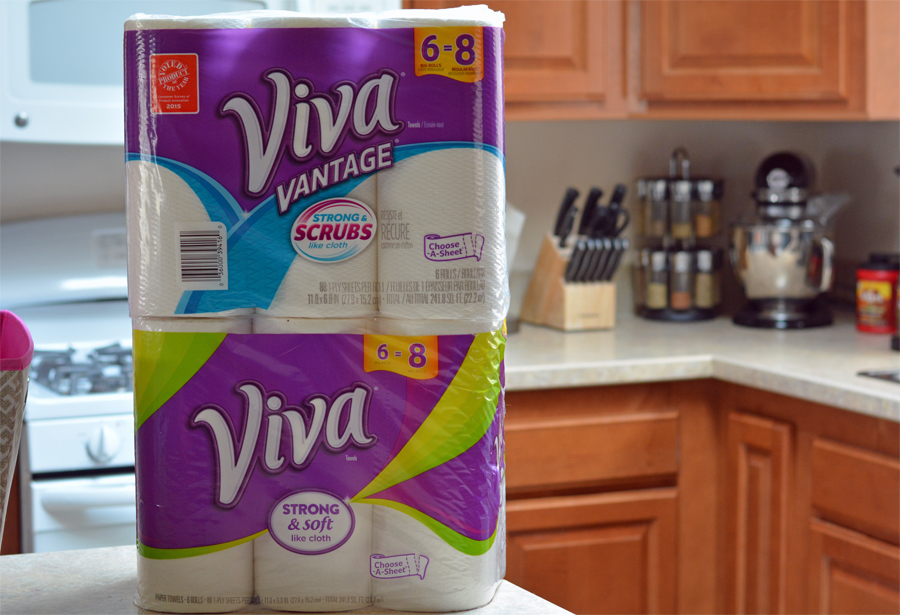 When cleaning the bathrooms, I always make sure to take a peak under the sink and make sure there is at least a few rolls of toilet paper. We ran out once years ago before the kids were born, and I swore I would never run out again. I don't even like having less then a half dozen rolls in the house, and prefer to keep the under cabinet stocked as well as extras in the closet. We enjoy having family over, and between that and the kids we go through toilet paper quickly, the Scott® 1000 Bathroom Tissue is longer lasting with 1,000 sheets. I seem to be the only one that knows how to change the toilet paper roll in our house, so having more sheets is more convenient, I don't have to change the roll in the guest bathroom as much. Having younger kids who still sometimes struggle with clean-up, the Cottonelle® CleanRipple Texture makes it easier to get clean.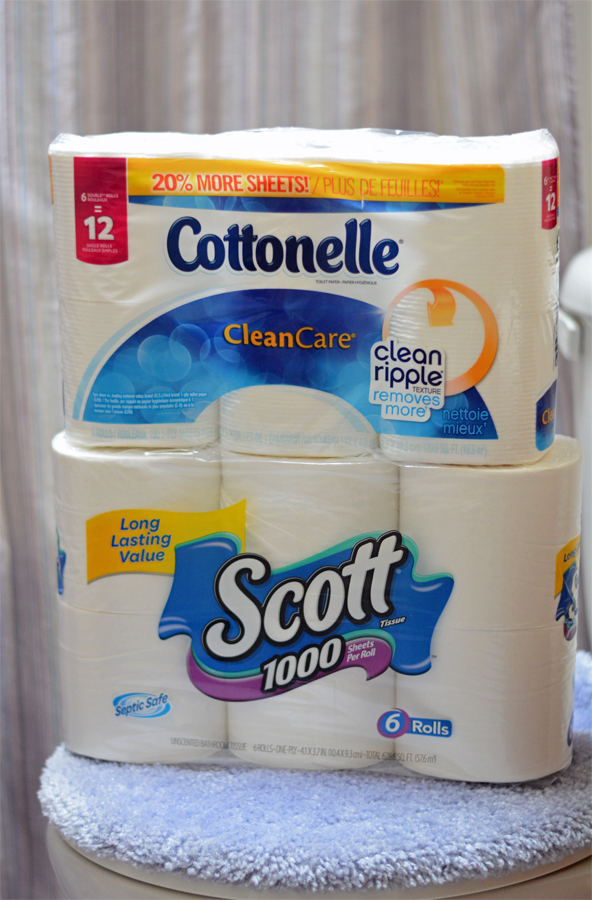 Have you started spring cleaning? Stock up on spring home essentials and find great deals on Viva, Cottonelle and Scott at Walmart.