This post is brought to you in partnership with Krusteaz.
December can be a hectic month for many, between getting the house and presents ready and the holiday baking. I love everything about December expect for the snow, but this year we've lucked out with a warm winter so far and no snow. Picking out our Christmas tree, decorating the house, wrapping presents and baking are just a few of my favorite things. I tend to go all out when it comes to baking, as we often gift our friends and family with homemade treats.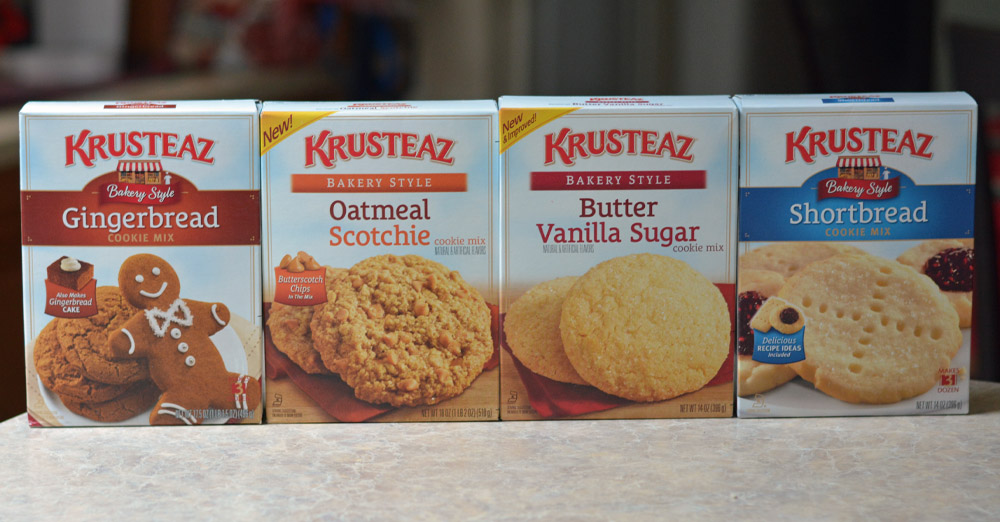 This holiday season, I've been able to turn to Krusteaz for help with their high quality and easy-to-bake cookie mixes. These boxed cookie mixes offer convenience when it comes to holiday baking especially when the kids want to help and I'm short on time. With just a little assistance from myself, Jonathan and Trevor were able to read the directions and mix the ingredients to make the Oatmeal Scotchie cookies.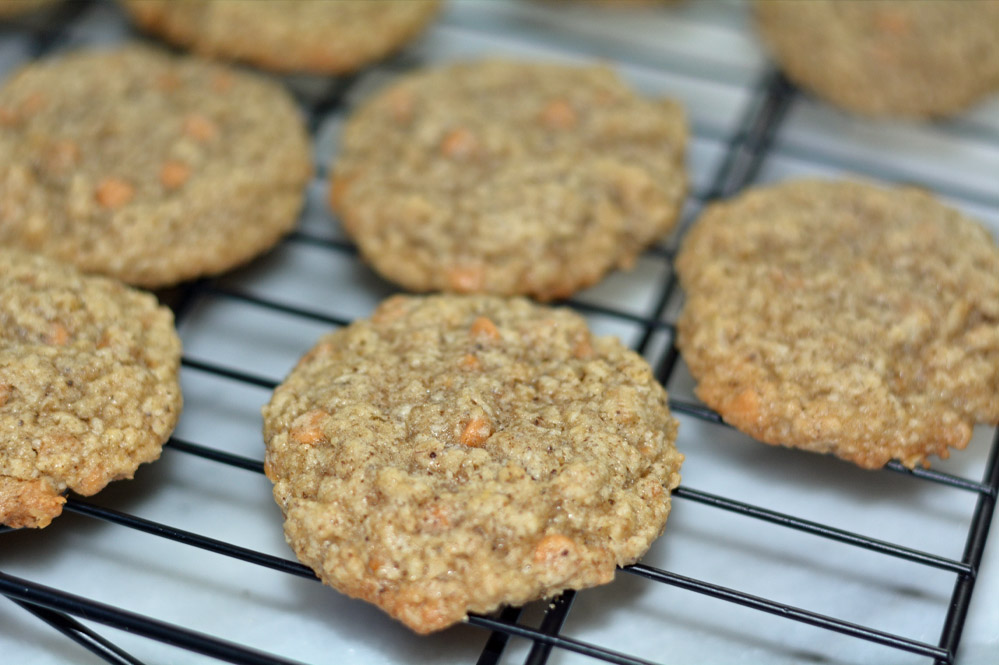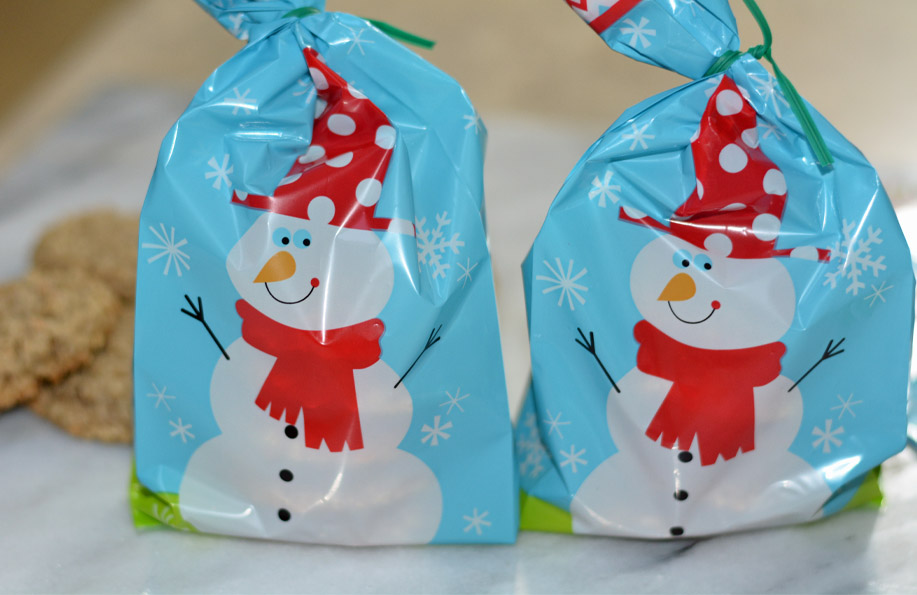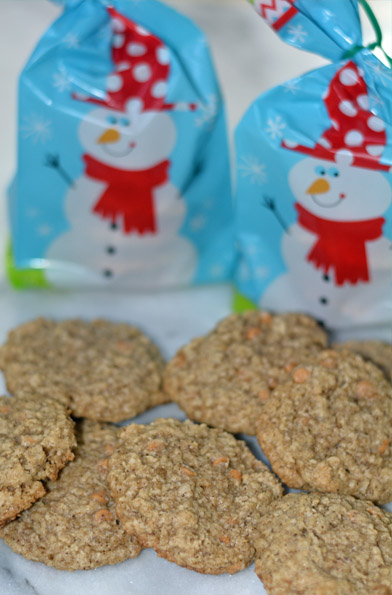 Once the Oatmeal Scotchie cookies were cooled, we packaged them into cute holiday themed bags that were given out to our neighbors, friends, and family for the holidays. *Tip: To help save on costs, shop the after holidays sales and save for the following year. I purchased these cute snowman bags for 90% off last year.
Homemade Holiday Gift Ideas:
Bake up holiday treats – cookies, brownies, fudge, ect
Package in a cute bag or box.
Order customized gift tags from Zazzle.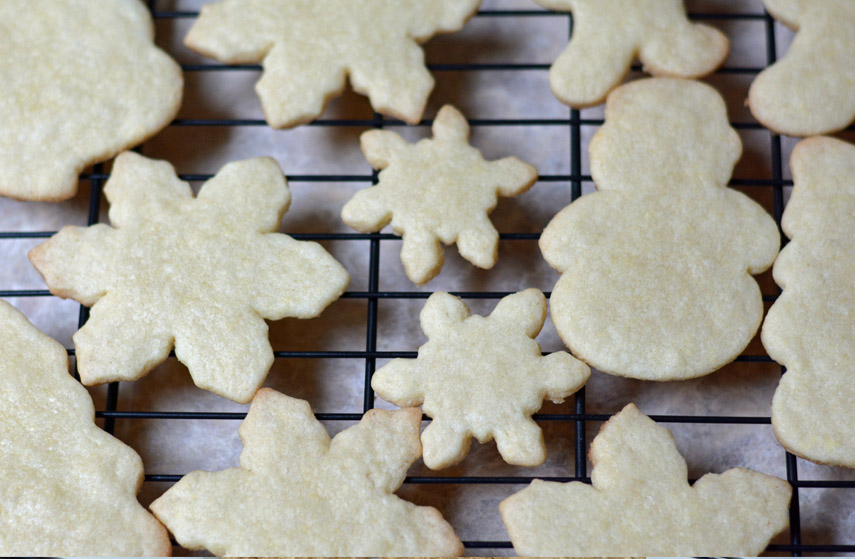 With a night full of cookie decorating planned for last minute, I was able to bake some decorative sugar cookies using Krusteaz's Butter Vanilla Sugar mix which not only saved me time by not having to measure ingredients and making a mess in the kitchen, but it allowed more time for me to spend with our guests.
Virtual Holiday Cookie Decorating Party:
Throughout December join the virtual holiday cookie decorating party on www.Krusteaz.com , where you will find festive cookie recipes and inspiration, fun hack videos and how-to's from the Baker's Dozen.  Krusteaz will also  sprinkle some extra sugar on their favorites — awarding weekly winners with festive cookie decorating kits, gift packs with cookie mixes and baking tools, and even deck their halls with the grand prize, a $500 gift card.
Krusteaz Printable Coupon:
Print a coupon to save $1.00 off any TWO (2) Krusteaz® cookie mixes.