This post is sponsored by SheSpeaks, Inc. and Simply Orange Juice Company.
Do you enjoy hosting holiday gatherings just as much as I do? Or is this your first year hosting a holiday party? Check out our tips on holiday entertaining and we'll even share our favorite mocktail recipe to get the afternoon started.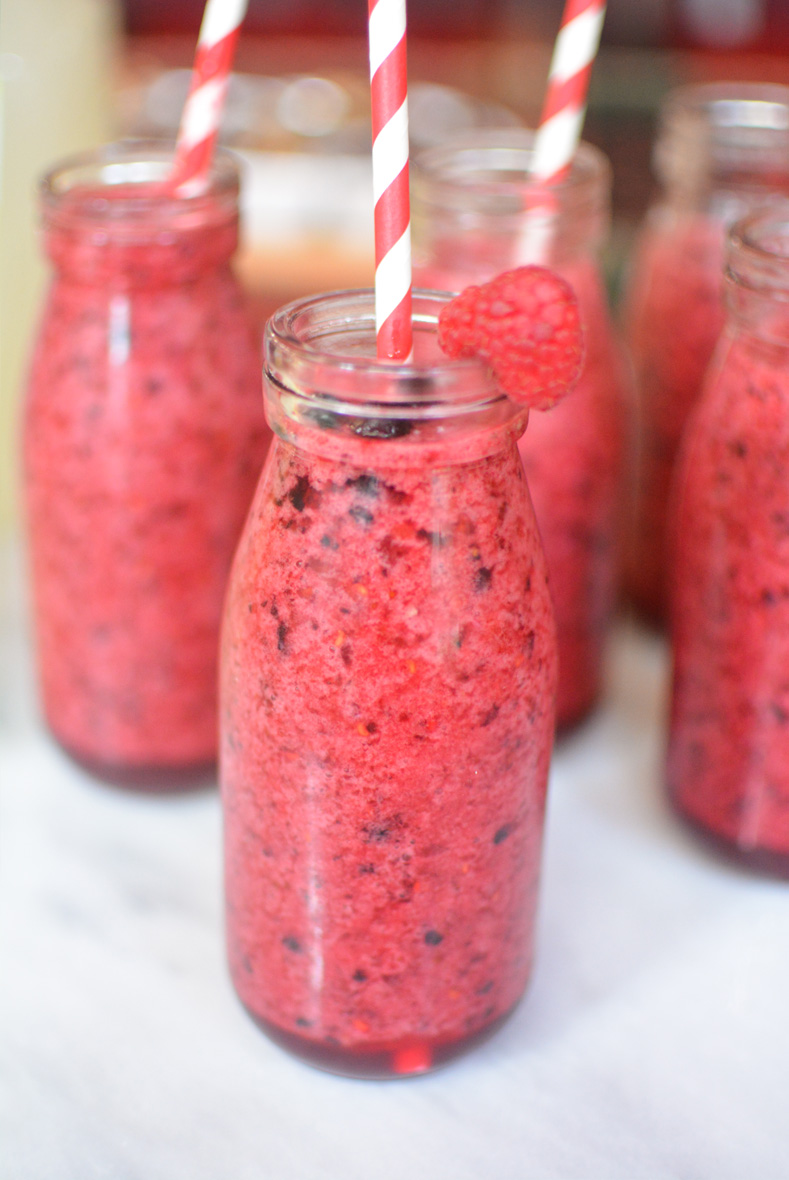 If it was up to me and within our budget, I'd have friends and family over every weekend. I've always enjoyed having guests over and now with three kids, it's even more fun. The parents get to mingle, the kids get to play, and there is a variety of delicious food & beverages to choose from.
Make a list & set a budget.
This year we'll be hosting my family for the holidays. I've already started decorating the house, Friday we get to pick up our tree, the only thing left is to plan the menu. One of my biggest tips when hosting a gathering is to set a budget and make a grocery list so that you don't overspend. I often think of new ideas while I'm in the middle of grocery stopping and want to start putting additional items into my cart, before I know it, I've spent way too much. To stay within budget, I now gather a list of recipes I want to make and make a grocery list based on what is needed.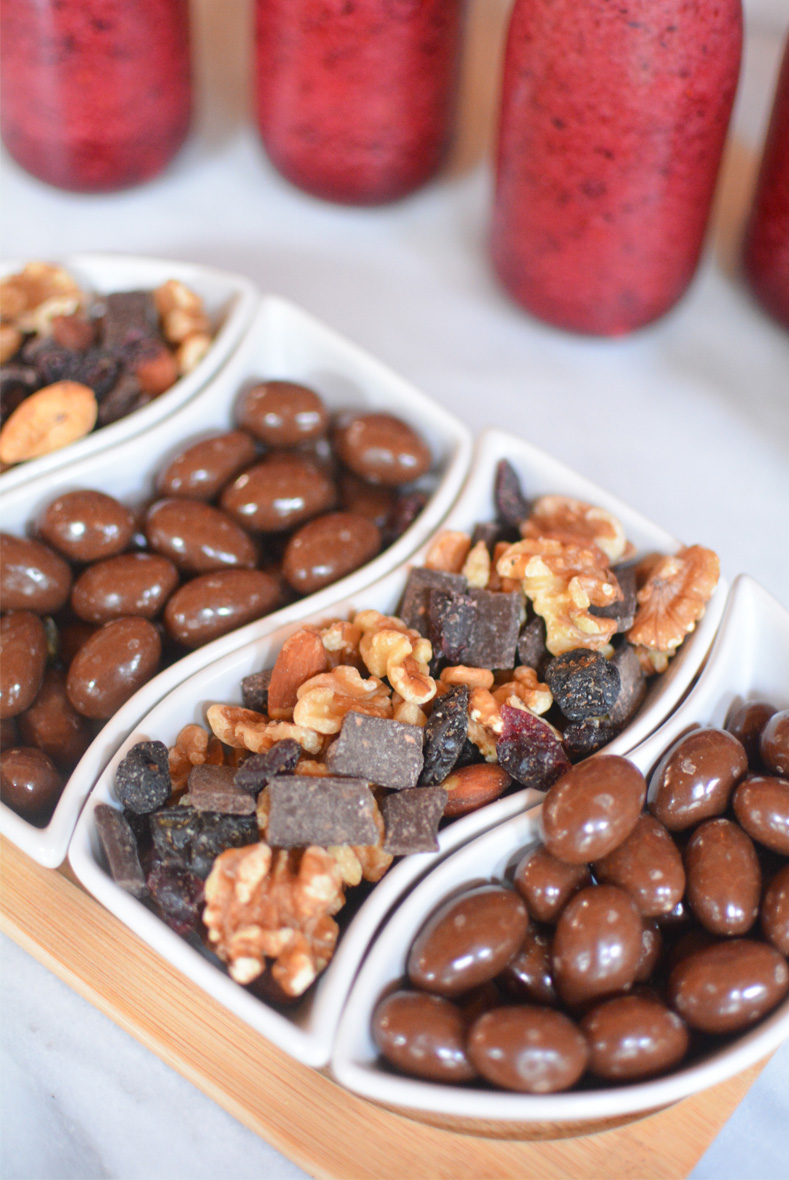 Shop in one place.
When it comes to holiday shopping, Sam's Club makes it a breeze, not only can I pick up food and beverages, but I can also grab a few decorations, and paper products as well. This year I'm trying to stick with simple snacks so that I can spend more time with my family instead of in the kitchen prepping food. Mixed nuts, chocolate covered nuts, and trail mix are always a favorite, guests can just grab a small plate or a handful while we gather around before dinner is ready. I can pick up all of our favorite Member's Mark Nuts at Sam's Club including Triple Berry Nut Trail Mix and Chocolate Covered Almonds. You can never go wrong with chocolate covered almonds, good thing for the big 48 oz container, there's no running out.
I'm also planning on making one of my favorite mocktails, a frozen berry lemonade as well as a spiked version for those that prefer a little alcohol in their beverage.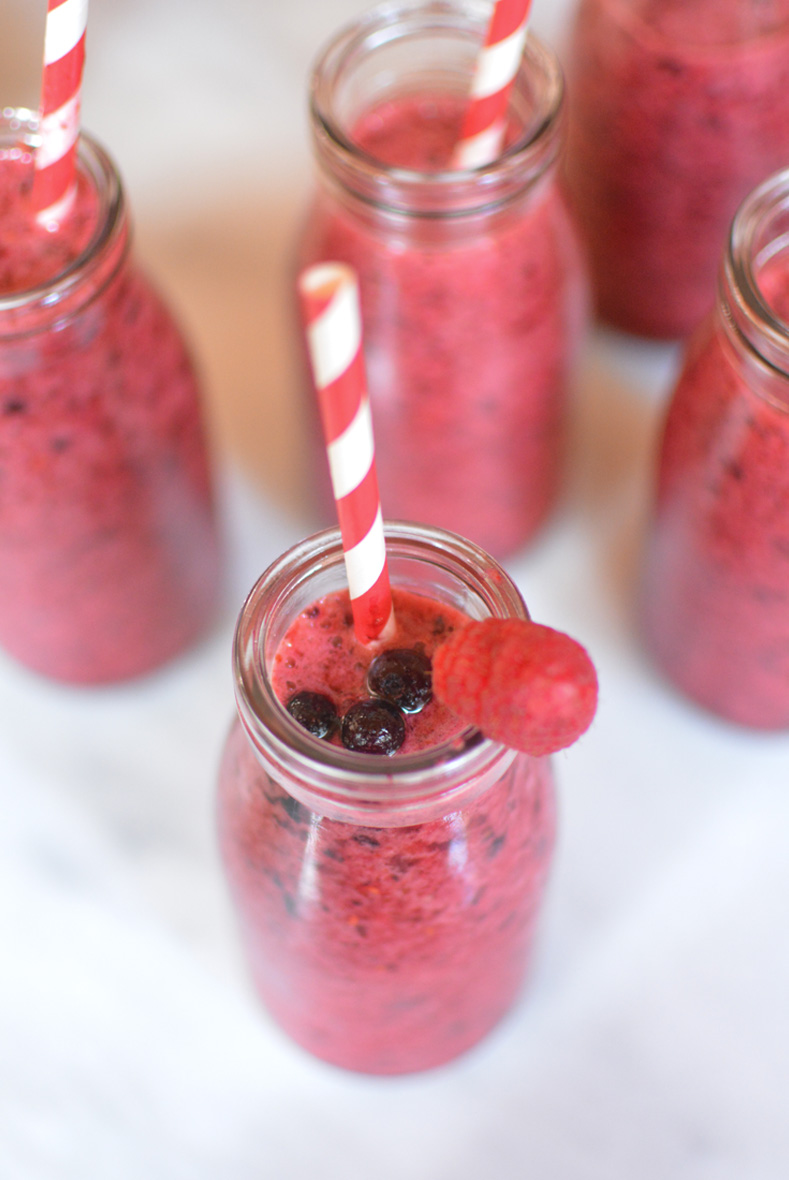 Frozen Berry Lemonade:
Yield: 5 servings
Ingredients:
10 oz bag frozen berries
3 cups Simply Lemonade

®

1 cup ice cubes
Directions:
In a blender, combine the frozen berries, lemonade and ice cubes. Cover and blend until smooth. Pour into glasses and serve immediately.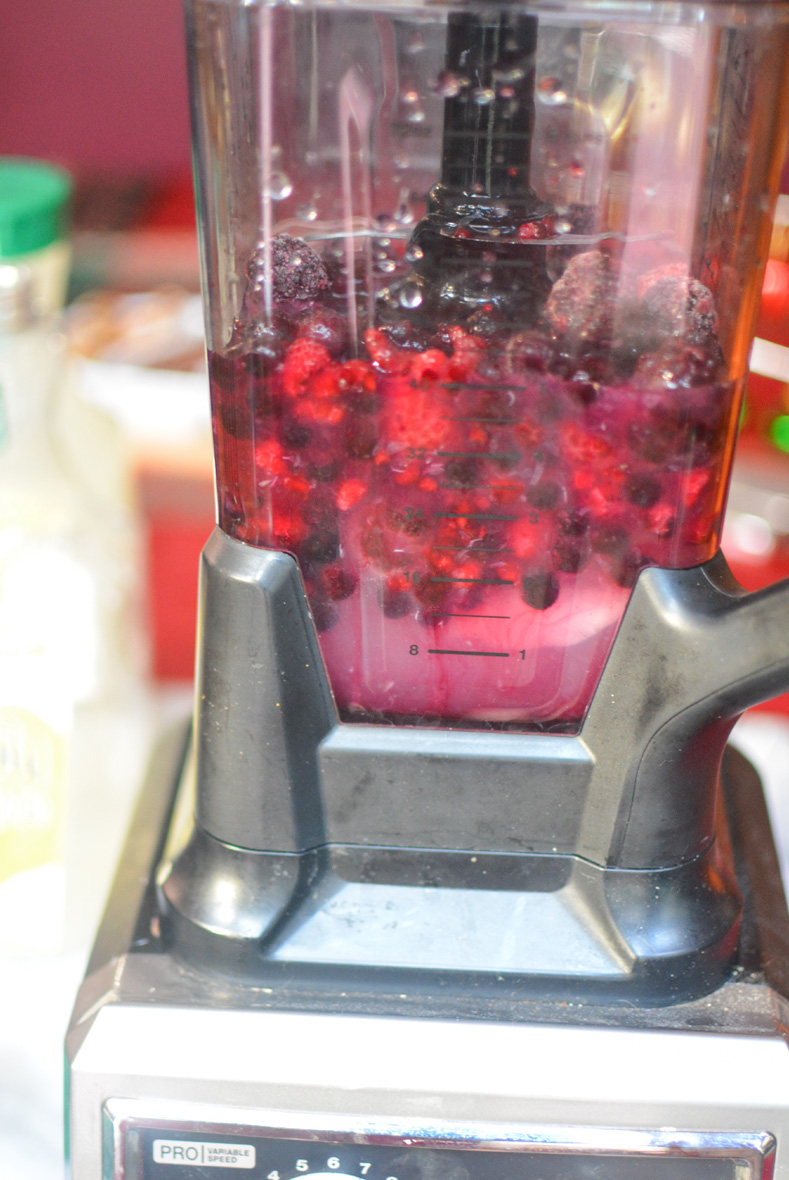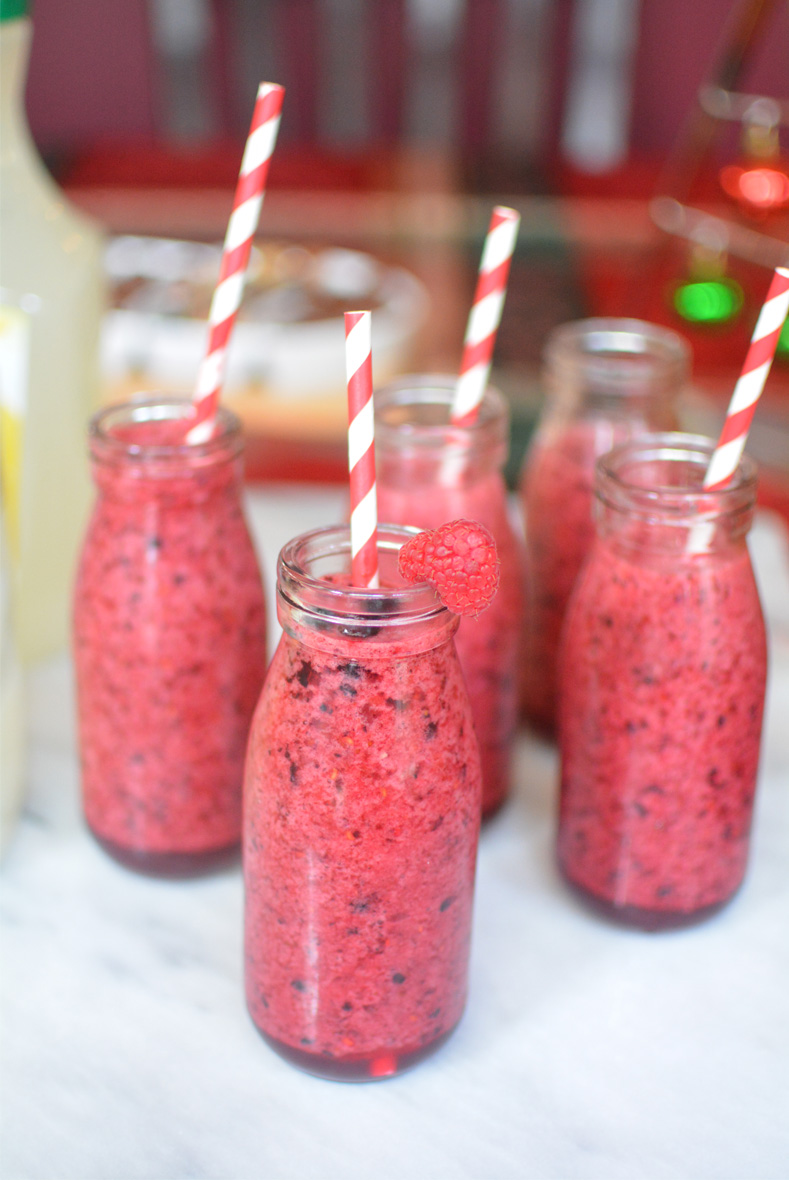 This Frozen Berry Lemonade combines Simply Lemonade®'s pure, natural, great taste with your favorite frozen berries to make this perfect mocktail.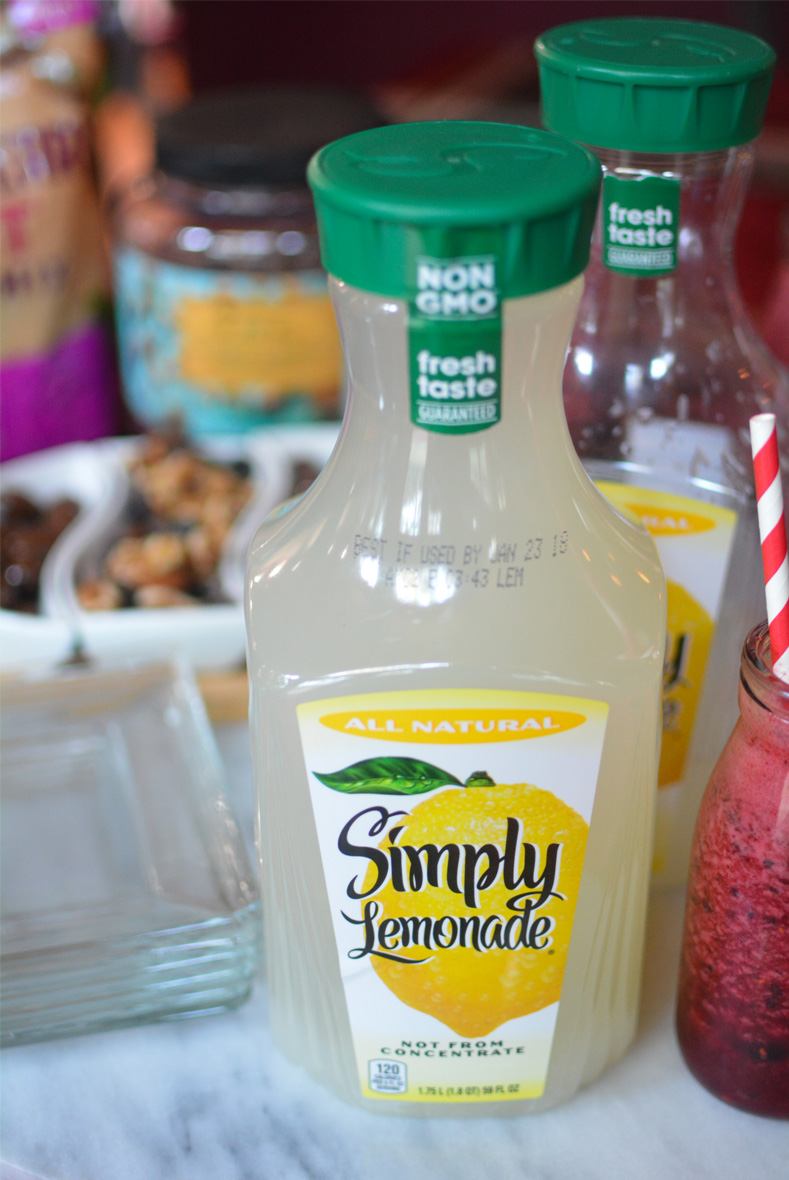 This holiday season, easy mocktails and snacks can help make your holiday gatherings Simply Great!
Pick up Simply Lemonade® and your favorite Member's Mark Nuts including Triple Berry Nut Trail Mix and Chocolate Covered Almonds at Sam's Club.