After sitting in traffic for 5 hours on just the Jersey Turnpike years ago, our 12 hour trip turned into about 18 hours. I said that I would never travel again for Thanksgiving and for a few years we didn't, but once again I will be traveling this year for Thanksgiving to visit family. Luckily, it's only a 3 hour drive this time and hopefully we'll only add about an hour or less of traffic.

If you've ever traveled on Thanksgiving you probably know about the traffic, the crowded airports…it can be a miserable time. Sitting in the car for what seems like days, and hoping the lines will go quicker through airport security so you don't miss your flight, only to find out it is delayed or canceled. Fortunately, this year Verizon is doing helping to ease the stresses of travel, they're introducing a new holiday the day before Thanksgiving, and it's called Thanksgetting.
Thanksgetting is all about giving people movies, music, e-books, and more to help them get through one of the busiest travel days of the year.  Verizon is giving everyone, not just Verizon customers, Amazon downloads, Go-Go inflight Wi-Fi, Pandora streaming with no ads, and iTunes gift cards.
If you're a Verizon customer, like myself, it is even better. You will receive an extra 1 gig of data to use during the the holiday season. This will be especially helpful when traveling with children.
Thanksgetting include:
E-books, movies and TV shows and music from Amazon
A $5 iTunes gift certificate from Apple
A 30-day trial of Pandora One for new subscribers
$20 off one ride from Lyft on Thanksgetting Day, November 25
Complimentary airport and in-flight Wi-Fi from Boingo and Gogo
My Rewards+ points from Verizon Fios
Verizon customers get an extra gig of data through the end of their November bill cycle, and the entire next billing cycle.
To get in on this special offer all you have to do is go to the Thanksgetting website at vzw.com/thanksgetting between now and November 25th and sign up. On November 25th, you will have the opportunity to take advantage of the gifts you want.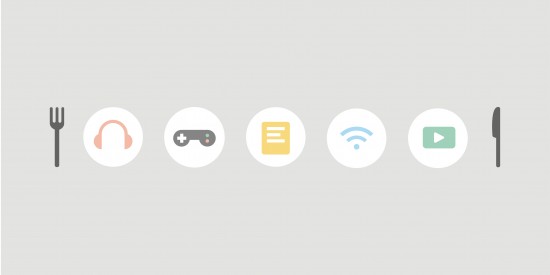 Make one of the busiest travel days of the year – the day before Thanksgiving – a little easier with Verizon. Make sure to sign up today.
This is a sponsored conversation written by me on behalf of Verizon Wireless . The opinions and text are all mine.