This #BalanceRewards shop has been compensated by Collective Bias, Inc. and its advertiser. All opinions are mine alone. #CollectiveBias.
We just recently moved to an area surrounded by mountains, rivers, and wildlife. Instead of heading to the mall for fun, I now find myself  hiking and exploring the woods of New Hampshire. Every day my children and I hike through our backyard which is filled with acres of woods, trying to spot new plants, animal prints, wild blueberries & raspberries.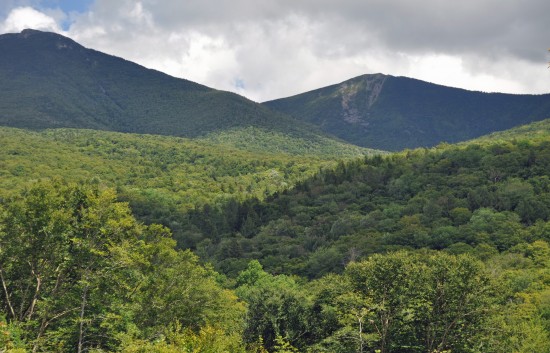 While the thought of exploring the woods is exciting for my children it did take time for me to get used to. I've never been big into exercising, and walking through the woods for hours on end getting pricked by bushes wasn't my idea of fun, but things have changed. With our new move, we have decided to start living a healthier life filled with healthy activities. I recently received a FitBit Flex which has made becoming more active fun and challenging, and with the the Walgreens Balance Rewards healthy choices program the more I walk, the more points I earn to save on my next purchase. I'm always trying to save on daily essentials, and use coupons so redeeming points for money off at Walgreens is a huge plus.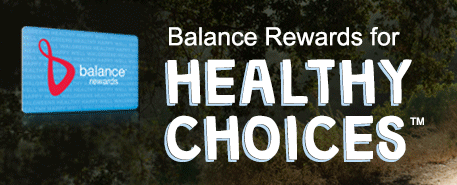 Are you familiar with the Balance Rewards healthy choices program? We have been a Balance Rewards member since they first started the program but recently became aware of the ability to earn points for healthy choices. Balance Rewards is Walgreens loyalty program where you earn points for purchases and now healthy activities, a $5 reward with 5,000 points.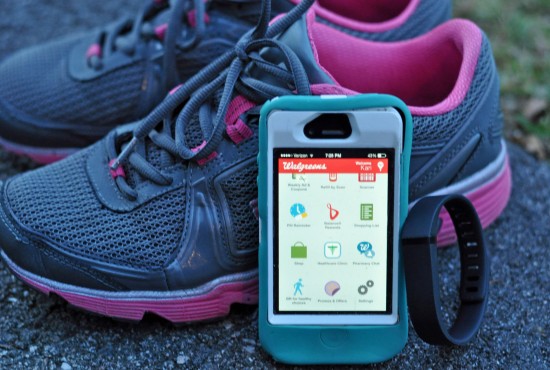 Walgreen's is making it easier to live a healthy life through their Balance Rewards for healthy choices program that allows users to set health goals, track their progress and connect devices, like the FitBit.  You don't need to connect a device in order to earn points, but since I recently received a FitBit, I decided to link our to our Balance Rewards for healthy choices account.
Connecting our FitBit took just a few moments. After signing into the Balance Rewards account I was able to click on the link to connect a device – my FitBit. After logging into my FitBit, I was on my way to receiving points for healthy activities.
Register for the Balance Rewards for healthy choices program today and start tracking your progress with me. Don't have a device to connect? No worries! One lucky reader will win a FitBit!
All opinions are my own personal and honest thoughts.